Get up to date with the Summer 2020 edition of The Brief Case, our litigation newsletter
---
ZXC v Bloomberg: Privacy rights under investigation
Individuals under investigation have a reasonable expectation of privacy in that information unless and until charged
Top tips for core participants ahead of any inquiry in relation to COVID-19
Public inquiries are convened by the Government to investigate events which have or could cause public concern. They often take place where people have suffered or lost lives. The inquiry will look at what happened; why; who may be to blame; and what can be done to prevent this happening again.
Financial Conduct Authority's business interruption insurance test case
The action by the FCA has been prompted by widespread concern regarding the lack of clarity and certainty for policyholders making claims for losses under their BI insurance policies due to Covid-19.
Notifying claims under SPA ASAP
In the case of Towergate Financial (Group) Limited v Hopkinson & others, the High Court considered the correct interpretation of a notification clause in a share purchase agreement in relation to claims under the indemnity provisions.
Technology Assisted Review and the Disclosure Pilot – use of active and passive tools
Technology Assisted Review (TAR), when narrowly defined as "predictive coding", essentially relies on algorithms similar to those utilised by Amazon, Netflix and other websites to suggest products and box sets based on previous choices. TAR software, when used to assist those carrying out disclosure for court proceedings, requires the active involvement of a lawyer and "learns" from their decisions to apply that learning and predict the choices that it should make in respect of un-reviewed documents.
Access to email and social media accounts fair game following High Court decision
The Commercial Court has held in Lakatamia Shipping Company Ltd and others v Su and others that its jurisdiction under the discretionary powers set out at section 37(1) of the Senior Courts Act 1981 extends to ordering a party to identify and provide access to its email and social media accounts.
The Law of compromise
Parties to commercial contracts are being urged by the UK government to behave "responsibly" in relation to distruption in their commercial dealings caused by the Coronavirus.
The Briefest Case - Quick updates for those dealing with disputes
The Briefest Case holds several quick updates, highlighting recent useful decisions for those dealing with disputes. The articles look at costs penalty – failure to mediate, without prejudice statements admissible and more.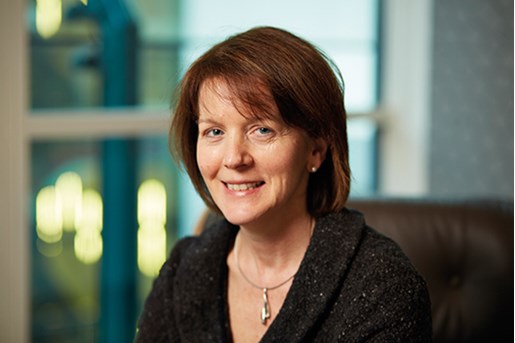 Kate Menin
Principal Knowledge Lawyer, Dispute Resolution London, UK
View profile