The Commercial Court has held in Lakatamia Shipping Company Ltd and others v Su and others that its jurisdiction under the discretionary powers set out at section 37(1) of the Senior Courts Act 1981 extends to ordering a party to identify and provide access to its email and social media accounts.
Facts
Lakatamia obtained High Court judgments against Mr Su, in 2014 and 2015 and made a series of applications to enforce those judgments, including a worldwide freezing order against Mr Su requiring the disclosure of his assets.
As a result of Mr Su's persistent failure to abide by his disclosure obligations, and also failing to comply with various other previous court orders, Lakatamia brought an application to bypass Mr Su's involvement in the disclosure process altogether.
The Court appeared to agree that Mr Su adhering to his disclosure obligations without its intervention was unlikely. Accordingly, and having determined that it had jurisdiction to do so under s37(1) Senior Courts Act 1981, the Court ordered Mr Su to provide the details of, and access to, his social media and email accounts, to an independent, court-appointed lawyer. The court-appointed lawyer was then allowed to review the accounts and provide non-privileged documents to Lakatamia.
Following Mr Su's claim that he had forgotten the passwords to all of his email and social media accounts, the Court further granted mandatory orders requiring Mr Su to sign mandates requiring the respective email and social media providers to provide the details of the accounts to the court-appointed lawyer. The Court had again determined it had jurisdiction to do so pursuant to s37 (1) Senior Courts Act 1981.
Practical Advice
This case will have potentially wide application where a party is being evasive in compliance with its disclosure obligations. In the business protection field, in particular, we often see employees and former employees using personal email and social media accounts to commit wrongdoing. Such as, for example, sending confidential information to their personal email accounts, or contacting customers, colleagues or suppliers via social media, seeking to compete or poach unlawfully.
This case could provide a useful tool to employers seeking to obtain critical evidence of employee or former employee wrongdoing, quickly, that may previously have been evaded or delayed by cumbersome access protocols of account providers.
Addleshaw Goddard is recognised as the market-leading Business Protection Practice. Our team's work focuses on advising organisations on team moves and helping employers to manage the risks stemming from employees and third parties who pose a threat to their legitimate interests, by taking action to enforce the employer's rights and protect confidential information ranging from securing undertakings or obtaining injunctive relief, to pursuing claims for damages/loss of profits.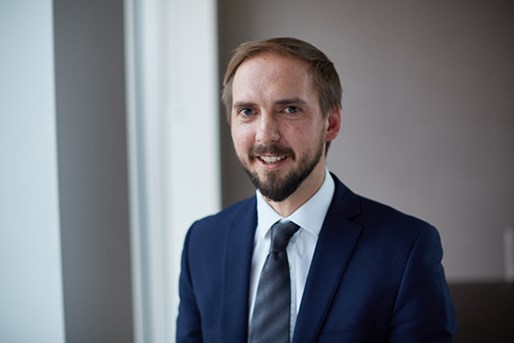 Nick Ashcroft
Partner, Dispute Resolution United Kingdom
View profile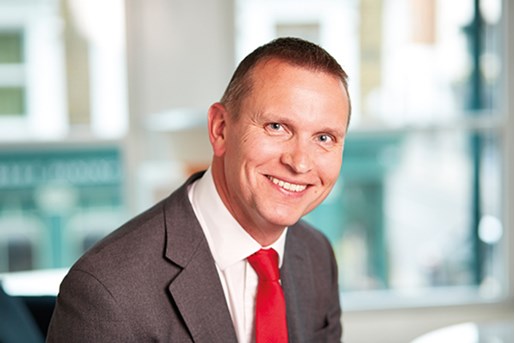 Michael Leftley
Partner, Head of Employment, Incentives & Immigration Group
London, UK
View profile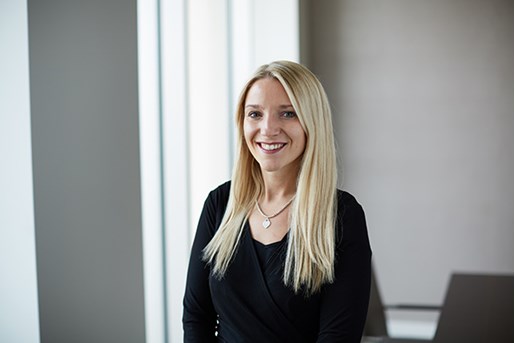 Hannah Nelson
Associate, Commercial Litigation
Manchester, UK
View profile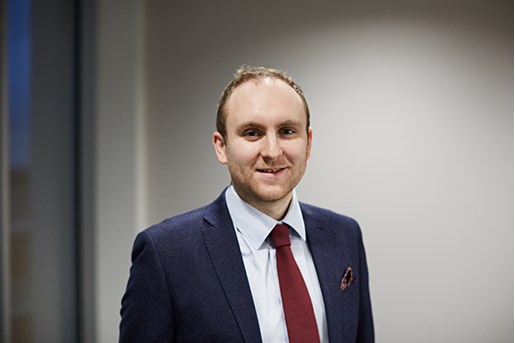 Alex Staniland
Associate, Commercial Disputes
Manchester, UK
View profile