On Wednesay 8th July 2020, AG partners, Murray Jack, Nathan Pearce, Simon Wood and Andrew Fordham, discussed our recent report on the effects of Covid-19 on private equity backed public takeovers. You can watch the recording by clicking here.
---
Key Conclusions:
The key drivers for the uptick in P2P deals last year, which included increased competition for private assets, show no signs of going away;
As we move out of lockdown, and processes begin to come back, the negative effects of Covid-19 on both share prices and deal flow are likely to continue to push PE towards the public markets as a source of opportunities;
Lenders who have had their hands full with their portfolios over the last few months may start to turn their minds to supporting corporates and sponsors in more strategic transactional areas including M&A – key to unlocking this deal flow will be building lender confidence in the short to medium term prospects of businesses;
We may need to overcome an "expectation gap" around the valuation of listed businesses. There are likely to be some key pinch points which will affect valuations of PLCs including removal of furlough, H1 results, and trading in the "new normal";
Some of the preconceptions of P2P deals particularly around cost and complexity and lack of vendor protection may change as familiarity with P2P deals increases and we may find in fact that P2P deals compare favourably with buying private assets;
All of those factors combined with a combination of lenders and sponsors all looking to deploy capital point towards more activity and a continuation of the uptick that we saw in 2019.
To view the recording of this webinar, please click here.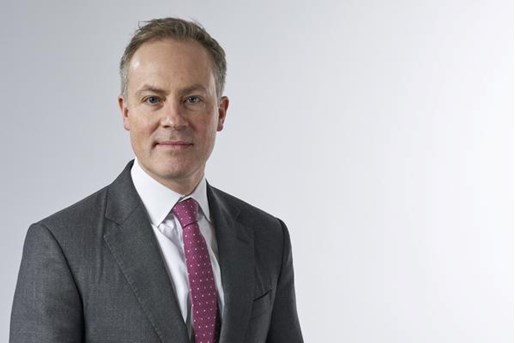 Simon Wood
Partner, Mergers and Acquisitions London, UK
View profile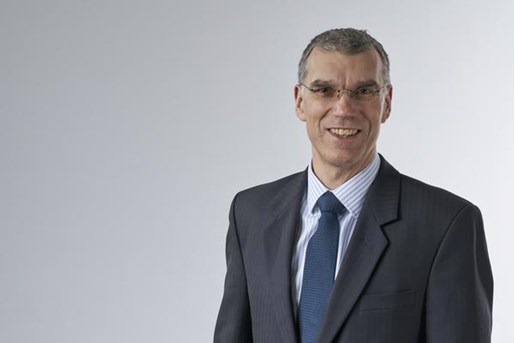 Nathan Pearce
Partner, Private Equity London, UK
View profile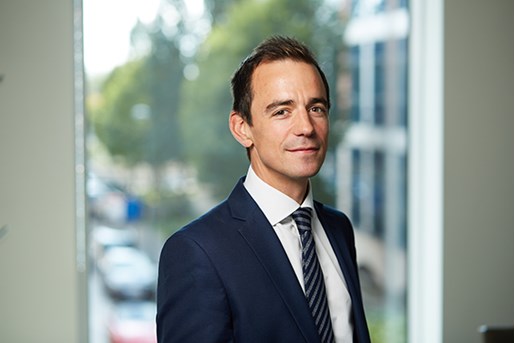 Andrew Fordham
Partner, Corporate Lending and Borrowing
Leeds, UK
View profile