The government continues to look to lenders to support businesses to get through the economic problems caused by Covid 19.
---
We have considerable experience already in advising on the implementation schemes and are ready to support lenders in implementing future schemes and in managing the risks of existing ones.
We have advised on:
BBLS - Bounce Back Loan Scheme
CBILS - Coronavirus Business Interruption Loan Scheme
CLBILS – Coronavirus Large Business Interruption Loan Scheme
CCFF – Covid Corporate Financing Facility
The Future Fund
Our support includes:
Supporting lenders in obtaining accreditation under the schemes.

Acting as advisers on lender panels to support clients in the delivery of lending under the schemes.

Preparing template loan documents for lending under the schemes to ensure compliance with their eligibility requirements.

Providing advice on the State Aid implications of the schemes.

Advising lenders on the scheme documentation for each of the schemes, including advice on the eligibility criteria and compliance with Government guarantees.

Advising on end to end lending processes and procedures to ensure they match the requirements of the schemes e.g. on-boarding, credit processes and considerations and transaction execution.

Advising on the requirements and effect of statutory amendments or regulatory disapplication. Our market leading regulated lending team can provide the expert commercial advice firms need.

Advising on the applicability of the conduct rules to Senior Managers and other individuals and supporting firms in minimising the risk of disciplinary action.

Advising on regulatory powers which the PRA and FCA will vary depending on the nature of lending and on whether any issues that arise are systemic. Our investigations lawyers can provide expert support in this area.

Advising on compliance with AML and fraud risks. Covid 19 presents a new fraud risk. Considerations include modifying AML checks to reflect the need for speed while complying with AML rules.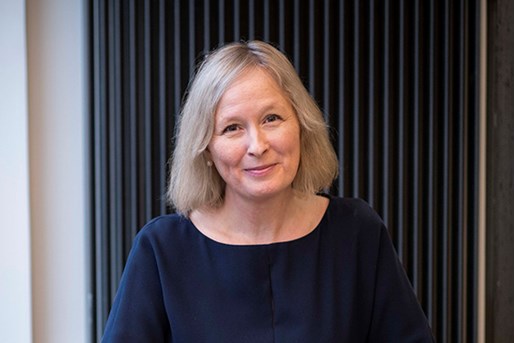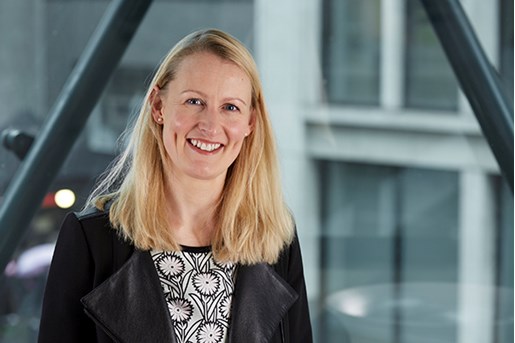 Sarah Egbu
Partner, Real Estate Finance and Hotel Finance
London, UK
View profile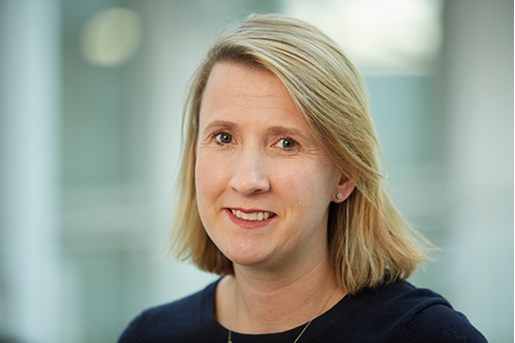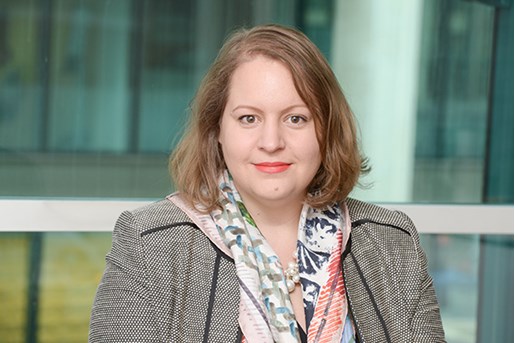 Sarah Thomas
Partner, Global Investigations
London
View profile