Read on for the latest news and updates in bribery and corruption; money laundering; health and safety and more...
---
Bribery and Corruption
California officials charged with accepting bribes
Two officials have been charged with accepting cash bribes in exchange for promises of official action by the city of Calexico, California. Both individuals acted as officials in Calexico, California: the first individual was a councilman and mayor pro tem and the second individual was a commissioner on the city's Economic Development and Financial Advisory Commission.
According to the charging document, the two individuals allegedly accepted $35,000 in cash bribes from an undercover FBI agent. The two individuals allegedly believed the agent represented investors who were seeking to open a cannabis dispensary in Calexico, and guaranteed the rapid issuance of a permit for the dispensary and that they would obstruct other applicants if necessary to ensure a successful application on behalf of the bribe payer.
Justice.gov, 21 May 2020
Money Laundering
European Parliament publishes study focused on improving AML policy
Following discussions between the European Parliament, the European Commission and others, the European Parliament has published a study which focuses on improving anti-money laundering (AML) policy. The study provides an overview of the following measures: (i) identifying high-risk countries through blacklisting; (ii) reducing laundering through letterbox or shell companies; (iii) harmonising EU AML policies through regulations; and (iv) strengthening the European executive, for example through the creation of a European public prosecutor, supervisor or police service.
European Parliament, May 2020
Fraud
Whistleblowers unveil furlough fraud being committed by UK employers
Charity Protect and WhistleblowersUK, leading charities for whistleblowers, have announced that they have been receiving calls from employees who claim their employers are committing furlough fraud. HMRC also recorded 795 written or online complaints in relation to furlough fraud up to until 14 May 2020, in spite of the closure of its hotline. Charity Protect has revealed that 36% of its Covid-19-associated calls involved furlough fraud, and WhistleblowersUK describe furlough fraud as "rife". Three main types of furlough fraud that have been identified include employers asking furloughed staff to continue working, employers furloughing staff without informing them or employers claiming furlough for a "ghost" employee who may have been dismissed or recruited for the purpose of claiming the money.
Personnel Today, 22 May 2020
European Commission coordinates screening of websites to protect consumers from misleading Covid-19-related advertisements
The European Commission has coordinated a screening ('sweep') of over 268 websites in an aim to protect consumers from misleading advertisements or scam products, with a particular focus on products or false claims which are currently in high demand due to the COVID-19 pandemic. The screening was carried out by the Consumer Protection Cooperation Network (CPC). The Consumer Protection Authorities of 27 countries assisted with the first stage of the screening by participating in the high-level screening of online platforms. The second stage consisted of an in-depth sweep and resulted in 206 of the 268 websites involved being flagged for further investigation for potential breaches of EU consumer law.
Europa, 26 May 2020
Sanctions
US Congress passes Uighur sanctions bill
On Wednesday this week, the US House of Representatives passed a new bill that would allow for sanctions to be imposed on foreign individuals and entities responsible for human rights abuses against the Uighur population in China's Xinjiang province. The bill passed with a 413-1 vote, after having been approved in the Senate earlier this month. The bill identifies in particular the region's Communist Party secretary, Chen Quanguo, as being responsible for implementing Chinese government policy in the region.
The legislation will now pass to the White House for approval. President Trump has not yet indicated whether he intends to sign it into law. The vote came several hours after US Secretary of State Mike Pompeo declared that the US no longer considers Hong Kong to be autonomous from Chinese rule.
Congress.gov, 27 May 2020
Health and Safety
Scotland's route map through and out of the crisis
AG has published an insight piece looking at the Scottish Government's phased plan for the nation's exit from lockdown. The publication entitled "Scotland's route map through and out of the crisis" outlines a four phase process of incremental easing of restrictions and sets out the criteria required before progression to the next phase can be achieved. The article also considers the re-opening of workplaces and services, and protections.
Addleshaw Goddard, 22 May 2020
Company fined £1.1m after worker injured in fall from height
A London-based relocation and refurbishment company has been fined after a worker was seriously injured when he fell from height while testing a sprinkler system on an internal roof. An investigation by the Health and Safety Executive (HSE) found that reasonably practicable measures had not been taken to prevent a fall from the internal roof for both the engineer and other contractors working on the roof. Modus Workspace Limited was found guilty of breaching Section 3 (1) of the Health and Safety at Work etc. Act 1974 and was fined £1.1 million and ordered to pay costs of £68,116.18.
HSE, 21 May 2020
Coronavirus (COVID-19): provision of home care
The Department of Health and Social Care has issued a publication providing guidance on frequently asked questions from social care staff, registered providers, local authorities and commissioners who support and deliver care to people in their own homes in England. It covers: personal protective equipment; shielding and care groups; hospital discharge and testing; government support for social care; and information collection and governance.
Department of Health and Social Care, 22 May 2020
HSE issues comment on air conditioning coronavirus risk
HSE has issued a bulletin stating that the risk of air conditioning spreading coronavirus is extremely low. The bulletin says that if a centralised ventilation system is used that removes and circulates air to different rooms, it is recommended that recirculation is turned off and a fresh air supply is used. Other types of air conditioning systems do not need to be adjusted. Good ventilation is encouraged to help reduce the risk of spreading coronavirus.
HSE, 22 May 2020
HSE to restart 'proactive' inspections of construction sites after low enforcement figures revealed
The Health and Safety Executive (HSE) has announced it is restarting "proactive" inspections of construction sites. The move follows a government announcement of more cash for the organisation and Prime Minister Boris Johnson promising the body would carry out "spot inspections" to make sure businesses were safe places to work. However, the head of the union representing HSE inspectors has warned that the organisation remains too small. Between 9 March and 7 May, the watchdog received 4,813 reports about workplace issues relating to coronavirus, with 16.7 per cent of those relating to the construction industry.
Construction News, 20 May 2020
Elite sport return to training guidance: Stage Two
The Department for Digital, Culture, Media & Sport (DCMS) has published 'stage two' of its elite sport return to training guidance. The guidance permits close contact training when sport bodies, clubs and teams deem conditions right to do so, following consultation with athletes, coaches and support staff.
DCMS, 25 May 2020
Department for Business, Energy & Industrial Strategy issues updated guidance
In light of Boris Johnson's announcement on 25 May, the Government has updated its Working Safely During Coronavirus Guidance. The Guidance now applies to all retail stores, including, for example, food retailers, chemists, homeware stores, fashion shops, charity shops and betting shops and arcades. The additional measures that shops should consider include placing a poster in their windows to demonstrate awareness of the guidance and commitment to safety measures, storing returned items for 72 hours before putting them back out on the shop floor, placing protective coverings on large items touched by the public such as beds or sofas, and frequent cleaning of objects and surfaces that are touched regularly, such as self-checkouts, trolleys, coffee machines and betting terminals.
BEIS, 25 May 2020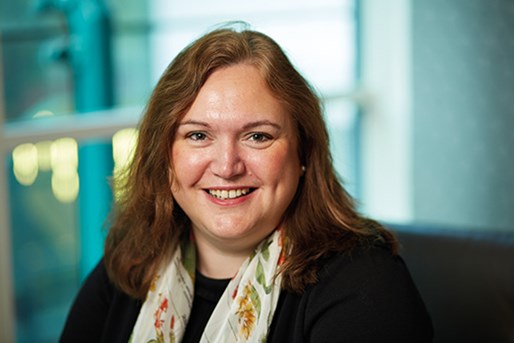 Nichola Peters
Partner, Head of Global Investigations/Inquiries
London
View profile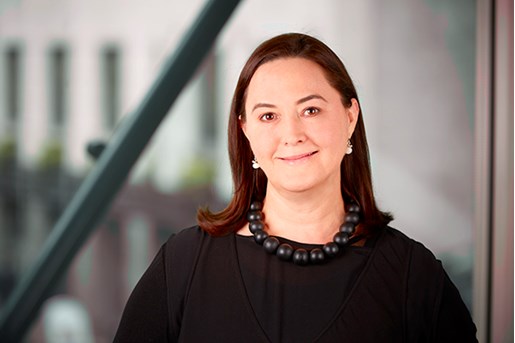 Michelle de Kluyver
Partner, Corporate Crime and Regulatory Investigations
London, UK
View profile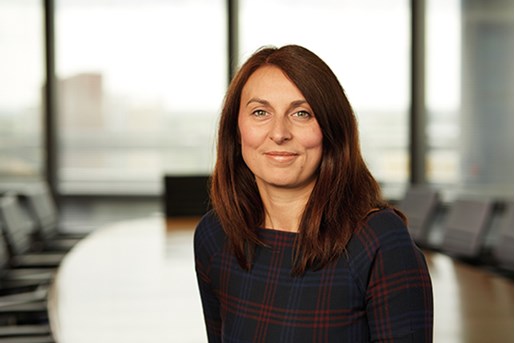 Erin Shoesmith
Partner, Health & Safety United Kingdom
View profile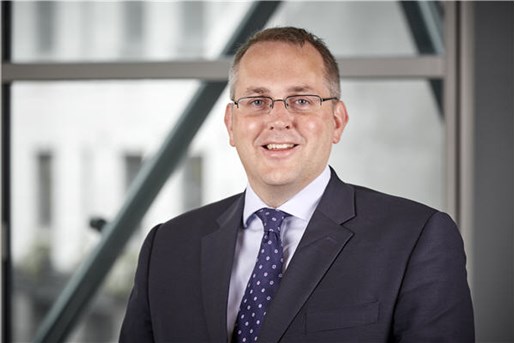 David Pygott
Partner, Global Investigations
London, UK
View profile