Read on for the latest news and updates in bribery and corruption; money laundering; fraud and more...
---
Bribery and Corruption
Italian tax authorities arrest 13 people in relation to alleged bribery in Milan subway contracts
The Italian tax police have arrested 13 people following an investigation into alleged bribery relating to Milan subway contracts. Those arrested include executives of the Italian units of Siemens and Alstom, and officials at the Milanese municipal transport company, IT providers and other contracting companies. Both Siemens and Alstom are also under investigation and are cooperating with authorities.
Reuters, 23 June 2020
Glencore announces criminal investigation by the Office of the Attorney General of Switzerland
The Anglo-Swiss commodities trader, Glencore, has announced that it is under criminal investigation by the Swiss authorities for failure to have the organisational measures in place to prevent alleged corruption in the Democratic Republic of Congo. Glencore has stated that it will cooperate with the authorities.
Glencore, 19 June 2020
Money Laundering
JMLSG publishes coronavirus update
The Joint Money Laundering Steering Group has published a coronavirus press release, acknowledging that the pandemic has resulted in new AML challenges for firms, including around the administration of documents used for identification and verification. Firms must ensure that they continue to operate within the required legal framework and that they take a risk-based approach to adapting their policies, procedures and processes where necessary.
JMLSG, 19 June 2020
Fraud
Munich prosecutors detain former CEO of Wirecard
Markus Braun, who was CEO of Wirecard AG until last week, has been detained by Munich prosecutors in relation to €1.9bn which went missing from the company's accounts, leading to probes into market manipulation and false accounting. It is suspected that the company was inflating its balance sheet and sales volumes to make it appear stronger and more attractive to investors. Wirecard is also facing investigations by the German financial services regulator, BaFin, for alleged market manipulation.
Bloomberg, 23 June 2020
High Court winds up companies promoting and selling fake investments in sustainable energy
The Secretary of State for Business, Energy and Industrial Strategy (BEIS) has successfully petitioned the High Court to wind up Elcourt Ltd, WSR Hawker Ltd and Devo Group Ltd. The court found that the entirety of the companies' operations was a sham as they were promoting and selling investments into non-existent sustainable energy processing schemes. In its investigation, the Insolvency Service found that at least six investors had invested £525,000 in the bogus schemes.
Gov.uk, 16 June 2020
Sanctions
Singapore authorities charge commodities trader for concealing North Korea related transactions
A commodities trader and a shipping manager at Wee Tiong (S) Pte Ltd have been charged with falsifying documentation and abetting the falsification respectively. It has been alleged that the company was selling sugar to customers in the Democratic People's Republic of Korea (DPRK), contrary to the sanctions in place prohibiting such transactions. It has been alleged that invoices were falsified to conceal the prohibited transactions.
Singapore Police Force, 19 June 2020
Italian national sentenced to federal prison for violation of national security laws
Gabriele Villone, an Italian national, has been sentenced to 28 months in prison for conspiring to violate US national security trade sanctions. The US Attorney for the Southern District of Georgie stated that Mr Villone had tried to obtain industrial equipment from the US on behalf of a Russian energy company, contrary to the sanctions in place.
DoJ, 18 June 2020
FCA Enforcement
FCA fines Commerzbank's London branch £37.8m for failures relating to AML systems and controls
The FCA has announced that it has fined Commerzbank AG (London Branch) for failing to put adequate AML systems and controls in place. The FCA stated that Commerzbank was aware of the weaknesses within its systems and failed to take reasonable and effective steps to address them when they were raised by the FCA in 2012, 2015 and 2017. The failings related to the timing of due diligence on clients, weakness in the bank's automated tools for monitoring money laundering risks, and policies and procedures relating to customer due diligence.
FCA, 17 June 2020
Health and Safety
Government updates guidance for variety of workplace settings
AG has updated its sectoral guides following updates by the Department for Business, Energy and Industrial Strategy (BEIS) to its guidance for a variety of business settings including: Restaurants, Pubs, Bars and Takeaway Services; Hotels and Other Guest Accommodation; the Visitor Economy; Close Contact Services; and Heritage Locations. The updated guidance follows changes enabling a range of businesses to reopen from 4 July 2020 including a relaxation of the 2m social distancing guidance in England to 1m plus risk mitigation where 2m is not viable. Social distancing in Scotland and Wales has not changed and will not be relaxed until their respective Governments amend their legislation.
HSE advice on risks of spreading Covid-19 through air-conditioning
HSE has released a bulletin stating that the risk of air conditioning spreading coronavirus in the workplace is extremely low. Businesses can continue using most air conditioning systems as normal. However, if a centralised ventilation system is used that removes and circulates air to different rooms it is recommended that recirculation is turned off and a fresh air supply is used.
HSE, 23 June 2020
AG note on 'Preparing for a New Working Environment'
AG has published a note titled 'Preparing for a New Working Environment' for businesses engaging with health and safety issues as they prepare for a return to the office. The note provides guidance on the process that businesses should follow as well as on the enforcement positions of HSE and Local Authorities.
AG, 16 June 2020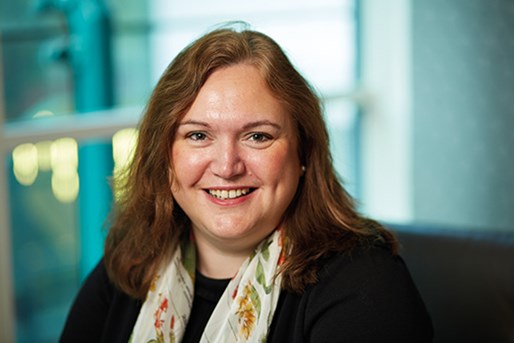 Nichola Peters
Partner, Head of Global Investigations/Inquiries
London
View profile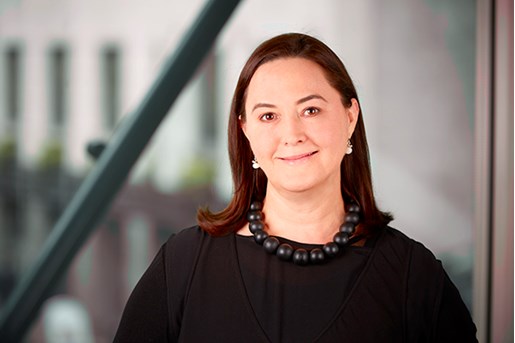 Michelle de Kluyver
Partner, Corporate Crime and Regulatory Investigations
London, UK
View profile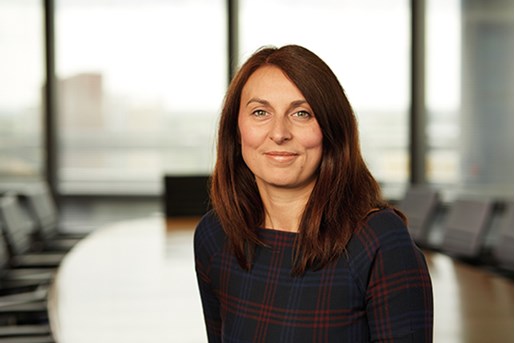 Erin Shoesmith
Partner, Health & Safety United Kingdom
View profile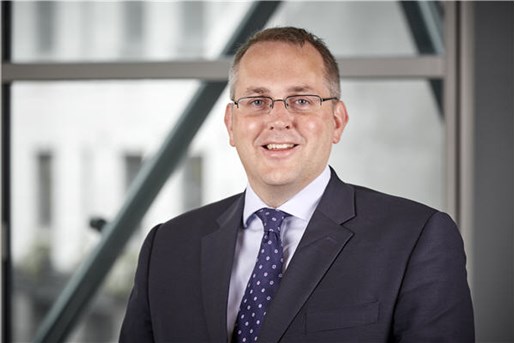 David Pygott
Partner, Global Investigations
London, UK
View profile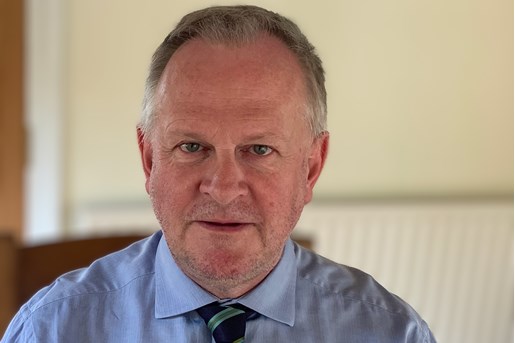 David Young
Partner, Global Investigations
London
View profile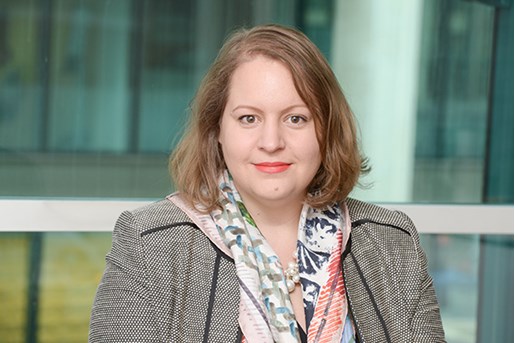 Sarah Thomas
Partner, Global Investigations
London
View profile