Read on for the latest news and updates in bribery and corruption; fraud; health and safety and more...
---
Bribery and Corruption
Brazilian police expand Operation Carwash as a result of Vitol executive's secret recordings
Brazilian police have expanded a long-running investigation, known as Operation Carwash, into alleged corruption at state-owned oil company Petrobras by serving warrants seeking documents from six people and two companies. The investigation previously focused on oil and bunker fuel trades at Petrobras' offices in Houston and Rio de Janeiro and now spans to diesel and jet fuel across Houston, Rio de Janeiro, Europe and Asia. The approval of the warrants was based in part on recordings made by Marcio Dutra Goncalves, former Brazilian CEO of Swiss trading firm Vitol SA, which prosecutors say contain conversations with former Vitol executives that approved payments to Petrobras employees. Marcio Dutra has been providing a range of information to prosecutors in exchange for leniency. No new criminal charges were brought as a result of this new evidence.
Reuters, 20 October 2020
Peruvian President to be investigated on suspicion of bribery
A Peruvian prosecutor has confirmed that the Peruvian President, Martin Vizcarra, will be investigated after allegations were made that he received bribes between 2014 and 2016 totalling 1.3 million soles ($363,000) from a construction company when he was a regional governor in exchange for a public works contract. Vizcarra accepted that the construction firm did receive a government contract while he was governor, although he denied receiving the payments. As Vizcarra is a sitting president, prosecutors cannot file charges against him for bribery due to the terms of Peru's constitution. Therefore, if they do decide to charge him following their investigation, they will need to wait until he finishes his term in July next year.
Reuters, 19 October 2020
Fraud
Samsung Executive's trial for accounting fraud begins
The first preparatory hearing for Jay Y. Lee, the Samsung group heir apparent and Samsung Electronics vice chairman, who is suspected of accounting fraud and stock price manipulation connected to the $8 billion merger of Samsung affiliates, Samsung C&T and Cheil Industries in 2015, has taken place. Prosecutors allege that Lee and 10 other current and former Samsung executives who have been indicted in South Korea were involved in illegalities such as unfair transactions and market price manipulation that sought gain at the expense of minority investors. Lee has not been arrested in connection with the case after a Seoul court denied prosecutors' request for a warrant in June. Lee did not appear in court and his attorney has denied the allegations.
Reuters, 22 October 2020
Cyber Crime
Hacking group donates potentially stolen money to charities
Darkside hackers, who are known for extorting money from large companies using ransomware, have posted receipts on their blog on the dark web relating to two charitable donations each for $10,000 in Bitcoin. It is thought to be the first time that cyber-criminals have donated a proportion of their profits to charity. Darkside used a platform called The Giving Block, which accepts donations using Bitcoin for well-known charities. The recipient charities, The Water Project and Children International, are working to establish whether the donations are the proceeds of crime and therefore must be rejected.
BBC, 20 October 2020
Sanctions
Berkshire Hathaway pays $4m to settle alleged Iran sanctions violations
Multinational investment company Berkshire Hathaway has paid $4.14 million to settle civil allegations that its Turkish subsidiary, Iscar Turkey, breached US sanctions on Iran. OFAC alleged that the subsidiary sold 144 shipments of cutting tools and inserts worth $383,443 to two Turkish distributors between December 2012 and January 2016, in the knowledge that they would be shipped to a distributor in Iran for resale, including to the Iranian government. OFAC stated that the alleged breaches were "egregious" and that Iscar Turkey attempted to "obfuscate" its dealings with Iran and conceal them from Berkshire Hathaway, in spite of warnings that the sales would be in breach of the group's compliance policies.
Reuters, 20 October 2020
Iranian national sentenced for operating payment platform designed to circumvent sanctions
An Iranian national has pleaded guilty to conducting financial transactions in violation of US sanctions against Iran. Seyed Sajjad Shahidian operated a payment platform called Payment24.ir, which helped Iranian nationals to conduct prohibited transactions such as the purchase of computer software and servers. Shahidian was arrested by NCA officers in London in November 2018 and subsequently extradited to the US. He was sentenced on 15 October by a Minneapolis court to time served plus two years supervised release.
NCA, 17 October 2020
EU sanctions two individuals over 2015 German Bundestag hack
The EU has imposed sanctions on two Russian officials and a Russian government military intelligence agency, which were found to be responsible for a cyber-attack on the German Federal Parliament in April and May 2015. The attack targeted the Bundestag's information system and affected its ability to operate for several days. Sanctions are one of the options available in the EU's so-called cyber diplomacy toolbox, intended to prevent and deter malicious cyber attacks.
EU Council, 22 October 2020
Health and Safety
HSE COVID-19 spot checks in the North
Various locations within the United Kingdom have been placed on Very High Level Alert by the government, meaning that Tier 3 local restrictions have been or are due to be implemented. The Tier 3 restrictions applied to the Liverpool City Region as of 14 October, and HSE have since made the decision to work with Sefton Council in carrying out spot checks on businesses, to make sure that they are COVID-secure. The spot check inspections are being focused on businesses from all different sectors in the Sefton area to check they are following government guidelines. This follows HSE's recent completion of spot checks at 500 schools across Scotland. HSE found no need for any formal interventions with the schools requiring improvement. Any areas of concern were dealt with by verbal advice.
HSE (Liverpool spot checks press release and Scotland spot checks press release), 16 and 20 October 2020
Transport company fined after employee fatally crushed
On 23 November 2016, an agency driver was carrying out a delivery for Reason Transport UK Limited, to deliver a pallet of stone tiles using a tail-lift and a manual pallet truck. He lost control of the pallet, which fell onto him, causing him to suffer fatal crush injuries. An investigation by the HSE found that the pallet was 400kg in excess of the 1,000 kg weight limit set by the pallet network for tail-lift deliveries. The investigation also found that the driver had worked for the company for only two weeks and had not received any training for the safe delivery of pallets using a tail-lift. The company, now in liquidation, pleaded guilty to breaching Section 3(1) of the Health and Safety at Work etc Act 1974 and has been fined £5,000. This was a limited fine, given the insolvency.
HSE, 16 October 2020
Luton Borough Council fined after teacher assaulted by pupil
On 17 June 2016, a pupil at Putteridge High School assaulted a teacher, inflicting life changing injuries. An investigation by the HSE found that Luton Borough Council did not ensure that the school had people with sufficient competence and training in the management of health and safety involved in running the school, in order to address threat of violence and manage it in a way that did not expose teachers to risk. The Council also failed to monitor the adequacy of the measures in place and the council therefore failed to pick up and address the shortcomings. The Council pleaded guilty to breaching Section 2(1) of the Health and Safety at Work etc Act 1974 and was fined £104,000 with £60,000 costs. The fine was reduced from £300,000 due to the Council's lack of revenue as a result of the coronavirus pandemic.
HSE, 14 October 2020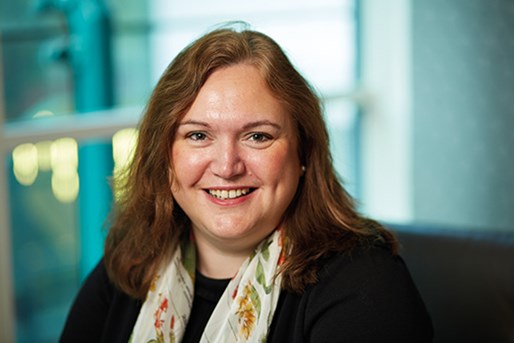 Nichola Peters
Partner, Head of Global Investigations/Inquiries
London
View profile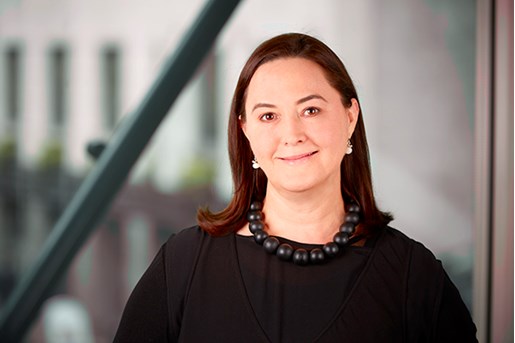 Michelle de Kluyver
Partner, Corporate Crime and Regulatory Investigations
London, UK
View profile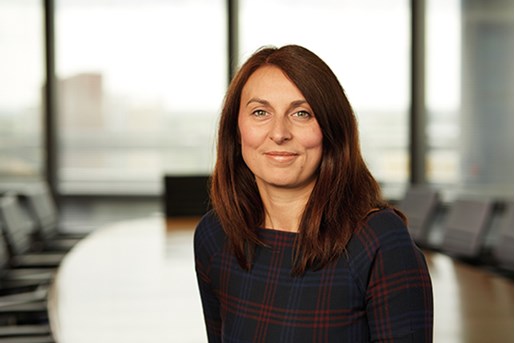 Erin Shoesmith
Partner, Health & Safety United Kingdom
View profile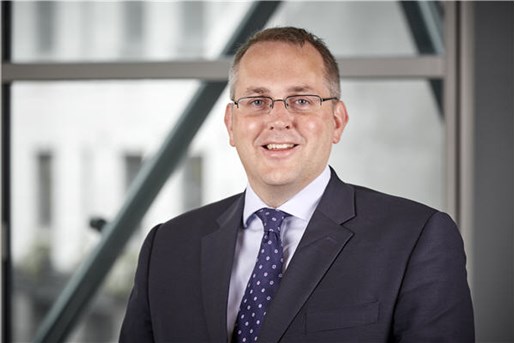 David Pygott
Partner, Global Investigations
London, UK
View profile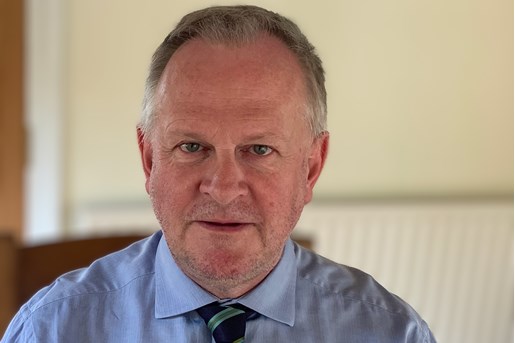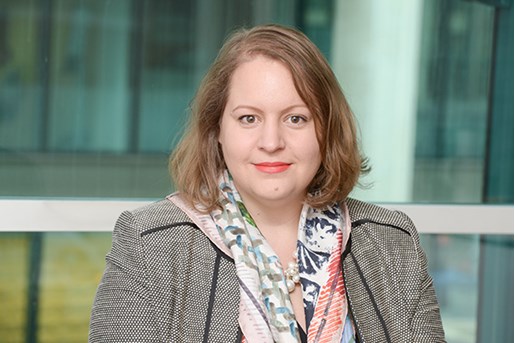 Sarah Thomas
Partner, Global Investigations
London
View profile