Read on for the latest news and updates in bribery and corruption; fraud; health and safety and more...
---
Bribery and Corruption
Lisa Osofsky sets out SFO's view on future challenges in economic crime
SFO director Lisa Osofsky has outlined the key economic crime threats that the organisation is facing, during a speech at the Royal United Services Institute on 8 October. These challenges include the increasingly international nature of criminal activity, the huge increase in data requiring review in the course of investigations and the growing sophistication of well-resourced criminals.
Osofsky stressed that the SFO needs to be better equipped to manage these challenges and set out her roadmap for how this could be achieved, through more effective coordination with other agencies, investing in better infrastructure and developing the organisation's understanding of new and emerging criminal threats. She identified a number of possible changes to the existing legal regime to enhance the SFO's work, including a new "failure to prevent" offence to replace the current "controlling mind" test for fraudulent business practices, a new tipping off offence and new investigatory powers.
SFO, 9 October 2020
Fraud
FCA bans former directors for dishonest conduct
The FCA has banned two independent financial advisers from performing any regulated activity. The financial regulator found that Peter Howson and John Butterfield, both former directors of Vanguard Wealth Management Limited, had provided false information to SIPP provider James Hay. The FCA determined that the individuals knowingly and repeatedly made false declarations about their customers' net worth and thereby increased the number of Vanguard customers who purchased shares in Elysian Fuels PLC through their SIPPs. This generated substantial fees and commissions for Vanguard, while its customers lost money as a result of the investments.
FCA, 12 October 2020
Government launches new COVID fraud hotline
The UK government, together with independent charity Crimestoppers, has launched a new COVID Fraud Hotline for the public to anonymously report individuals or organisations that it suspects of defrauding COVID government support schemes. Over 150 schemes in total have been set up by the government to help people in financial difficulty due to the pandemic, but the government considers that these have been abused by a small minority of opportunist criminals.
Cabinet Office, 13 October 2020
Sanctions
EU preparing more sanctions on Belarus to include President Lukashenko
The European Council has adopted further conclusions on the EU's response to the political situation in Belarus. The Council has again criticised violence against protestors and the arbitrary detainment of political prisoners following the outcome of the country's presidential election in August. The election has been widely criticised by the international community.
The EU intends to adopt new restrictive measures against individuals associated with the regime, and has indicated that this will include sanctions targeting President Lukashenko himself. This follows similar action from a number of countries in recent weeks, including the UK, the US and Canada.
European Council, 12 October 2020
EU expected to adopt new sanctions in response to Navalny poisoning
Josep Borrell, the EU's High Representative for Foreign Affairs, has indicated that the EU intends to implement new sanctions on those linked to the poisoning of Russian opposition politician Alexei Navalny. The sanctions list will be informed by a list that has been proposed by France and Germany. Political agreement has not yet been reached among Member States on how these measures will be implemented, and this is being reviewed by technical bodies within the Council.
European Union External Action Service, 12 October 2020
OFSI publishes annual review for 2019-2020
The Office of Financial Sanctions Implementation (OFSI) has published its annual review for 2019-2020. The report details an increase of 41 potential financial sanctions breaches from the 2018 report. 140 reports were received in total for the period 2019-20, up from 99 reported violations in the previous year. The annual review also highlights the enforcement actions brought by OFSI during this period, including civil monetary penalties imposed against telecoms provider Telia and Standard Chartered Bank.
OFSI, 9 October 2020
FCA Enforcement
FCA official highlights market abuse risks arising from coronavirus pandemic
Julia Hoggett, the FCA's Director of Market Oversight, gave a speech this week at the virtual City Financial Global Event regarding market abuse during coronavirus. During her speech, Hoggett stated that it is essential for regulators to remain focused on ensuring that markets continue to work well for consumers and be kept clean, despite the challenges raised by the pandemic. The expectation of the FCA is that office and home working arrangements should be treated as being equivalent and market abuses cannot be allowed to flourish due to remote working practices. Hoggett reminded attendees that market abuse is not an offence that only applies to financial service professionals, but that any individual in receipt of inside information who trades whilst in possession of that information, or induces another person to, is guilty of market abuse.
FCA, 12 October 2020
Environmental
Environment Agency closes illegal waste site
The Environment Agency has obtained a court order prohibiting anyone from entering or depositing waste at an illegal waste site in Northumberland. The order follows an investigation into a number of reports earlier this year regarding waste being brought to the site and burned. The investigation is ongoing and is being conducted together with Northumberland Fire and Rescue Service and Northumbria Police.
Environment Agency, 14 October 2020
Health and Safety
Supermarket prosecuted for disregarding health and safety prohibition notice
A Hertfordshire supermarket has been prosecuted for providing unsafe equipment and breaching a prohibition notice. The Migagold supermarket, trading as Hemel Food Centre, was served with a prohibition notice in November 2018 for operating a meat-cutting bandsaw without appropriate guards in place. Health and Safety Executive officers taped off the machine but this tape was removed by staff. The business pleaded guilty to the breaches and was fined £30,000.
IOSH Magazine, 9 October 2020
Recommendations issued by RAIB following investigation into train driver fatality
The Rail Accident Investigation Branch (RAIB) has published its findings following an investigation after a train driver suffered fatal injuries during an incident at a train depot in Birmingham in December 2019. The report includes two recommendations for West Midlands Trains. The first relates to the importance of effective risk assessments and suitable measures. The second relates to the review of safety assurance processes to identify and address unsafe working practices. The investigation also highlighted a number of wider learning points for the railway industry as a whole relating to staff safety.
SHP Online, 13 October 2020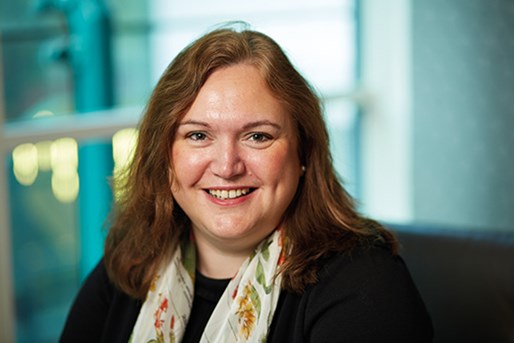 Nichola Peters
Partner, Head of Global Investigations/Inquiries
London
View profile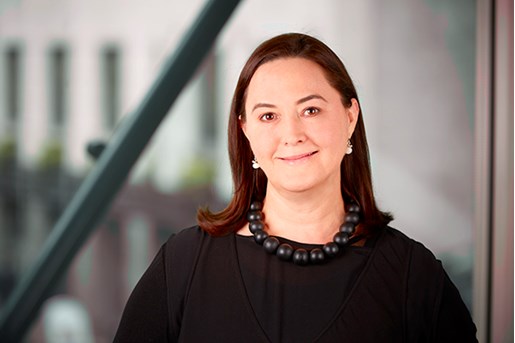 Michelle de Kluyver
Partner, Corporate Crime and Regulatory Investigations
London, UK
View profile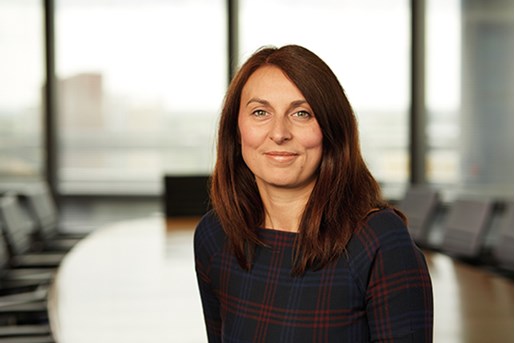 Erin Shoesmith
Partner, Health & Safety United Kingdom
View profile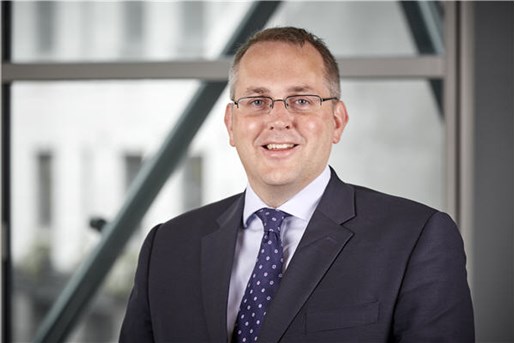 David Pygott
Partner, Global Investigations
London, UK
View profile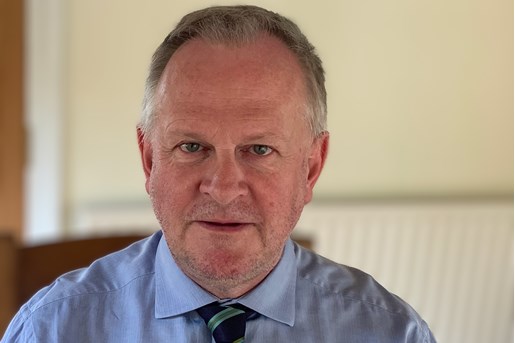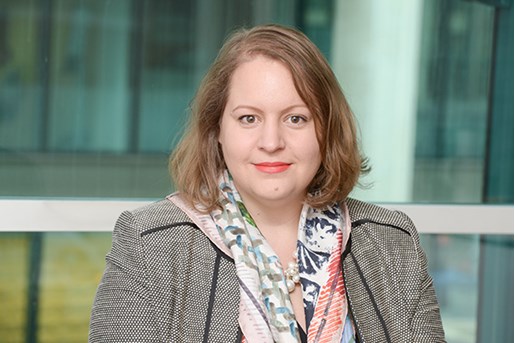 Sarah Thomas
Partner, Global Investigations
London
View profile