Read on for the latest news and updates in bribery and corruption; fraud; health and safety and more...
---
Bribery and Corruption
SFO Director addresses Cambridge Symposium on Economic Crime
The Director of the Serious Fraud Office, Lisa Osofsky, has delivered a keynote speech by video to the Cambridge Symposium on Economic Crime. The full Symposium has been delayed until 2021 but the organisers arranged for a number of speakers to give video presentations. Osofsky commented that the agency is ready and keen to take on financial crime cases arising from the COVID-19 pandemic. She also commented on the agency's recent enforcement record, including the deferred prosecution agreement reached with security services company G4S. The full speech is available to watch on the SFO's website.
SFO, 7 September 2020
AG comments on key flashpoints in internal investigations
AG Partners Nichola Peters and Michelle de Kluyver provided their insights to Global Investigations Review (GIR) on the flashpoints that can arise between a company and individuals during an internal investigation, alongside Andrew Smith and Jessica Parker at Corker Binning. This was part of a wide-ranging conversation considering how parties can manage conflicting interests between parties involved in an investigation, including techniques for conducting interviews, how to manage document disclosures to witnesses and the importance of involving independent legal advisors in the investigation process.
Global Investigations Review (subscription required), 7 September 2020
Further arrests in Merseyside bribery investigation
Liverpool City Council's head of regeneration and four other individuals were rearrested in connection with a bribery investigation involving the sale of council land for property development in the city. The individuals were subsequently released from police custody without charge but the investigation continues. Two of the individuals were previously arrested in March and no charges were brought.
Place North West, 7 September 2020
Money Laundering
SWIFT and BAE Systems publish report on cyber crime and anti-money laundering risks
SWIFT and BAE Systems have jointly published a report entitled "Follow the Money", focused money laundering techniques used to support large-scale cyber-heists. The report highlights a number of trends and tactics used to launder money arising from cyber attacks. For example, the report states that cyber criminals target unsuspecting job seekers when recruiting money mules. Criminals also focus on industries such as textiles or fishery to obscure funds. The report also noted that money laundering using cryptocurrencies was relatively uncommon compared with traditional currency transactions, but tend to be high in value.
SWIFT, 3 September 2020
Council of Europe issues report on COVID-19 AML risks
The Council of Europe's MONEYVAL Committee has published a report on new criminal activity which has arisen as a result of the COVID-19 pandemic, including in relation to the sale of counterfeit medicines and PPE, phishing emails and text messaging scams. The report aims to increase awareness of money laundering schemes which exploit the urgent need for medical equipment and supplies and provide advice on how to identify and mitigate these risks.
Council of Europe, 3 September 2020
Fraud
Forex trader pleads guilty to £20.5million Ponzi scheme
A fraudulent foreign exchange trader has pleaded guilty to 19 fraud offences at Southwark Crown Court, following a £20.5 million international investment scam. Joseph Lewis, who was based in Turkey, had told clients that he was investing their funds in foreign exchange trading and sent them monthly reports showing that their investments were performing well. Instead, investors' funds were paid into Lewis's personal accounts. Lewis emailed his clients to tell them that he had not been trading with their investments since 2009 and then turned himself in to a local police station.
Crown Prosecution Service, 4 September 2020
Fraudulent insurance cases worth £1.2 billion uncovered last year.
The Association of British Insurers (ABI) has found that 107,000 fraudulent insurance claims were made during 2019, an increase of 5% from the previous year. Motor insurance fraud was the most common, with property fraud on the rise. Though the volume of fraudulent claims had increased, the total value of claims had decreased by 2%.
Association of British Insurers, 7 September 2020
Cyber Crime
Bank of England committee to call for more resilience against cyber crime threats
It is reported that the Bank of England's financial policy committee is looking to make securing cashless payment technology and preventing cyber crime a top priority. Press reports state that an external member of the committee, Elisabeth Stheeman, said that the impact of the COVID-19 pandemic on the financial system was key in driving this decision, and that online fraud and cyber-hacking of digital acccounts have outstripped traditional theft of banknotes and gold.
Infosecurity Magazine, 9 September 2020
Sanctions
EU confirms that sanctions will be imposed on Belarus
The European Union has again condemned the actions of President Lukashenko and confirmed that it intends to impose new sanctions measures on individuals responsible for violence and falsification of election results in Belarus. This comes after the widely criticised presidential elections in August, followed by a large number of arrests of political opponents. High profile opposition figure Maria Kolesnikova was seized on a Minsk street on Monday, with reports that police attempted to forcibly deport her to Ukraine.
EU External Action Service, 7 September 2020
EU condemns assassination attempt on Alexei Navalny
The European Union has condemned the use of chemical weapons in the attempted assassination of Russian opposition politician Alexei Navalny, citing it as "a serious breach of international law and international human rights standards". The EU Council called on the Russian government to cooperate with the Organisation for the Prohibition of Chemical Weapons in its investigation of the matter stating it will follow the issue closely. Navalny is a critic of President Putin and is currently in German recovering from suspected poisoning from a Novichok nerve agent.
The EU previously adopted a chemical weapons sanctions regime in response to the poisoning of former Russian agent Sergei Skripal and his daughter Yulia in Salisbury in 2018.
EU Council, 3 September 2020
Environmental
Water companies challenged to do more to safeguard Britain's water supplies
The chief executives of fifteen water companies met this week with Environment Minister Rebecca Pow, who challenged them to do more to protect the environment and safeguard water supplies. Representatives from Ofwat, the Environment Agency and a number of other bodies were also present. The meeting follows a joint letter sent to water companies in July encouraging them to accelerate investment as part of the country's green economic recovery from coronavirus.
DEFRA, 8 September 2020
Health and Safety
HSE issues Ministry of Defence with Crown Censure following death of military diver
The Health and Safety Executive has imposed a Crown Censure on the Ministry of Justice following the death of Corporal George Partridge during a diving training exercise in Gloucestershire in March 2018. The MOD accepted breaching its duty of care under Section 2(1) of the Health and Safety at Work etc. Act 2874.
The MOD cannot face prosecution in the same way as non-Government bodies and a Crown Censure is the maximum sanction that the HSE can impose on a Government body. Once accepted, a Crown Censure is an official record of a failing to meet the standards set out in law.
HSE, 2 September 2020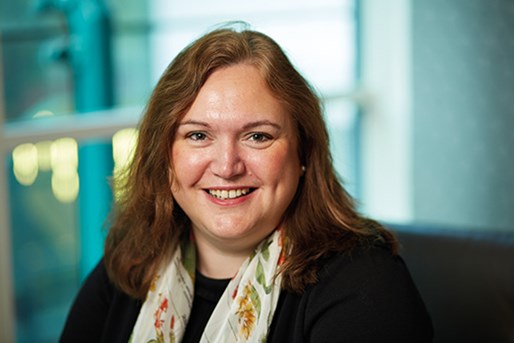 Nichola Peters
Partner, Head of Global Investigations/Inquiries
London
View profile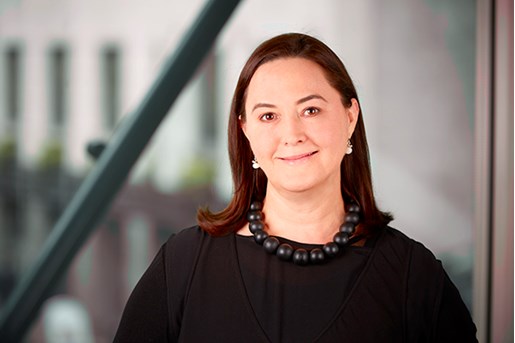 Michelle de Kluyver
Partner, Corporate Crime and Regulatory Investigations
London, UK
View profile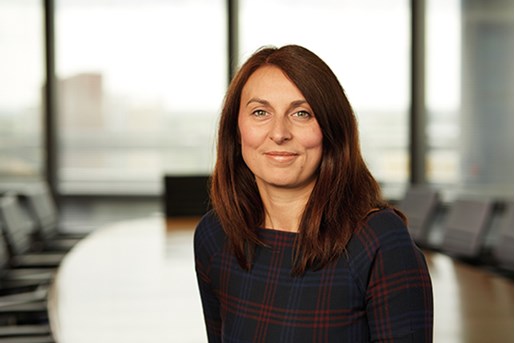 Erin Shoesmith
Partner, Health & Safety United Kingdom
View profile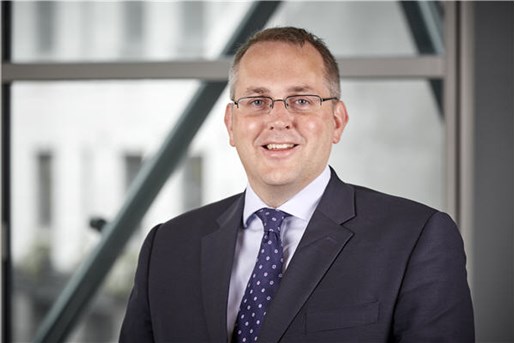 David Pygott
Partner, Global Investigations
London, UK
View profile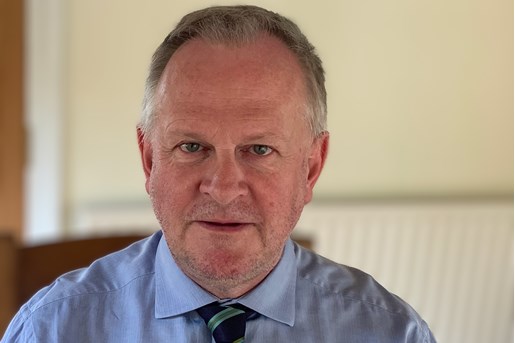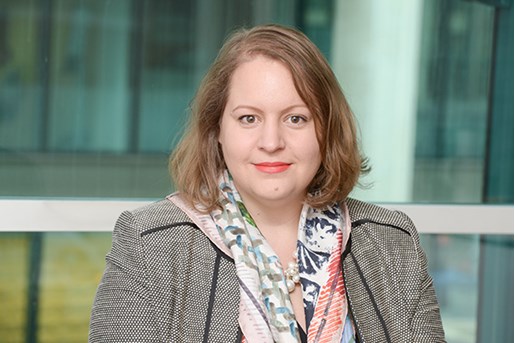 Sarah Thomas
Partner, Global Investigations
London
View profile