Read on for the latest news and updates in bribery and corruption; fraud; health and safety and more...
---
Bribery and Corruption
Former head of Pemex implicates senior politicians in bribery scandal
Emilio Lozoya Austin, the former head of Mexican state-owned petroleum company Pemex, has named a number of former senior politicians, including three former Presidents, in a 60-page declaration to the Attorney General in the latest development in a major bribery and corruption scandal in the country. The declaration accuses former Finance and Foreign Minister Luis Videgar and former President Enqrique Peña Nieto of being behind a "criminal association" engaged in fraud, extortion and influence trafficking. Lozoya was extradited from Spain earlier this year to face criminal trial in Mexico for corruption offences.
FT, 21 August 2020
Money Laundering
FCA publishes consultation on extending annual financial crime reporting
The Financial Conduct Authority has this week published a consultation paper regarding a potential extension of the obligation set out in its Handbook SUP 16.23 Annual Financial Crime Report (REP-CRIM) to a wider range of firms. This follows the FCA's 2019/20 Business Plan which stated that the regulator would consider extending the reporting obligation to more firms. The proposed extension will apply to firms that potentially pose a higher money laundering risk, irrespective of a firm's revenue threshold.
FCA, 24 August 2020
Fraud
SFO charges three men in relation to collapse of Axiom Legal Financing Fund
The Serious Fraud Office has charged three individuals in connection with its investigation into the collapse of Cayman Islands litigation funder the Axiom Legal Financing Fund. The individuals are charged with multiple offences including carrying out a fraudulent scheme to divert money from the Axiom Legal Financing Fund for their own benefit.
SFO, 21 August 2020
Cyber Crime
NHS Digital launches new framework to manage cyber threats
A new cyber security services framework has been developed in partnership with NHS Digital, NHS Shared Business Services and the National Cyber Security Centre, which can be used by the NHS and public sector organisations to procure external support and services to help manage cyber security risks. The framework enables organisations to bring in additional resource to implement new security solutions, carry out systems testing, provide consultancy and recover from incidents.
Healthcare providers have faced significant threats in recent years from cyber criminals, most notably by the WannaCry, Petya and NotPetya attacks in 2017.
NHS Digital, 19 August 2020
Sanctions
UN Security Council blocks US bid to trigger 'snapback' of Iran sanctions
The United States has failed in its bid at the United Nations Security Council to reinstate previous sanctions measures on Iran which were lifted under the JCPOA, the 2015 nuclear deal. This came after the Security Council rejected a draft resolution proposed by the US to indefinitely extend an arms embargo on Iran, which expires in mid-October. The US proposal lacked support from the P5+1 and therefore was not passed.
BBC, 26 August 2020
US Commerce Department adds 24 Chinese companies to BIS Entity List
The US Commerce Department's Bureau of Industry and Security, which is responsible for administering the country's dual-use export control regime, has added 24 Chinese companies to its Entity List for their role in helping the Chinese military to construct artificial islands in the disputed South China Sea. This is the first time the US has imposed restrictive measures in relation to the South China Sea. The development means that US companies are prohibited from selling controlled US-origin goods and technologies to the listed companies without first obtaining an export authorisation.
US Commerce Department, 26 August 2020
Enviromental
UK proposes new legislation on illegal deforestation
The UK government is consulting on new laws to protect the world's rainforests and reduce illegal deforestation. Under the proposals, larger companies would be required to have robust supply chains and to be able to demonstrate the legitimate origins of the products they use and that agricultural products used do not contravene local laws. This would lead to a requirement for companies to conduct due diligence on their supply chains and issue reports identifying where key commodities (such as cocoa, rubber, soy and palm oil) derive from. The consultation period closes on 5 October 2020 and businesses are being encouraged to provide feedback.
DEFRA, 25 August 2020
Government sets out proposals for use of new "green" targets
The Department for Environment, Food and Rural Affairs has published a new Environment Bill 2020 which includes new long-term targets across four priority areas to drive significant change and lasting environmental improvements. The focus areas include cleaner air, cleaner water, less waste and more biodiversity. The long-term targets would be supported by interim targets to ensure the government stays on track over a five year plan. A public consultation period is provisionally set for early 2022.
It is likely the targets will have a direct impact on the way companies operate in the future by ensuring they are environmentally responsible and held to account where they exacerbate negative effects on any of the priority areas. Businesses and other key stakeholders will be able to provide feedback on their views on the proposals during the public consultation period, which is provisionally set for early 2022.
DEFRA, 19 August 2020
Health and Safety
HSE continues COVID-19 spot inspections in Oldham and Pendle
The Health and Safety Executive (HSE) is carrying out further spot inspections at businesses in Oldham and Pendle to ensure all workplaces are COVID-secure as coronavirus cases continue to rise in these areas. The HSE is working alongside local councils to understand patterns of cases and ensure duty holders and employers are complying with workplace guidance, adequately managing risks and protecting workers.
HSE, 21 August 2020
Leeds company fined £120,000 after worker suffers serious injuries
Leeds and Bradford Boiler Co Ltd has been fined for health and safety breaches after a worker suffered crush injuries in a workplace incident. An HSE investigation found that there was no safe system of work for this activity. The specific lifting operation and cleaning activity had not been assessed, which resulted in employees using a variety of unsafe methods. The Company pleaded guilty to breaching Section 2 (1) of the Health & Safety at Work etc. Act 1974. It has been fined £120,000 and ordered to pay £7,692 in costs.
HSE, 19 August 2020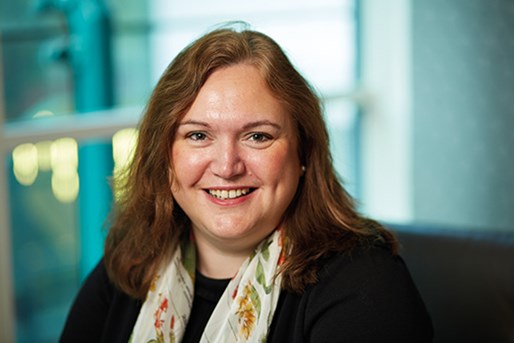 Nichola Peters
Partner, Head of Global Investigations/Inquiries
London
View profile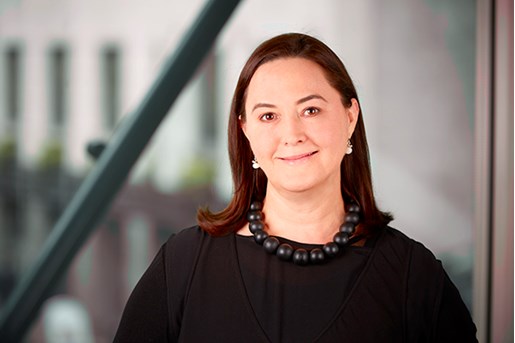 Michelle de Kluyver
Partner, Corporate Crime and Regulatory Investigations
London, UK
View profile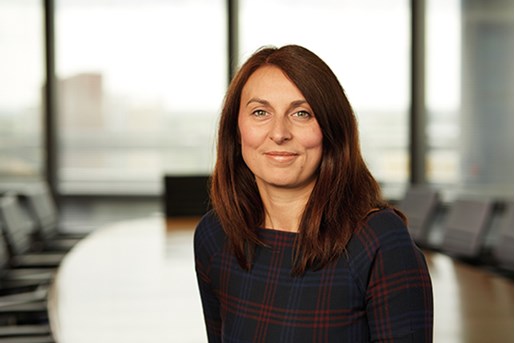 Erin Shoesmith
Partner, Health & Safety United Kingdom
View profile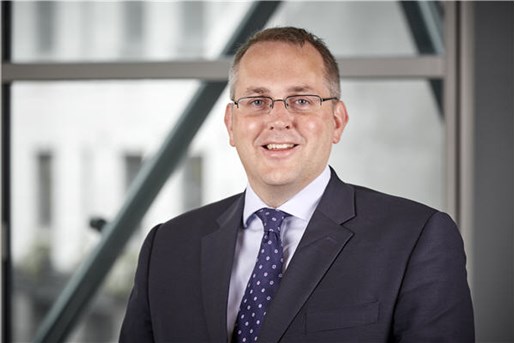 David Pygott
Partner, Global Investigations
London, UK
View profile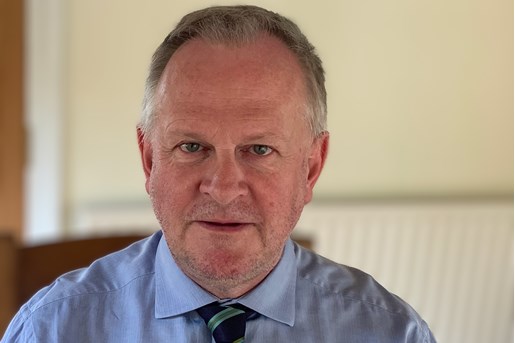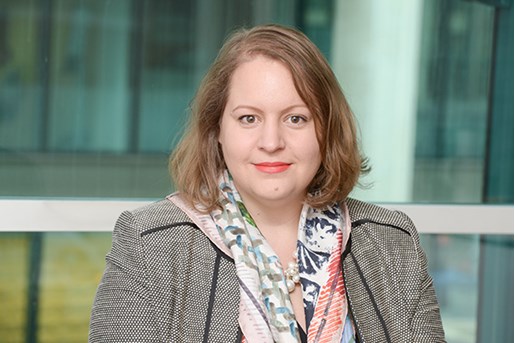 Sarah Thomas
Partner, Global Investigations
London
View profile