Read on for the latest news and updates in bribery and corruption; money laundering; health and safety and more...
---
Bribery and Corruption
SFO secures £1.2m from West London property owner associated with Brazilian bribery scandal
The Serious Fraud Office (SFO) has secured over £1.2m from Julio Faerman, a Brazilian national, implicated in systemic bribery in Brazil, who owns a £4.25m luxury apartment in West London. The SFO suspects that the property was partly purchased with the proceeds of Faerman's criminal conduct.
Following discoveries by Brazilian prosecutors that Faerman had paid bribes to win contracts from the Brazilian state oil company, Petrobras, the SFO commenced a civil recovery investigation into the UK assets purchased by him. Notably, this included securing a property freezing order against his luxury London flat. On 12 November, the SFO agreed a settlement with Faerman, whereby it was agreed that he will pay £1,198,424.78 to the SFO plus costs of £57,000.
SFO, 12 November 2020
Money Laundering
Speech by FATF Executive Secretary at V20 summit
David Lewis, Executive Secretary of the Financial Action Task Force (FATF) delivered a speech at the Virtual Asset Service Providers (V20) Summit on Monday. The V20 summit aims to deliver a coordinated response between government regulators and industry professionals to the FATF's updated standards regarding virtual assets. In 2018, G20 leaders called for virtual assets to be regulated for anti-money laundering and terrorist financing purposes. At this summit, the FATF committed to update its guidance in relation to virtual assets and service providers, addressing issues including stablecoins, peer to peer transactions and digital transformation.
FATF, 16 November 2020
Fraud
HMRC warns self-assessment customers about potential scams
Ahead of the self-assessment tax return deadline of 31 January 2021, HM Revenue and Customs (HMRC) has issued a press release warning customers about potential fraudsters claiming to be from HMRC. Criminals have previously used calls, emails or texts to contact the public to illicit personal information including bank details. Often, this is done by claiming that the customer is due a "refund" from HMRC. Imposters will then use the information to access bank accounts or sell the information on to other criminals.
HMRC, 17 November 2020
Sanctions
Guidance from OFSI to charities on financial sanctions regime
The Office of Financial Sanctions Implementation (OFSI) has published an article reminding charities of their legal duty to check that all individuals, organisations or countries that they work with are not subject to financial sanctions. OFSI publishes consolidated lists of all those subject to financial sanctions imposed by the UK, and recommends that charities build checks of these lists into their due diligence.
In circumstances where charities cannot avoid involving third parties subject to sanctions, they can apply to OFSI to issue a humanitarian licence. Charities must ensure that they report any suspected breaches of financial sanctions to OFSI at the earliest opportunity.
OFSI, 13 November 2020
Airbnb discloses potential non-compliance with US-Cuba sanctions
Airbnb has disclosed in a regulatory filing with the Securities and Exchange Commission (SEC) that some user activity on its platform may be contrary to US sanctions on Cuba. The filing states that since July 2019, the company has been conducting an internal review of activities relating to Cuba and has reported the matter to sanctions regulators in the US and the UK.
SEC, 16 November 2020
FCA Enforcement
High Court proceedings launched by FCA over unauthorised investment schemes in care homes
The Financial Conduct Authority (FCA) has brought proceedings against Mr Robin Forster, Fortem Global Limited and Mr Richard Tasker for their alleged involvement in unauthorised investment schemes in care homes. Under the schemes, investors have lost c.£30 million after they were induced to make investments in care homes owned by two of Mr Forster's now defunct companies. The FCA alleges that the inducements were misleading, as profits from the homes could never deliver on the promised returns.
The FCA is seeking an injunction and a declaration from the High Court that the defendants' actions were an unauthorised activity and a restitution order to return funds to affected customers.
FCA, 11 November 2020
Environmental
Company fined £7,000 for illegally abstracting water
During the months of extremely dry weather back in the summer of 2018, Dennis (Haddenham) Limited repeatedly broke the law by illegally abstracting water from rivers for its potato crop. The company continually repeated the crime, despite being under investigation for the previous occasions. This happened during a time when there were restrictions on water use, in light of the unusually dry weather.
On one occasion, the company was found to have taken more than 5 million litres of water – enough to fill two Olympic sized swimming pools. On subsequent occasions, officers from the Environment Agency found abstraction pipes "gushing" with wasted water. In total, Environmental Agency officers and the internal drainage board witnessed the illegal activity at least six times.
A representative of the company admitted to the offences, but defended that they did not understand the terms of the licences they were using.
The court sanctioned the company with a fine of £4,000, costs of £3,680 and a victim surcharge of £181.
Environment Agency, 12 November 2020
Health and Safety
Birmingham NEC venue fined after worker sustained head injury
Birmingham City Council brought the prosecution against National Exhibition Centre Limited, after an incident in January 2019, in which the stage manager was hit on the head by a scenery counter-balance weight that had fallen from a high-level stage platform. The victim suffered a serious head injury. Health and safety inspectors found the measures in place on the stage's fly-platform were inadequate to deal with scenery weights. The firm pleaded guilty to breaching health and safety legislation, and was fined £400,000 with costs of more than £8,800 and a £170 victim surcharge.
BBC, 17 November 2020
Development company fined for failings in relation to asbestos checks
In October 2017, a gas explosion where construction work had been carried out to develop a property into flats led to an investigation by the HSE. The HSE found that the development contractor, Prestige EA Ltd, failed to plan, manage and monitor construction work to prevent persons from being exposed to risks associated with asbestos. The wrong type of asbestos survey was carried out before the work so the work completed was not in compliance with the law. Prestige EA Ltd (in Liquidation) pleaded guilty to breaching Section 3 of the Health and Safety at Work etc. Act 1974 and was fined £2,000 and must pay costs of £3,000. This was a limited fine, given the insolvency.
HSE, 16 November 2020
R (on the Application of Maughan) (Appellant) v Her Majesty's Senior Coroner for Oxfordshire (Respondent) [2020] UKSC 46
On 13 November 2020, the UK Supreme Court changed the standard of proof required to return a short form conclusion of "unlawful killing" from the criminal standard (beyond reasonable doubt) to the civil standard (on the balance of probabilities). This change in the law will have an enormous impact upon inquests relating to fatal incidents that are reportable to the HSE.
Crown Office Chambers, 16 November 2020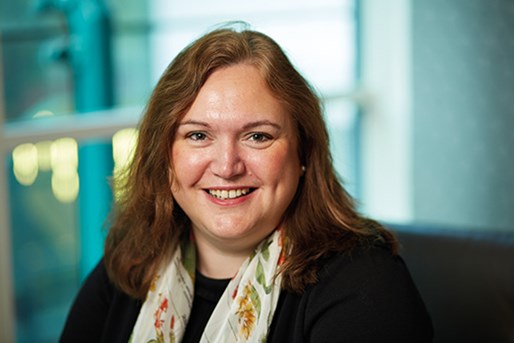 Nichola Peters
Partner, Head of Global Investigations/Inquiries
London
View profile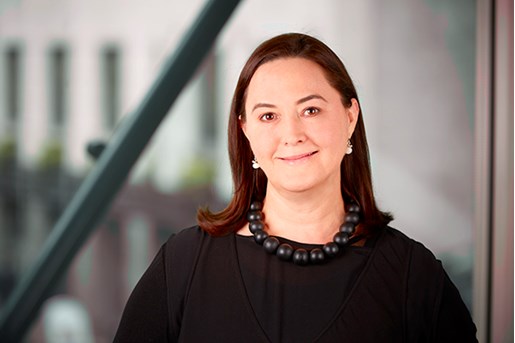 Michelle de Kluyver
Partner, Global Investigations
London, UK
View profile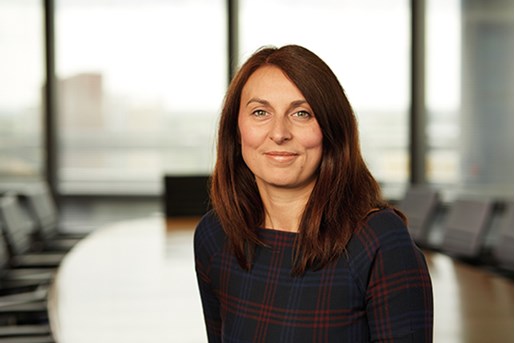 Erin Shoesmith
Partner, Health & Safety United Kingdom
View profile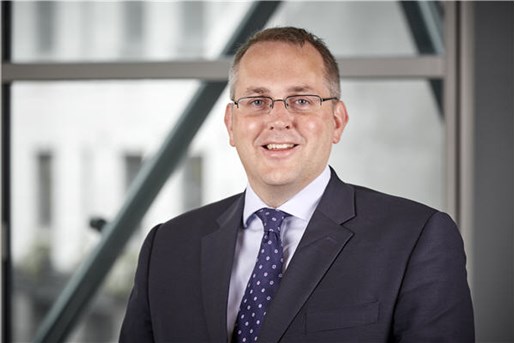 David Pygott
Partner, Global Investigations
London, UK
View profile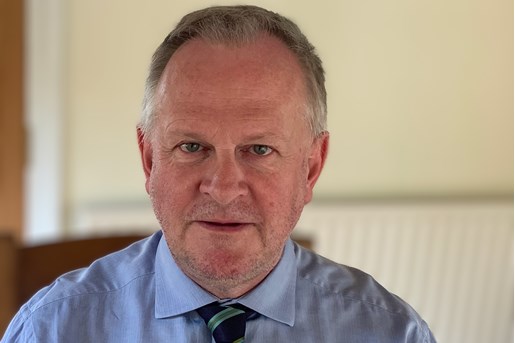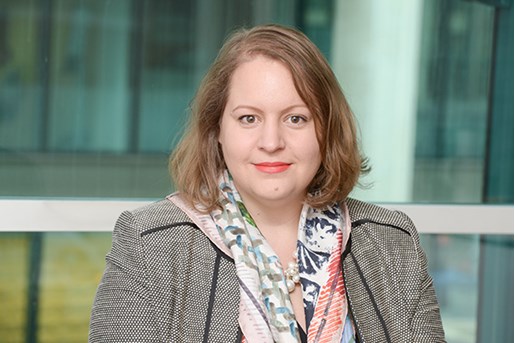 Sarah Thomas
Partner, Global Investigations
London
View profile