Taking the sting out of renting?
---
The stated aim of the Tenant Fees Act 2019 (Act) is to reduce the costs that tenants in the private rented sector face at the outset, and throughout a tenancy, to deliver a fairer and more affordable private rented sector. It is part of the Government's plans to "build a housing market fit for the future." The Act will apply to all new assured shorthold tenancies and student lets, including those which are renewed after 1 June 2019. Existing tenancies and student lets will be brought under the new rules from 1 June 2020 but landlords need to plan ahead now.
Summary
The main operative provisions:
will come into force on 1 June 2019
apply to England only (The Act extends to England and Wales, but, at the moment, the main prohibitions in the Act are cast as England- only provisions)
prohibit landlords and letting agents from requiring tenants of certain residential tenancies to make payments other than those specifically permitted under the Act. The effect is to prohibit the charging of fees by a landlord's agent for viewings, background checks, inventories, or anything else not expressly allowed
set caps on security and holding deposits (being deposits paid to reserve a property prior to the signing of a tenancy agreement), and for certain other payments
require property agents to belong to an approved or designated Client Money Protection Scheme (CMPS) (this provision has been in force since 1 April 2019)
in essence, prevent landlords from charging tenants for anything other than rent, a tenancy deposit and any holding deposit. The Act does however specify certain "permitted payments" which landlords can charge, including an interest charge on late payments (subject to limits) and the reasonable cost of replacing lost keys
impose financial penalties and criminal sanctions for breaches
prevent landlords from serving notices to recover possession of their properties until unlawful payments have been returned
The Government has produced Guidance for tenants, landlords, letting agents and enforcement authorities to help explain how the legislation affects them. Whilst this is not legally binding, it is a statement of good practice and the respective parties should have regard to the guidance. Local enforcement authorities have primary responsibility for enforcing the legislation.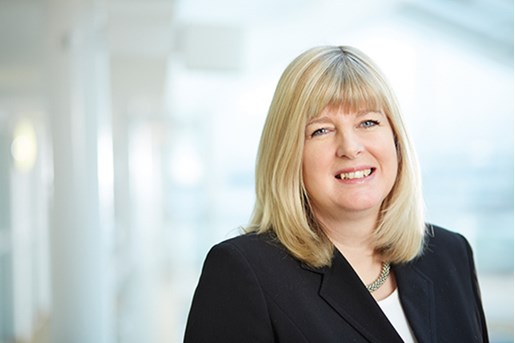 Julie Middlemass
Partner, Real Estate Disputes
Leeds, UK
View profile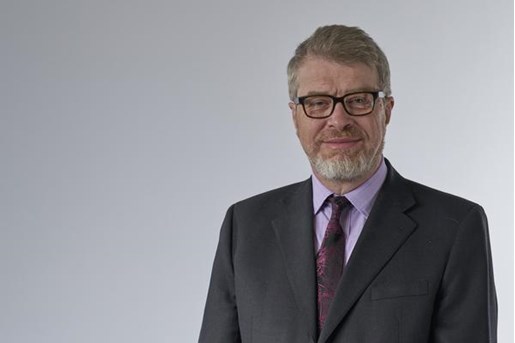 Peter Hardy
Co-head of Housing Sector
London, UK
View profile