A company can be liable even where it relies on external expertise
---
Summary
A recent Crown Court judgment held the real estate consultancy, Cushman & Wakefield Debenham Tie Leung Limited (DTL), responsible for paying a fine of £1.33m, plus payment of over £300,000 of costs following a winter storm in which a wooden panel was blown from the roof of a shopping centre, for which DTL was the managing agent, tragically leading to the death of a passer-by. The substantial fine is a stark reminder of the potential implications of health and safety offences which must be considered by property owners.
Exposure to risk
In this case, DTL's responsibilities as managing agent included: inspection every six months, raising material defects or wants of repair with the freeholder, procuring that the property was maintained, repaired and renewed and arranging works, maintenance or repair to the fabric of the building. DTL failed to identify two particular brick- built structures on top of the plant room roof, which was itself on top of another roof, as requiring inspection and maintenance. The structures were not inspected or maintained in any way whilst under DTL's charge despite internal and external surveys being carried out. The inquest jury concluded that the panel which killed the passer-by was blown away because of the lack of maintenance which had resulted from wet rot and corroded defective fittings.
A stark lesson
Risks which could be reasonably foreseen, even if a business believes it is compliant, can still lead to criminal convictions. This can apply to freeholders in exactly the same way that it applied here to a property manager. The case demonstrates that a company can be liable even where it relies on external expertise, such as surveyors. It is not possible to delegate compliance responsibility.
Property owners must have regard to the Health and Safety at Work Act 1974 to conduct their undertaking in such a way as to ensure, so far as is reasonably practicable, that members of the public are not exposed to material risk to their health and safety. This includes such matters as conducting a suitable and sufficient risk assessment, properly managing an effective system to ensure that all areas of a building are subject to routine assessment and maintenance as required and taking suitable and sufficient steps to prevent, so far as is reasonably practicable, any injury to any person.
Sentencing
Seven figure fines are no longer unusual for mid to large sized organisations, sentencing is now based on turnover, taking into account harm risked and the defendant's culpability.
It is important to remember that even if the panel had injured no one, the outcome would still almost certainly have been a fine approaching £1m because the focus of the Courts is on the potential for harm, not the harm which actually occurred. This can lead to significant fines for otherwise innocuous or minor incidents.
How we can assist
AG's Regulatory and Risk Team can assist businesses in the real estate sector, who are already re-evaluating their regulatory risks in the light of Grenfell, to assess how their activities may expose them to the risk of criminal prosecution.
We have a wealth of experience both prosecuting and defending businesses for breaches relating to both health and safety and fire safety. This insight, including dealing with the aftermath of fatal accidents and disasters, enables us to give risk-weighted advice balancing commercial and reputational issues with regulatory obligations and the demands of enforcement authorities.
We also have access to experts who are former senior officers within HSE who can offer advice in support of reasonable and commercially practicable control measures which carries significant weight with HSE's field inspectors.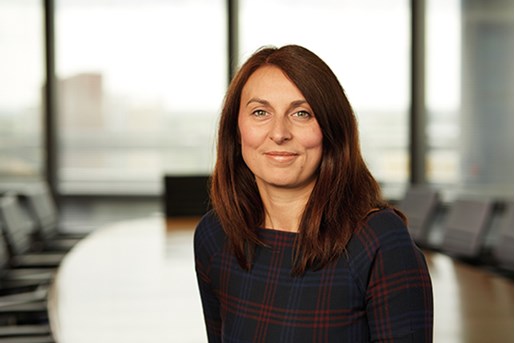 Erin Shoesmith
Partner, Health & Safety United Kingdom
View profile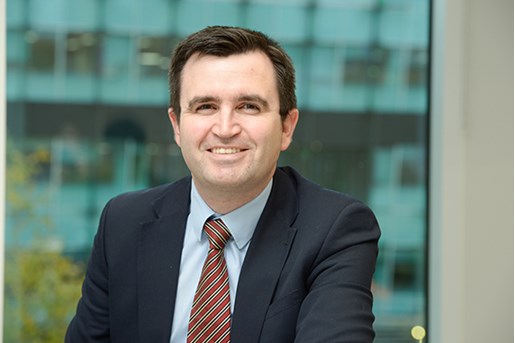 Adrian Mansbridge
Legal Director, Global Investigations
Leeds, UK
View profile