In the last few weeks the FCA has published a number of communications in relation to financial promotions. Clients should consider how the points the FCA has raised apply to them and accordingly their approach to the drafting and marketing of financial promotions
---
Dear CEO letter
The FCA published a Dear CEO letter on 9 January 2019 regarding the clarity of promotions in respect of regulated and unregulated business. Many firms regulated by the FCA / PRA also undertake additional activities and services which are not regulated by the FCA / PRA. The FCA has become aware of certain firms publishing financial promotions which suggest or imply that all activities undertaken by those firms are regulated by the FCA or PRA, when in reality this is not the case.
In light of this Dear CEO letter firms should consider how they comply with the rule in GEN 4.5.4R which provides that a firm should "not indicate or imply that it is regulated or otherwise supervised by the FCA in respect of business for which it is not regulated by the FCA" and Principle 7 requiring firms to communicate with customers in a way which is clear, fair and not misleading. Firms may wish to consider:
How they clearly differentiate their regulated and unregulated businesses in communcations to customers;
Whether the GEN 4 disclosures they use in communications are appropriately clear; and
Whether the monitoring processes in respect of financial promotions are sufficient and appropriate.
Standalone Compliance
The FCA's Occasional Paper 47, published in December 2018, considered how risk warnings in social media advertisements affect customer's understanding and comprehension.
As the FCA made clear in their social media and customer communications guidance from March 2015, their expectation is that all forms of advertising should be standalone compliant whatever the medium of the promotion.
Occasional Paper 47 reports on experiments that the FCA carried out to gauge consumer understanding of social media advertisements. The, perhaps surprising, result was that the experiments demonstrated that for promotions that were standalone compliant the consumer's understanding of the risks involved with the product decreased. This meant that standalone compliant adverts potentially make it more likely for customers to make poorly informed decisions when choosing financial services and products.
The FCA found that the most effective method of improving customer comprehension of products being advertised was the use of prominent and detailed risk-warnings on the product's webpage (i.e. one click away from the social media promotion).
The findings in the Occasional Paper are perhaps surprising and, to some extent, appear to cut across the FCA's guidance on the approach firms must take to financial promotions in social media. Despite this, the FCA highlights that the scenarios it experimented with were specific and did not include recognisable brands / products. Inevitably, given the findings, there is a nod to the potential for policy change but couched in terms of the importance of any such move being carried out with caution and with suitable monitoring of its effect. For now the FCA's guidance remains that firms should ensure their financial promotions are standalone compliant, but Occasional Paper 47 pushes open the door towards that being up for discussion in the near future.
CONC 3 Breaches
The FCA has flagged in their November and December round-ups that it has come to their attention that a number of firms are failing to comply with their CONC 3 requirements in respect of financial promotions. The FCA has particularly called out the importance of firms including important required information such as (where applicable):
the representative example;
a sufficiently prominent representative APR;
a prominent disclosure of the firm's status as a credit broker; and
an indication as to whether the monthly costs for a vehicle were in respect to a credit or hire agreement
While this reminder is particularly directed at firms in the vehicle and furniture finance sectors, there is a clear read-across for other firms who should ensure that their financial promotions comply with the FCA's rules.
How Addleshaw Goddard can help
Here at Addleshaw Goddard we have considerable experience in advising firms on their obligations and requirements around financial promotions. If you would like to learn more please refer to our brochure attached or contact one of the teams below.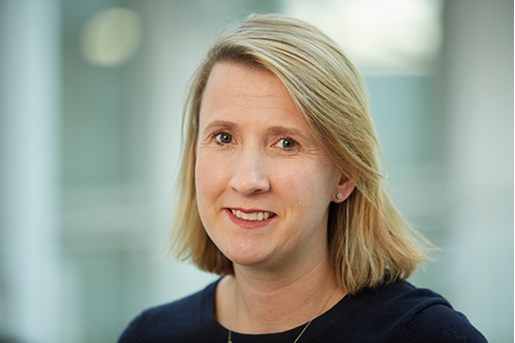 Rosanna Bryant
Partner, Financial Regulation
Leeds, UK
View profile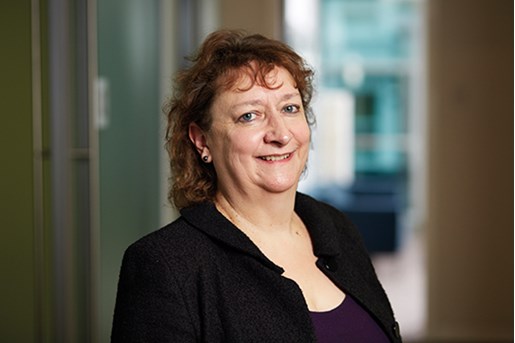 Sarah Herbert
Compliance Director (Non Lawyer) London
View profile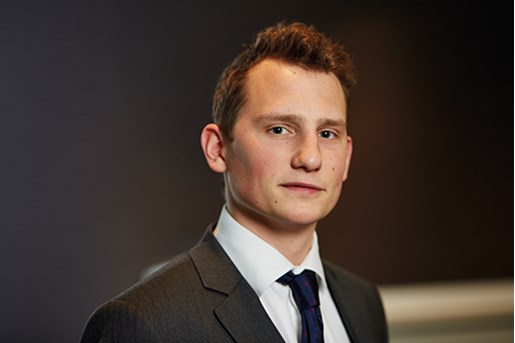 Toby Davis
Managing Associate, Financial Regulation
United Kingdom
View profile