Introduction
---
There have, over the past couple of weeks, been a number of developments in the UK residential mortgage space.
Regulatory developments
The Financial Conduct Authority (FCA) publishing two key papers:
Mortgage Market Study MS16/2.3, providing the final report on its Mortgage Market Study (MMS). The MMS was originally launched in December 2016 to review how the mortgage market is working and whether competition could be improved to bring greater consumer benefits.
Consultation paper CP19/14 proposing changes to its responsible lending rules to reduce the relevant regulatory barriers for consumers who cannot switch to a more affordable mortgage, despite being up-to-date with payments, as found in the MMS.
This note provides a summary of the key areas of focus for the FCA and how this may impact on the firms' businesses.
CJEU developments
The Court of Justice of the European Union (CJEU) have published judgment in the case of Abanca Corporación Bancaria SA v. Santos Bankia SA v. Mendoza and Ramírez (C-70/17 and C-179/17). The CJEU have ruled that standard consumer mortgage contracts which allow possession proceedings to be started where a consumer has only missed one payment are unfair.
To read the full report, please click the link below.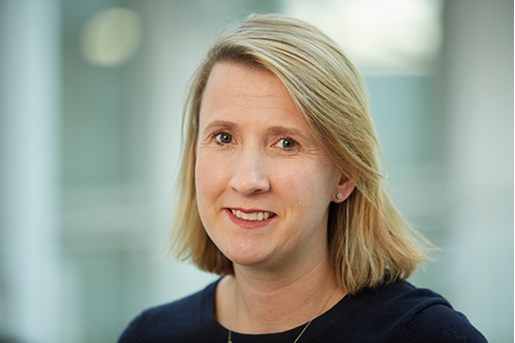 Rosanna Bryant
Partner, Financial Regulation
Leeds
View profile