Introduction
---
On 18 April 2019, a new Commercial Companies Law (New CCL) entered into force in the Sultanate of Oman (Oman), and the previous Commercial Companies Law that had been in force since 1974 (Repealed CCL) was repealed.
Although the changes are unlikely to have a seismic impact, the New CCL attempts to create a stronger and more transparent corporate governance regime in Oman. It also takes some more measured modernising steps, which aim to make doing business in Oman easier. In this briefing, we provide an overview of the key changes in the New CCL, and highlight some actions that will need to be taken by companies in Oman to comply with its terms.
Note that the changes described in this briefing are not comprehensive. Many of the new provisions have also not yet been applied in practice and will likely be given more meaning and substance by an Executive Regulation which we expect to be published within the coming months.
Click the link below to read the full article: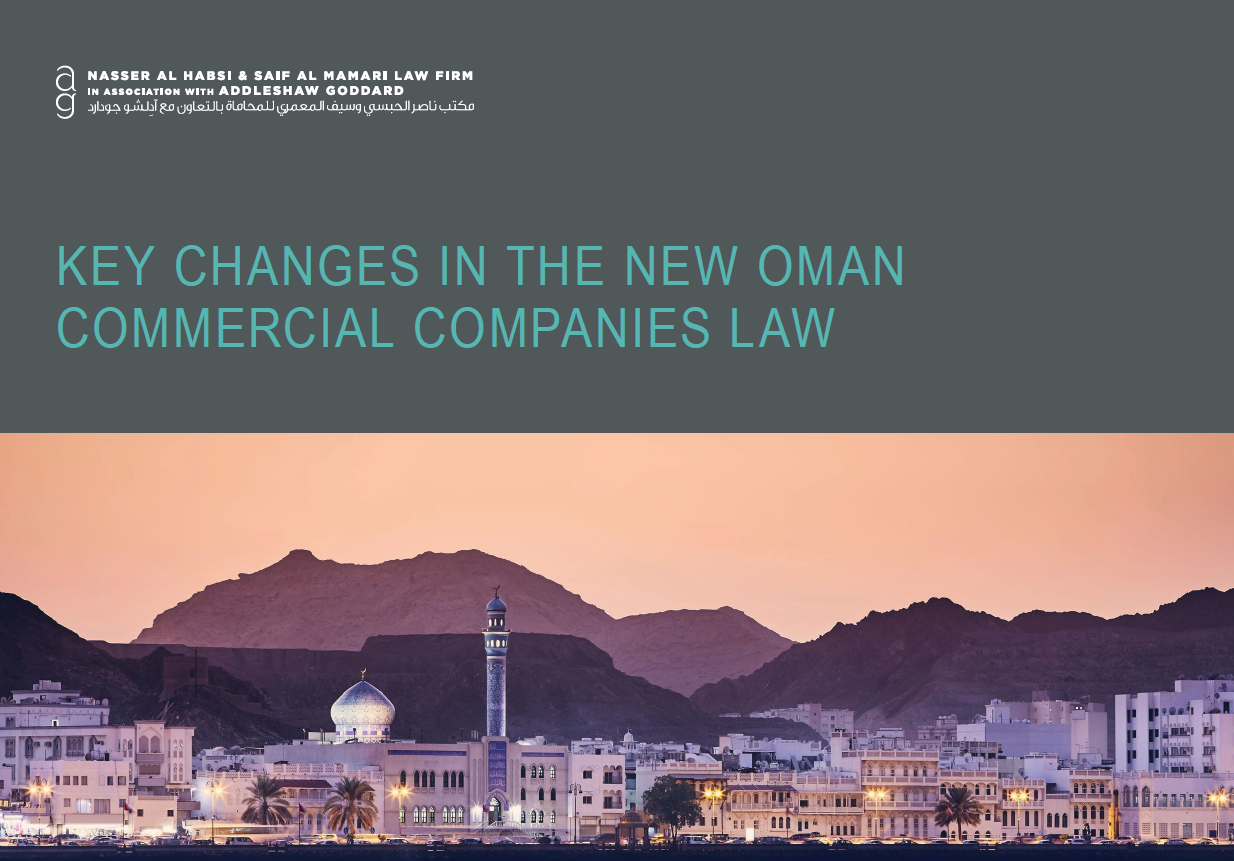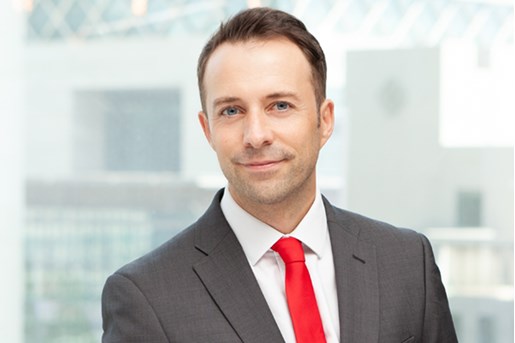 Oliver Stevens
Partner, Head of Corporate, Corporate Finance
Oman
View profile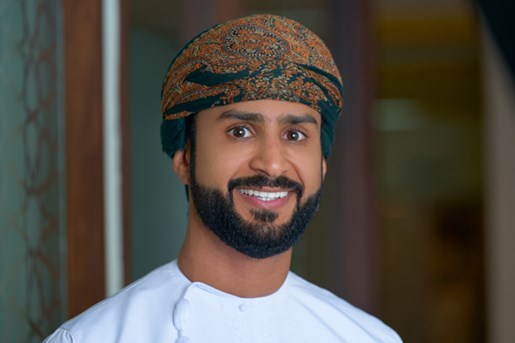 Nasser Al Habsi
Partner, Corporate Finance
Oman
View profile