Read on for the latest news and updates in bribery and corruption, money laundering, fraud, sanctions, cyber crime, corporate tax evasion, FCA enforcement and health and safety.
---
Bribery and Corruption
House of Lords publishes report on Bribery Act 2010
The House of Lords Bribery Act 2010 Committee has published its post-legislative report on the Bribery Act 2010. Among other observations, the report recommends that the Government "delay no more" its decision on whether to extend section 7 of the Bribery Act 2010 to apply to other economic crimes. The legislation currently imposes criminal liability on a company for failing to prevent bribery by a person associated with it unless it can show that adequate procedures were in place to prevent such misconduct. There have been a number of calls for an extension of section 7 to cover other offences, including from the House of Commons Treasury Committee.
The report also noted evidence from witnesses who criticised the length of time prosecuting bodies, particularly the SFO, were taking over their investigations, and recommended that SFO director Lisa Osofsky and the UK Director of Public Prosecutions Max Hill QC publish plans on how to speed up bribery investigations.
SFO opens investigation into London Capital & Finance Plc
The SFO has announced that it has opened an investigation into individuals associated with London Capital & Finance Plc. The investigation is being carried out in conjunction with the FCA. The announcement follows the arrest of four individuals in the Kent and Sussex areas, who have now been released pending further investigation.
Money Laundering
JMLSG proposes updates to its money laundering and terrorism financing guidance
The Joint Money Laundering Steering Group (JMLSG) has published proposed revisions to Part II of its guidance on the prevention of money laundering and the financing of terrorism for the UK financial services industry. The proposed revisions focus on sector 4 "Credit Unions" and sector 20 "Brokerage services to funds" and aim to describe in more current terms how to assess the risks in the sectors and how to identify who the customers are.
Fraud
Nirav Modi arrested in UK amid India fraud case allegations
Billionaire diamond trader Nirav Modi has been arrested in the UK for his alleged role in a $2 billion bank defrauding of Punjab National Bank (the second largest state-run bank in India). The arrest follows an extradition request made to the UK by Indian authorities. It is reported that Mr Modi left India in 2018 and has not returned since. Along with his uncle Mehul Choksi, Mr Modi is being pursued amid allegations from Punjab National Bank (PNB) that he used unapproved guarantees from rogue members of staff at PNB to borrow from other lenders.
SFO secures forfeiture of over £1.5 million from Birmingham fraudster
The SFO has secured the forfeiture of £1.52 million from convicted fraudster Nisar Afzal. The funds have been amassed from the sale of two Birmingham properties, which were originally bought with the proceeds from a series of frauds. The forfeiture is the first use of the SFO's enforcement tool brought in under new powers deriving from the 2017 Criminal Finances Act.
Sanctions
UK publishes regulations on international counter-terrorism sanctions and Guinea-Bissau
The government has added two regulations under the Sanctions and Anti-Money Laundering Act 2018 relating to international counter-terrorism and the Republic of Guinea-Bissau. The regulations are intended to form part of the framework that is to apply if the UK exits the EU in a no-deal scenario, but may be updated if a Brexit deal is agreed.
Foreign Secretary statement on international sanctions in response to Russian aggression in the Black Sea
The Foreign Secretary has issued a statement reiterating support for Ukraine following sanctions imposed by the EU, Australia, Canada and the US on certain individuals for their role in Russia's use of military force against three Ukrainian vessels last November. The EU sanctions apply to prevent named individuals moving around within the EU and operate to freeze any known assets linked to them in the EU.
Cyber Crime
EU prepares for cross-border cyber-attacks
The European Council has adopted an Enforcement Emergency Response Protocol in preparation against "major" cross-border cyber-attacks which the Council has said are "no longer unthinkable". The protocol gives a central role to the European Cybercrime Centre and will form part of the EU's Blueprint for Coordinated Response to Large-Scale Cross-Border Cybersecurity Incidents and Crises. In a press release, Europol stated that the protocol would determine "the procedures, roles and responsibilities of key players both within the EU and beyond, secure communication channels and 24/7 contact points for the exchange of critical information; as well as the overall coordination and de-confliction mechanism".
Corporate Tax Evasion
EU tax crimes: special committee calls for financial police and money-laundering watchdog
The European Parliament's special committee on financial crimes, tax evasion and tax avoidance has called for the establishment of an EU watchdog that would operate under EUROPOL with investigative powers for international tax and finance crimes. The committee has also called for an EU watchdog to improve coordination on money laundering and terrorist financing counteraction.
The recommendations are contained in the committee's final report which found that Europe has a "systemic problem with money laundering, tax evasion and tax avoidance".
FCA Enforcement
FCA fines UBS AG £27.6 million for failures in its transaction reporting
The FCA has announced that it has fined UBS AG £27,599,400 for failing to comply with transaction reporting requirements. The failings relate to 135.8 million transaction reports dating between November 2007 and May 2017. UBS failed to ensure it provided complete and accurate information for circa 86.67m reportable transactions, and reported 49.1m transactions which were not in fact reportable to the FCA in error.
Environmental
Wiltshire waste dealer forced to pay back £200,000
Lee Averies has been given a five year ban from the waste industry and forced to pay back £200,000 after running an illegal waste operation which led to a serious fire at one of his waste yards in Swindon. The monies have been demanded under the Proceeds of Crime Act 2002.
Leicestershire man ordered to pay a penalty of £597.47 after fishing without a licence
Dillon Rudkin from Melton Mowbray was found guilty of fishing without a licence and was ordered to pay a total penalty of £597.47, when an annual fishing licence would have cost just £30. Mr Rudkin was found in breach of the Salmon and Freshwater Fisheries Act 1975 on 25 July 208 at Lakeview Fisheries, Melton Mowbray.
Health and Safety
Fatal wall collapse leads to £900,000 fine for construction firm
The incident occurred on 2 June 2015 when bricklayer Thomas Telfer was struck by falling masonry after a retaining wall failed. Mr Telfer was employed by Capstone Building Limited which is now in administration. He died from head injuries following the incident. Capstone Building Limited was found guilty after trial of breaching Section 2 and 3 of the Health and Safety at Work etc Act 1974 and was fined £900,000 plus costs of £60,336.99.
Repair company fined after employee fall from height
RT Repairs Limited has been fined £150,000 after a roofer fell 2 metres from a roof while carrying out repairs. Access to the roof was via an unsecured ladder and there was no edge protection. The roofer fell when his ladder slipped and he sustained contusion and bruising to his head and hearing damage.
The company pleaded guilty to breaching Regulation 4(1) of the Work at Height Regulations 2005 and was fined £150,000 plus costs of £5391.76.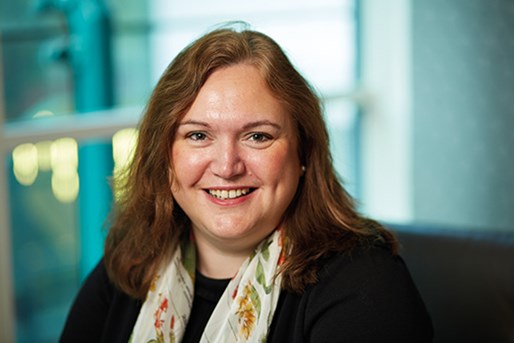 Nichola Peters
Partner, Head of Global Investigations/Inquiries
London
View profile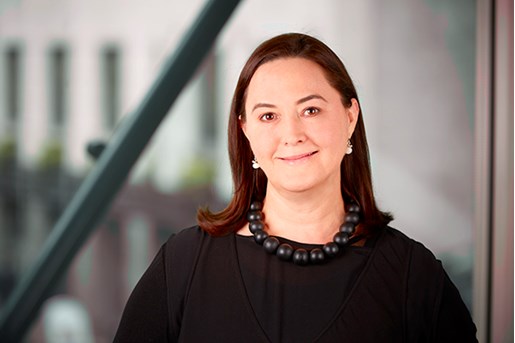 Michelle de Kluyver
Partner, Global Investigations
London, UK
View profile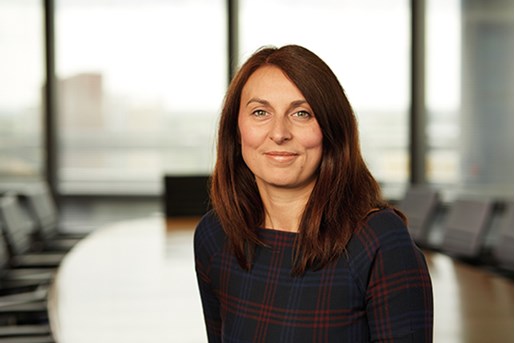 Erin Shoesmith
Partner, Health & Safety United Kingdom
View profile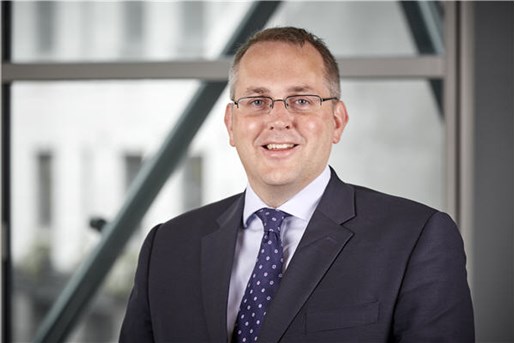 David Pygott
Partner, Global Investigations
London, UK
View profile