Welcome to February's Transport Update, bringing you links to the major developments relevant to the transport industry.
---
Autonomous Vehicles
Autonomous vehicle trial announced
Highways England is part of the consortium working alongside Nissan, who are leading a HumanDrive project. Their ambition is for an autonomous vehicle to do the most complex journey across the UK, without driver input.
Bus Funding
Government funding boost for bus industry in drive to improve air quality
The Department for Environment, Food & Rural Affairs and Department for Transport has announced that councils across the country will benefit from a £40 million funding boost as part of a government drive to put more low emission buses on the roads.
Cyber Security
Government acts to protect essential services from cyber attack
Critical industries including transport firms are being warned to boost cyber security or face hefty fines for leaving themselves vulnerable to attack following a government consultation.
Haulage
Government introduces Haulage Permits and Trailer Registration Bill
The government has introduced legislation on cross-border haulage as the UK continues its Brexit preparations. The UK's overall aim in the negotiations with the EU is to maintain and develop the existing liberalised access for commercial haulage, as part of the wider future partnership.
Rail Franchises
Oral statement to Parliament
Chris Grayling MP has provided an overview of plans for the East Coast, West Coast and East Midlands rail franchise.
Rail Network
£3.6 million invested in rail improvements
The Department for Transport & Innovate UK have announced £3.6 million of funding has been offered to 10 projects that will develop and demonstrate technologies that will improve the passenger experience on the UK railway.
Invitation to comment on Network Rail's strategic business plans for CP6
Strategic business plans are the major input into the 2018 periodic review (PR18), which in turn will lead to our draft determination and final determination. The consultation closes on 5 March 2018.
HS2 announces design firms for station building programme
HS2 has named the architects, designers and engineers that will help transform Euston and deliver new stations in Birmingham, Solihull and Old Oak Common.
Assessing Network Rail's efficiency and financial performance in CP6
The Office of Rail and Road (ORR) has published a consultation setting out an agenda for substantial change to its approach for assessing Network Rail's efficiency and financial performance in control period 6 (CP6). This consultation closes 14 March 2018.
Consultation on the overall framework for regulating Network Rail
The Office of Rail and Road (ORR) has completed the publication of their conclusions of the overall framework in January 2018.
Road Network
Future of lane rental schemes for roadworks
The Government has published its response and impact assessment to the consultation on the future of lane rental schemes.
Intelligent road studs to improve road safety
Highways England have announced that intelligent road studs, which light up in response to changing traffic lights, are to be used for the first time at a motorway junction to improve safety.
Road vehicles: improving air quality and safety
The Department for Transport has published a consultation looking at the regulations for implementing EU emissions and safety rules, including new fuel consumption testing, and supply of defeat device penalties.
The consultation closes on 2 March 2018.
Milestone for £242 million Trans-Pennine road improvements
Highways England have published plans for a £242 million investment on the Manchester to Sheffield Trans-Pennine route with the launch of a statutory consultation. The consultation will run between Monday 12 February 2018 and Sunday 25 March 2018 with a programme of public consultation events.
Transport & Logistics
Retail Travelution Event
We have published the presentation slides and highlighted some of the key themes from our recent conference jointly organised with UCL's Centre for Transport Studies, in collaboration with Transport for London on 23 January 2018. This focused on the major challenges cities face on meeting the mobility demands of a growing population in the context of congested roads and overcrowded public transport systems.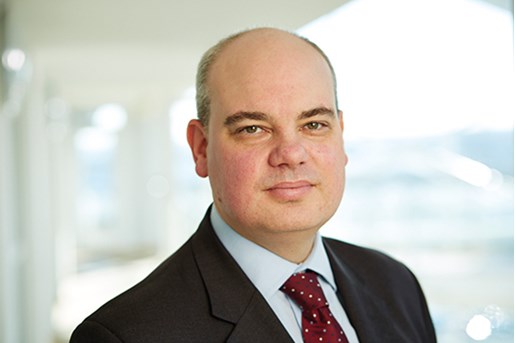 Paul Hirst
Partner, Infrastructure Projects and Co-head of Transport
United Kingdom
View profile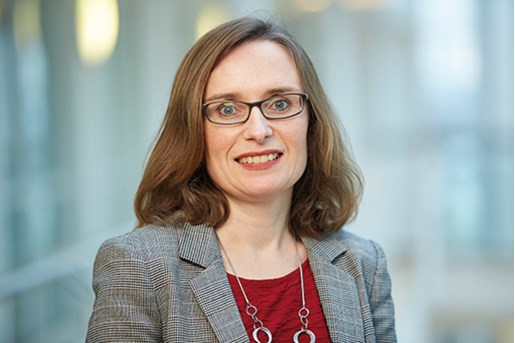 Anna Sweeney
Senior Knowledge Lawyer, Projects & Infrastructure Leeds
View profile