We recently ran our annual evening seminar which considered a variety of topics focused on the year ahead for the hotel sector.
---
Thank you to those who were able to attend our Annual London Hotel Sector Outlook seminar for 2018.
We would also like to thank our hotel panellists from CBRE, SACO, Santander and Choice Hotels for their in-depth insight into the hotel market.
The key themes covered were:
What's in store for the sector for 2018?
The increasing popularity of 'alternatives' in the sector
Inwards investment into the sector
The growth of 'soft brands' throughout Europe
Staying relevant – the experiential hotel guest
View our infographic on the key themes from this discussion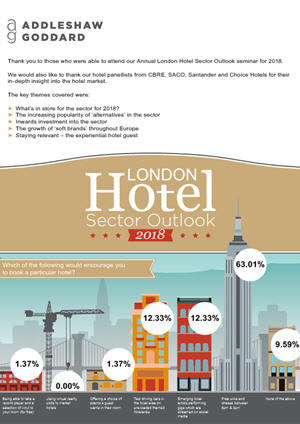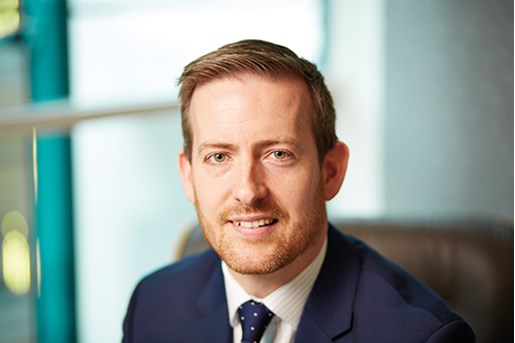 Luke Baines
Partner, Construction and Engineering
London, UK
View profile