Senior Managers & Certification Regime
---
On 9 December 2019, the Senior Managers & Certification Regime (SM&CR) will be extended to the Investment Management industry and remaining sectors still outside the current regime. Banks, insurers and some large investment firms have been subject to SM&CR since March 2016. Near-final rules for the extended SM&CR regime were published on 4 July 2018 (and can be viewed here). The extended regime has been adapted to suit the businesses of entities not caught by the existing regime.
This Regulatory Spotlight considers what Investment Managers need to know about SM&CR and how they can start preparing for the new regime now.
An overview of the Senior Managers Regime
SM&CR largely replaces the previous Approved Persons Regime. The new regime places greater emphasis on clearly demarcated responsibilities for senior managers. Staff at Investment Managers will fall into one of three categories:
Senior Managers: will continue to be required to obtain FCA approval. Firms will need produce a statement of responsibility for each senior manager that clearly sets out their role and responsibilities. Each responsibility should ideally be described in 300 words or less. Senior managers may be held personally accountable if they cannot show they have taken reasonable steps to prevent a regulatory breach within their area of responsibility.
Certification Regime staff: instead of being FCA approved persons, employees (other than senior managers) who could cause significant harm to the Investment Manager, the market or customers must be annually certified by the firm as fit and proper. Employees includes consultants and secondees.
Conduct Rules staff: most employees at Investment Managers (other than those performing purely ancillary services) will be subject to the new Conduct Rules which will replace statements of principle and the code of practice under the Approved Persons Regime. The Conduct Rules will apply to many individuals within the firm (involved in activities relating to the firm's regulated business and certain unregulated activities) except for prescribed employees involved in the provision of ancillary services only (e.g., secretaries, admin and kitchen staff).
Please contact one of the below or your usual Addleshaw Goddard contact if you would like to receive the full version of this Investment Management Regulatory Spotlight.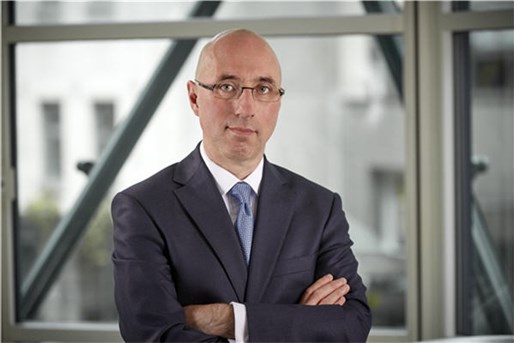 Richard Small
Partner, Financial Regulation
London, UK
View profile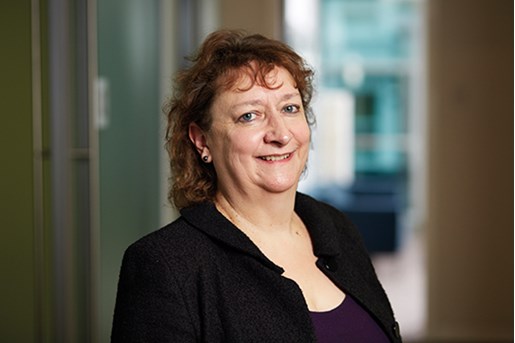 Sarah Herbert
Compliance Director (Non Lawyer), Financial Regulation London
View profile