With the introduction of the Senior Managers and Certification Regime (SMCR) and increased individual accountability for senior managers, the Financial Conduct Authority (FCA) have stressed that "reasonable steps" must be taken to limit risk to consumers and ensure that historic risk is identified and appropriately dealt with.
---
The issue that arises then, is that the FCA have never released a definition of "reasonable steps", or guidance around what steps should be taken.
The closest they have come to this was commentary from Martin Wheatley, former Chief Executive of the FCA (March 2015), who said: "…for senior managers, most of the steps you'd expect them to take appear common-sense, frankly. Behave with integrity; delegate appropriately; make sure you understand your business area; and comply with common law, existing rules and legal obligations."
While this may appear helpful, there is still very little direction given and most senior managers will still be left puzzled as to what they can do to ensure they are safe from FCA enforcement.
Adding to this, of the new senior manager specific conduct rules, three out of four mention "reasonable steps", therefore senior managers must ensure they fully grasp the concept before they begin their new roles:
COCON 2.2 - Senior manager conduct rules
SC1: You must take reasonable steps to ensure that the business of the firm for which you are responsible is controlled effectively.
SC2: You must take reasonable steps to ensure that the business of the firm for which you are responsible complies with the relevant requirements and standards of the regulatory system.
SC3: You must take reasonable steps to ensure that any delegation of your responsibilities is to an appropriate person and that you oversee the discharge of the delegated responsibility effectively.
SC4: You must disclose appropriately any information of which the FCA or PRA would reasonably expect notice.
The definition of what would be viewed as a reasonable steps test could perhaps best be defined by historic FCA enforcement action data. Several Warning and Final notices highlight a "failure to take reasonable steps to…" and can provide insight into the FCA's reasoning for enforcement.
For notices issued between 2013 and 2018, key themes continue to present themselves and are good indicators of the types of behaviour the FCA would expect to see.
Warning and Final notices
Failure to inform on obligations in performing a Senior Manager Function – If an individual fails to inform themselves of the full scope of their responsibilities, or going forward, doesn't review their Statement of Responsibilities regularly, the FCA are likely to take action.
Failure to understand controls and processes in place – A senior manager should understand the policies and controls which govern their sector and ensure they are regularly reviewed.
Failure to provide adequate training and delegation to underqualified staff – A senior manager should be aware of the training processes in place to ensure that members of their team have the appropriate level of capacity, capability and competency to perform their role.
Failure to comply with the relevant regulatory requirements – Senior managers should be aware of the regulatory rules applicable to their area of responsibility and implement relevant controls to ensure their area remains compliant.
Given the increased pressure under SM&CR for a senior manager to take reasonable steps when dealing with historic issues, this will play a large part in the new role. To effectively manage these reasonable steps we would expect senior managers to:
Actively promote an open and co-operative culture.
Document the delegation of tasks to employees and ensure they appropriately trained and competent in their roles.
Question the design of processes and controls and ensure that they are effectively mitigating risks to the firm, its customers and its senior managers.
If you would like to discuss the above or any other challenges related to the Senior Managers and Certification Regime, please get in touch.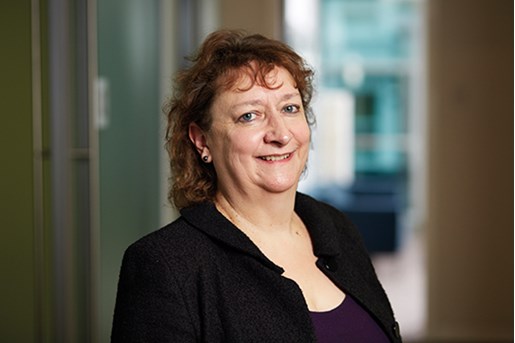 Sarah Herbert
Compliance Director (Non Lawyer), Financial Regulation London
View profile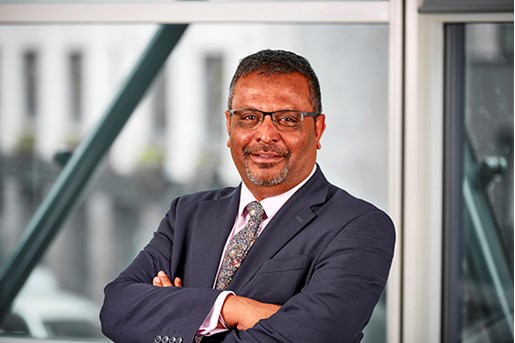 Nikesh Shah
Senior Compliance Manager, Financial Regulation
London
View profile