Key Regulatory Developments in November
---
Please see this month's roundup of developments affecting the retail services sector
New Consultations
FCA proposes introduction of price cap on rent-to-own firms
The Financial Conduct Authority (FCA) has published a consultation on the proposed introduction of a price cap on rent-to-own firms to protect vulnerable consumers from high costs. Subject to the consultation, the cap will come into force on 1 April 2019 and is expected to save consumers up to £22.7m per year. The consultation closes on the 17 January 2019.
Regulatory Developments
Banking industry to fund new alternative dispute resolution (ADR) scheme for larger SMEs
UK Finance has outlined a series of voluntary proposals that have been agreed by the banking and finance industry in response to the recommendations of Simon Walker's independent review of alternative dispute resolution (ADR) for small and medium size enterprises (SMEs). The proposals include supporting the extension of the mandate and scope of the Financial Ombudsman Service (FOS) to include most SMEs and funding an interim scheme for larger SMEs.
Key Regulatory Messages and Announcements
FCA publishes letter to Level 1 firms on 2018/2019 remuneration policies and practices
The FCA has published a letter written to the chairs of remuneration committees of Level 1 firms, to explain how it plans to assess remuneration policies and practices throughout 2018/19 and what this means for chairs in their role of Senior Management Function 12.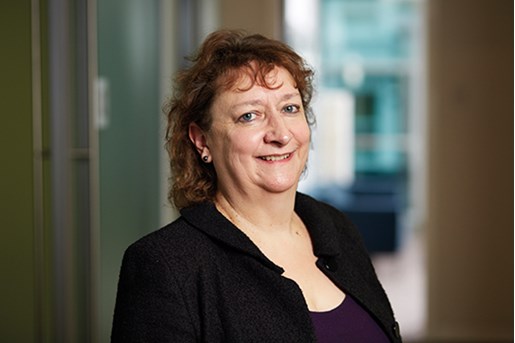 Sarah Herbert
Compliance Director (Non Lawyer), Financial Regulation London
View profile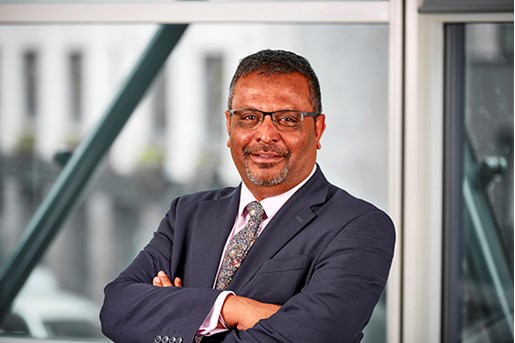 Nikesh Shah
Senior Compliance Manager, Financial Regulation
London
View profile