The Government's approach to phasing out coal-fired power generation appears to be like the current situation in A&E departments: wait long enough and the problem might sort itself out without intervention.
---
First we had the promise that Great Britain would phase out coal-fired power stations in Amber Rudd's "energy policy reset" speech in November 2015. A year later, in November 2016, the consultation came out and finally on 5 January 2018 the Government issued its response. Since the consultation came out, coal has continued to decline, falling from 22% of total power generation in 2015 to 9% in 2016 and a record low of 2% in the second quarter of 2017, including the first 24-hour period without any coal generation since 1882.
The options
Our article, Coal Closure Consultation, sets out the background to the closure and the two options that the Government was consulting on.
Option 1 was to require existing coal power stations to comply with the regime that is in place for new plant. This would mean that, from 2025, the eight existing coal-fired power stations would have to meet an annual Emissions Performance Standard (EPS) of 450g of CO2 per kWh (around half the level of emissions of unabated coal generation). They would also be required to and use Carbon Capture and Storage (CCS) abatement technology.
Option 2 was to modify the existing EPS regime to apply a concentration-based limit (suggested as the current statutory rate of 450g/kWh) on emissions per unit of generated electricity at any point in time, rather than an annual emissions limit.
The decision
The Government has decided to adopt Option 2, as the cost (and timescale) of retro-fitting CCS under Option 1 was prohibitive. So there will be an emissions limit of 450g of CO2 per kWh on any unit burning solid fuel with a thermal capacity of over 300MWth. Compliance will be on a net CO2 basis, so emissions from other fuels co-fired with solid fuel will be included in the calculation of emissions intensity. This means that co-firing with solid and gaseous biomass at relatively high levels could be used as a way of meeting these emissions limits.
However, higher levels of co-firing would push a station up the Renewables Obligation (RO) support bands and mean more RO payments for generators but increased pressure on the Levy Control Framework. The response to last September's consultation on proposals to ensure the costs to consumers of new biomass co-firing or conversion under the RO are controlled will deal with this.
The effective date
The emissions limit will come into force on 1 October 2025, to align with the Capacity Market year. This means that coal power stations that are not going to meet the limit by then will not be able to bid into the Capacity Market auctions held four years ahead (in 2021/22) and one year ahead (in 2024). In reality, due to Industrial Emissions Directive requirements, the effects of carbon pricing and the relatively poor economics for coal generation, most coal-fired power stations will close earlier than this: on Government calculations, only 1.5GW of unabated coal will remain by 2025.
Next steps
The Government is considering the most appropriate legislative vehicle for introducing the emissions intensity limit from 1 October 2025 and what other measures are required to implement it. The legislation will be prepared in good time before the 2021/22 Capacity Market auctions.
Comment
In reality, this emissions limit is really nothing more than window-dressing, given that on the Government's forecasts, market conditions will mean that only 1.5GW of unabated coal generation will still be operational by October 2025. Nonetheless, it gives a signal to the rest of the world that GB is committed to clean growth – a message that the energy industry is already taking on board.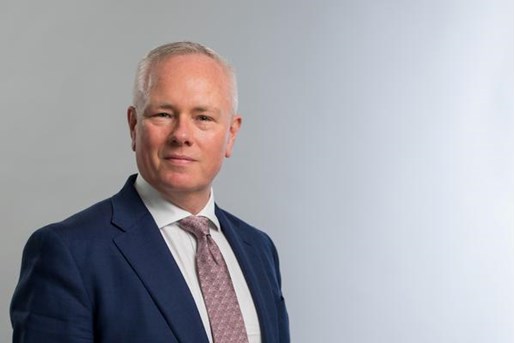 Richard Goodfellow
Head of IPE and Co-head of Energy and Utilities
United Kingdom
View profile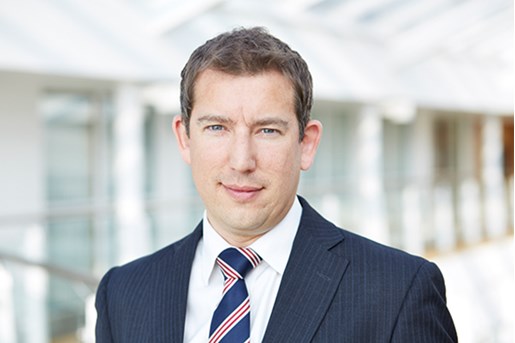 Paul Dight
Partner, Energy and Utilities United Kingdom
View profile