We are now half way through the first eight-year price control period for Britain's energy networks and Ofgem are already thinking about setting the next price controls, which will start in 2021 (or 2023 for electricity distribution).
---
Background
After the financial crisis in 2008, Ofgem carried out a detailed review of how the energy networks were regulated and eventually in 2010 came up with the RIIO regulatory framework. RIIO stands for Revenue = Incentives + Innovation + Outputs. The companies that operate the electricity and gas networks are responsible for maintaining and upgrading the network. They charge the cost of this to energy suppliers, who in turn pass it on to their customers. So all of us end up paying for it via our energy bills – in fact, about a quarter of an annual household bill is made up of network charges.
The network companies are natural monopolies so there is no competition between them that would normally serve to reduce the prices that they can charge. That is why Ofgem introduced the RIIO price control framework, giving the network companies a level of revenue that covers their costs and allows them to earn a reasonable return as long as they deliver value to their customers, behave efficiently and achieve the targets Ofgem set for them.
RIIO-1: the story so far
Halfway through RIIO-1, it looks like the price controls are working – to a point. Charges to consumers are down 6% and Ofgem have saved over £4.5 billion for companies in terms of reduced revenues or voluntary contributions (by NGET and Cadent deferring investments that had been budgeted for). On the other hand, network company performance has been towards the higher end of expectations, prompting Citizens Advice to report that the networks have made £7.5 billion of unjustified profit.
One problem seems to be that Ofgem set the cost of capital too high and that in actual fact, investors are prepared to accept a lower rate of return for regulated assets.
RIIO-2: what might change
During the summer, Ofgem issued an open letter on the RIIO-2 framework to kick off the second price review process (the electricity and gas transmission and gas distribution price control lasts until 2021 and the electricity distribution price control lasts until 2023). Written responses to the letter were due in at the beginning of this week (4 September). In the letter, Ofgem were proposing that the overarching objective for RIIO-2 will be:
"RIIO-2 will ensure regulated network companies deliver the value for money services that consumers want and need."
They then go on to set out how it could be delivered. Questions they are asking include:
How do we make sure companies' returns are seen as fair (resulting from efficiency or innovation, not from 'gaming the system' by misforecasting)?
What constitutes a fair return? – this is a key question and it is likely that the cost of capital will be set significantly lower in RIIO-2
Should the price control periods for electricity transmission and distribution be aligned (instead of electricity distribution being two years behind)?
How can the RIIO framework support companies to make full use of smart, flexible alternatives (like demand side response or storage solutions) instead of costly network enhancement?
Is an eight-year price control period with built-in uncertainty mechanisms still appropriate given how much could change in the future (see our Future Energy Scenarios article)?
Should competition be expanded to include CATOs and what further role can competition play?
How should the separate System Operator role be factored in and should it have a separate price control?
Next steps
This is just the start of the process. Once Ofgem has considered the written responses received there will be a number of workshops, webinars and working groups taking place in the second half of 2017, then a Framework Consultation document in the first quarter of 2018 and a RIIO-2 Framework Decision in the second quarter of 2018. In a sector that is experiencing such significant and continued disruption with new and varied challenges for network operators, users and Ofgem to contend with, it will certainly be interesting to see how this process unfolds.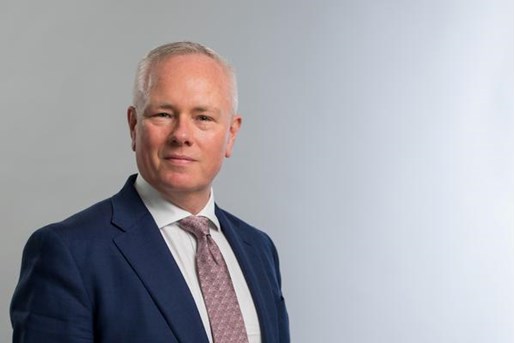 Richard Goodfellow
Head of IPE and Co-head of Energy and Utilities
United Kingdom
View profile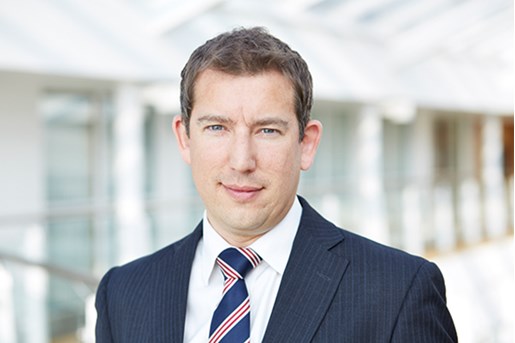 Paul Dight
Partner, Energy and Utilities United Kingdom
View profile