Part Art.
Part Science.
Complete Chemistry.
---
We aim to match businesses with the perfect person – the precise mix of skills, experience and personality that will thrive in any role.
Choose Your Own Path
At AG Integrate, we help lawyers and legal professionals become successful contractors. Our consulting model gives you flexibility, control and the opportunity to work with a variety of clients, across all kinds of projects. Crucially, we work closely with you to find the positions that match your skillset, personality and goals.
Find out more about becoming an AG Integrate contractor by downloading our consultant brochure here.
Lawyers Who Get It. Then Get On With It.
We work with a wide variety of clients, including FTSE, AIM and top 250 companies, across a broad range of industries: Financial Services, Real Estate, Retail & Consumer, Transport, Digital, Healthcare and more.
We spend a lot of time talking with GC's and Heads of Legal and from talking to them, we know that people are facing similar challenges. They need a fast, efficient, cost-effective way of bringing in extra lawyers for short periods, whether that's because of a spike in workload, parental leave or long-term sickness. You need people with high-level experience who will get to grips with your business, your culture, and your specific case.
Read more about how AG Integrate can help you find the right lawyer for your business by downloading our client brochure here.
A more Flexible Future for Legal Service.
We truly believe that the legal services of the future will combine the best of new business models and established law firms. Now we've seen the power of AG Integrate in action, we have no doubt.
Don't just take our word for it. Numerous clients and consultants have experienced the benefits of AG Integrate – read our case studies here to learn more about AG Integrate in action.
If you would like to know more, please get in touch.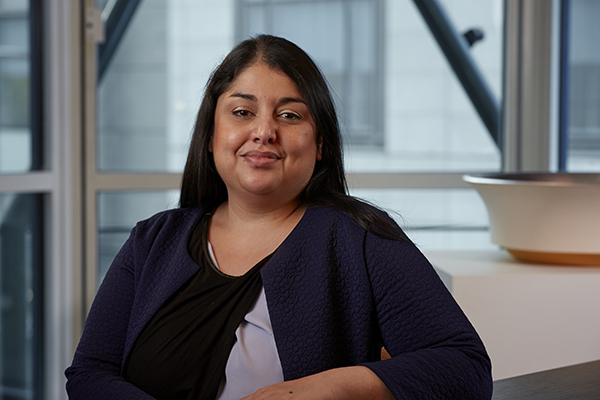 Gun Judge
Head of AG Integrate
+44 (0)7980 211024

Email Gun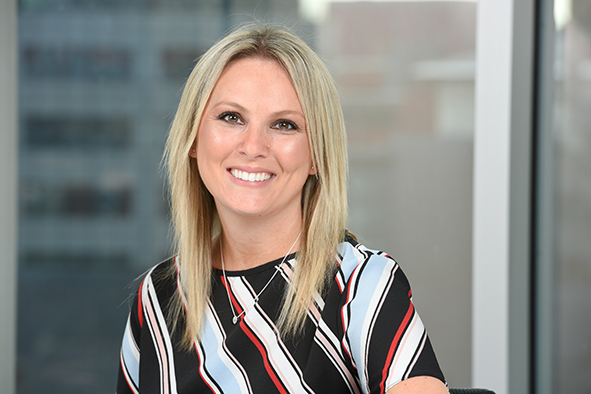 Sam Vecchione
Senior Manager, AG Integrate Operations
+44 (0)161 934 6054
+44 (0)7562 438612
Email Sam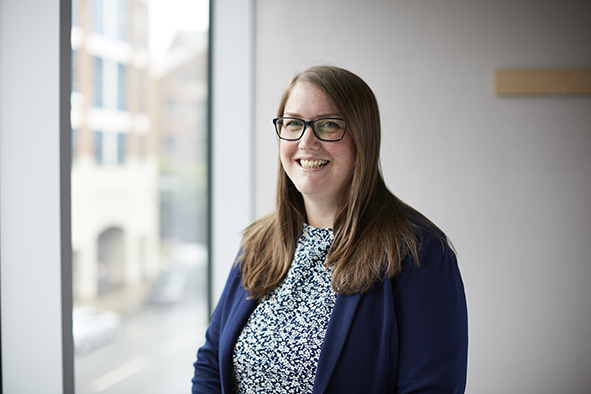 Laura Carter
AG Integrate Manager
+44 (0)113 209 2168
+44 (0)7841 981606
Email Laura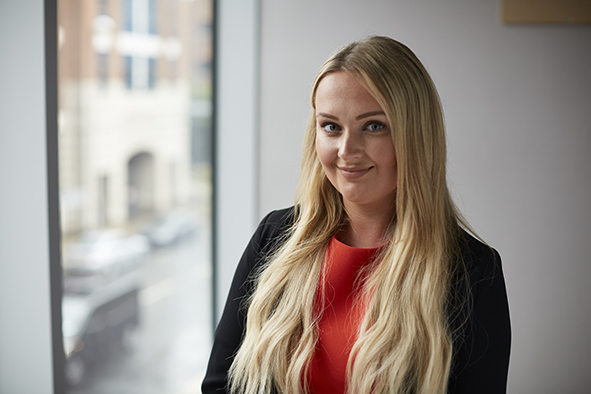 Jenny McManus
AG Integrate Manager
+44 (0)113 209 7717
+44 (0)7540 202346
Email Jenny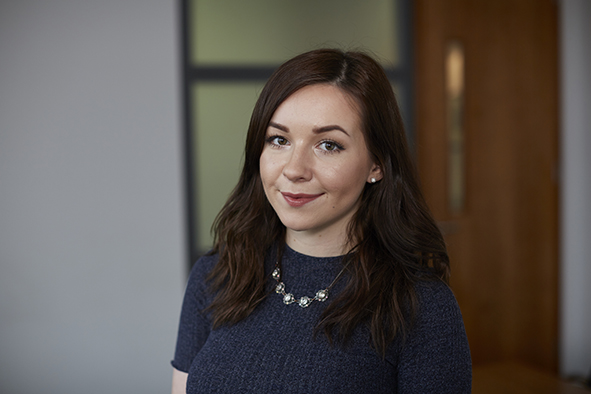 Amy Price
AG Integrate Engagement Executive
+44 (0)161 934 6830
+44 (0)7720 207320
Email Amy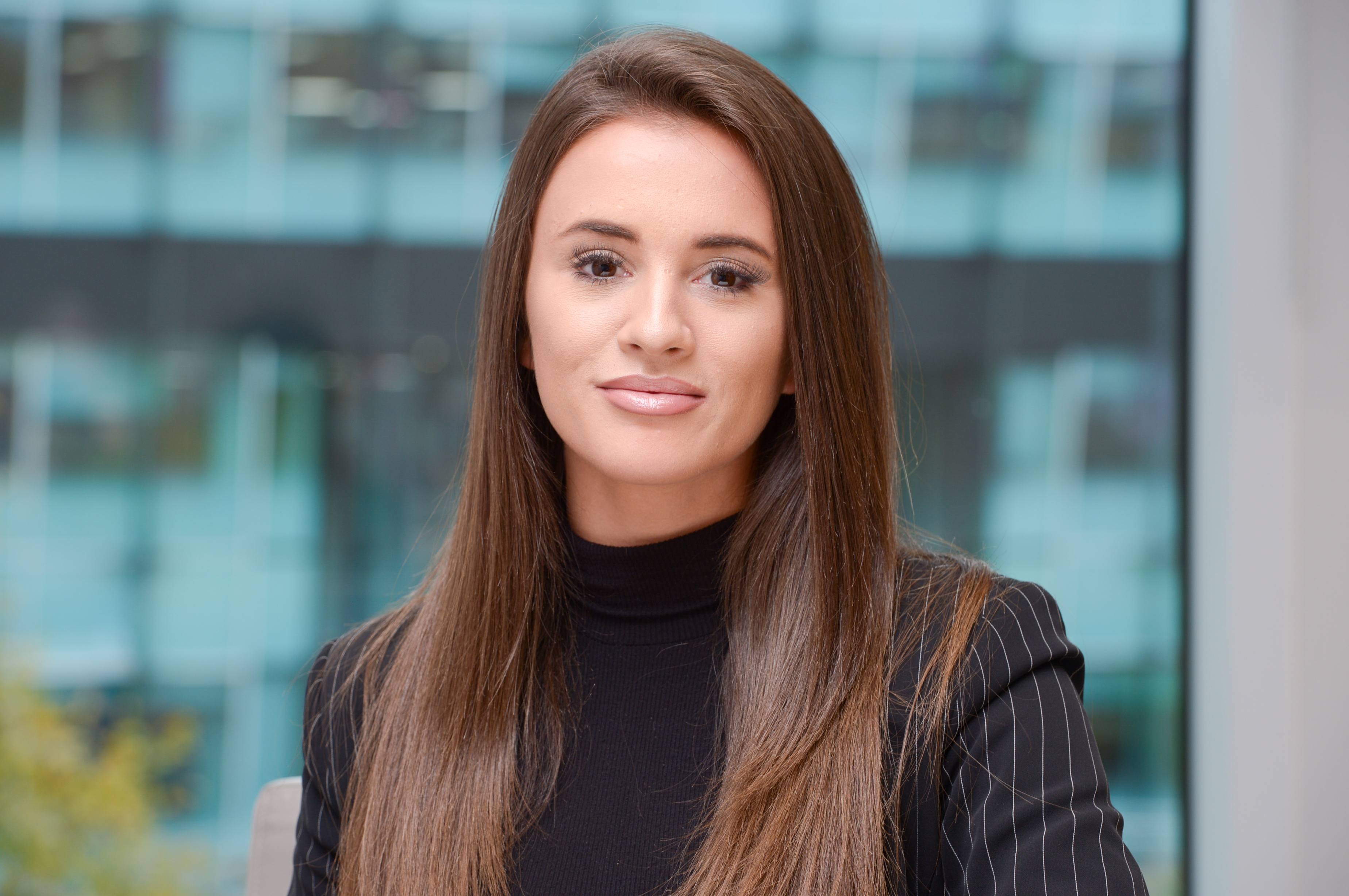 Ella Spence
AG Integrate Co-ordinator
+44 (0)113 209 2543
+44 (0)7500 977493
Email Ella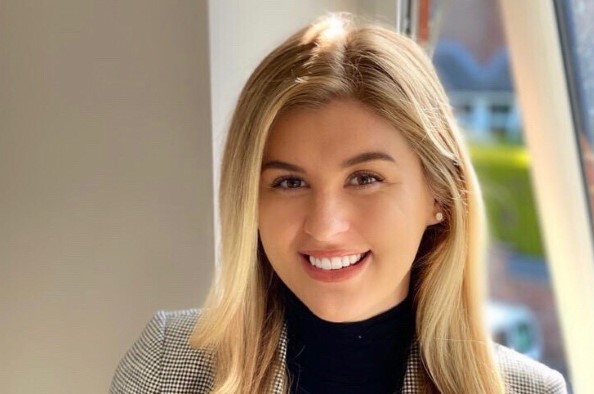 Lydia Moynihan
AG Integrate Talent Acquisition Resourcer
+44 (0)161 934 6864
+44 (0)7880 411825
Find out more