AG Integrate provides legal skills on a flexible basis, that combine with AG's traditional services to offer choice, control and top-quality results.
---
In 2015, these strengths came together in AG Integrate – our pool of talented self-employed lawyers from all walks of life, who work for our clients and us flexibly.
Breaking down boundaries
AG Integrate is founded on a belief that, by breaking down boundaries between legal experts who work differently, we attract talent that others can't reach. We know that the most talented people don't all live and work in the same place and they don't want to work in the same way, so we're on a mission to find them and integrate their skills into our leading legal solutions.
Find out more about becoming an AG Integrate consultant in our brochure
Giving clients choice
Clients tell us that most law firms offer only one way to manage legal risk: law firm associates working under the stewardship of a partner. So they like the fact that, through AG Integrate, we offer choice in how their work is handled, from a short 'skills injection' to a longer-term placement; from a team of private practice lawyers, to a hub of AG Integrate Consultants working remotely. With all these options from AG, clients save time managing multiple providers, knowing the choice they need is in one place.
Read more about how AG Integrate can help you manage your legal risk more flexibly in our brochure
A more Flexible Future for Legal Service.
We truly believe that the legal services of the future will combine the best of new business models and established law firms. Now we've seen the power of AG Integrate in action, we have no doubt.
Don't just take our word for it. Numerous clients and consultants have experienced the benefits of AG Integrate – read our case studies here to learn more about AG Integrate in action.
If you would like to know more, please get in touch.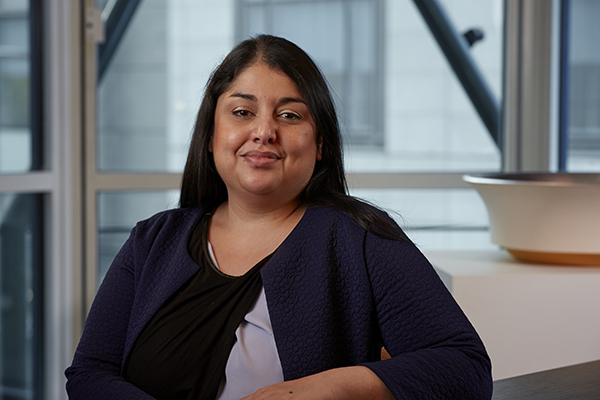 Gun Judge
Head of AG Integrate
+ 44 (0)20 7160 3140
+44 (0)7468 763784
Email Gun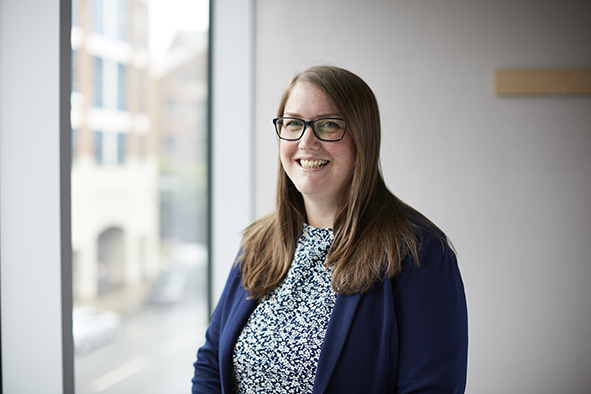 Laura Carter
AGI Resourcing Manager
+44 (0)113 209 2168
+44 (0)7841 981606
Email Laura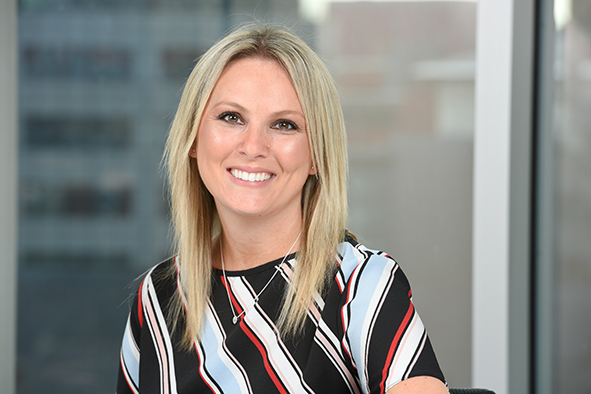 Sam Vecchione
Talent Acquisition Manager
+44 (0)161 934 6054
+44 (0)7562 438612
Email Sam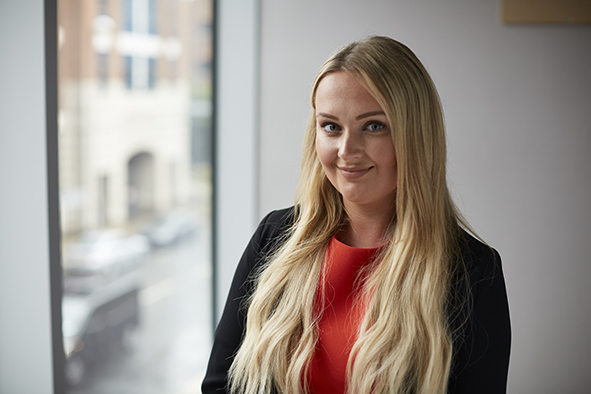 Jenny McManus
AGI Manager
+44 (0)113 209 7717
+44 (0)7540 202346
Email Jenny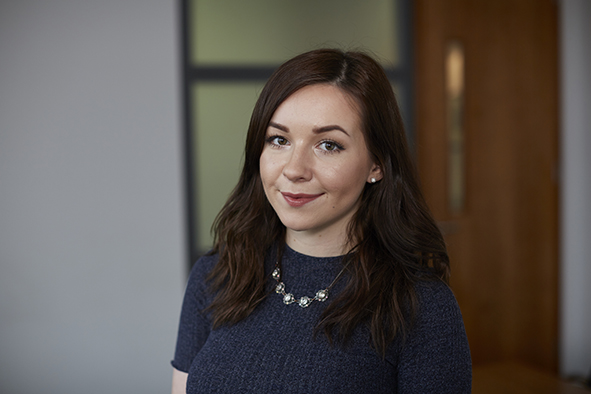 Amy Price
AGI Enagement Executive
+44 (0)161 934 6830
+44 (0)7720 207320
Email Amy