We're looking for qualified lawyers with experience in a top-quality in-house team or law firm.
---
You should have a current practicing certificate in England & Wales or another common-law jurisdiction (for example, Scotland, Republic of Ireland, Australia or New Zealand).
Considering it?
If you're considering working as a contract lawyer, this short video will help you understand whether this approach is right for you.
If you think that becoming a contract lawyer is for you but still want to make a careful investigation, read our guide.
This booklet provides detailed information and framework about everything you need to consider when becoming a freelance lawyer. Download our guide.
For the answers to some practical questions, read our FAQs for consultants.
Have what it takes?
We are looking for people who are committed to joining us on a journey to deliver AG's services in a more flexible and creative way. We want consultants who see the law differently. Who aren't just comfortable with change, but want to be a part of making change happen. Who enjoy working with others to develop solutions and are flexible enough to take the first step, without always being able to see what's at the end of the road.
Read more about what we're looking for in our guide to becoming an AG Integrate Consultant.
Want to apply?
We have a three-stage application process of application form, telephone discussion and then face-to-face with an AG Integrate team member and an AG partner.
If you're ready to take the next step in your career, apply online here
Got a question?
Our friendly and experienced team will also be happy to have a chat – please do get in touch.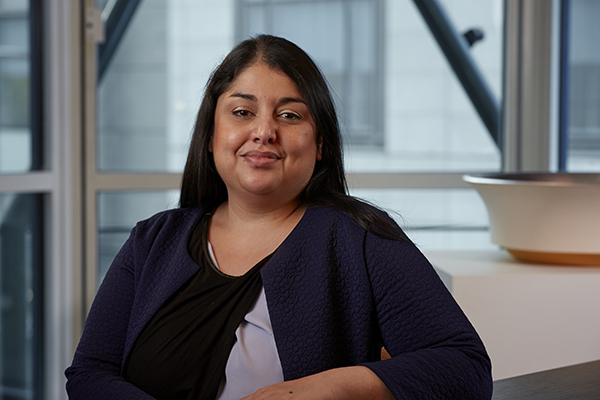 Gun Judge
Head of AG Integrate
+ 44 (0)20 7160 3140
+44 (0)7468 763784
Email Gun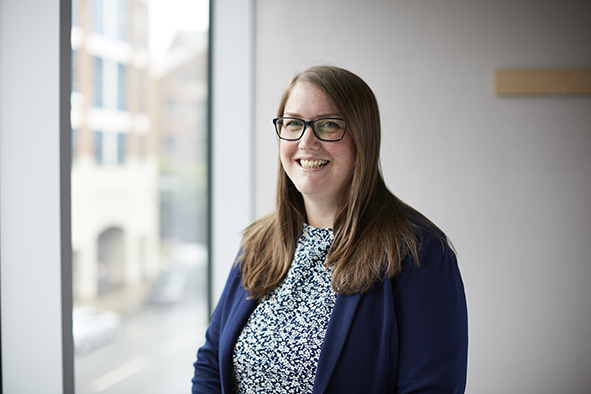 Laura Carter
AGI Resourcing Manager
+44 (0)113 209 2168
+44 (0)7841 981606
Email Laura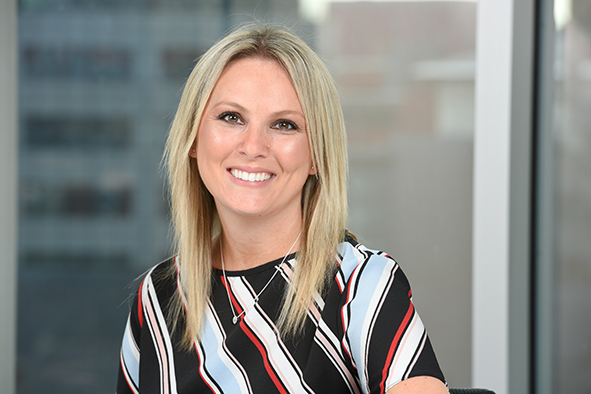 Sam Vecchione
Talent Acquisition Manager
+44 (0)161 934 6054
+44 (0)7562 438612
Email Sam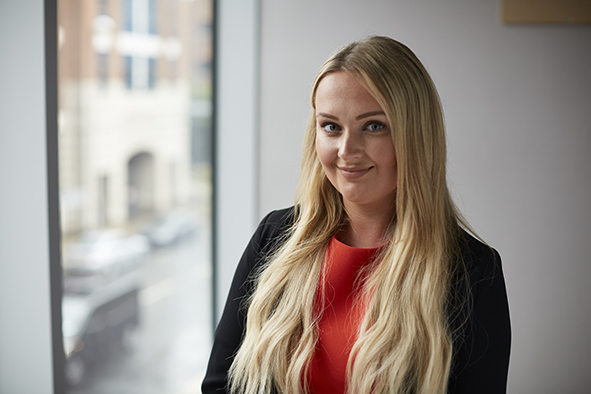 Jenny McManus
AGI Manager
+44 (0)113 209 7717
+44 (0)7540 202346
Email Jenny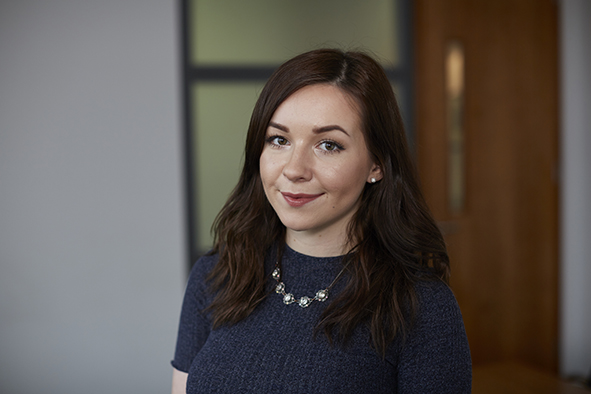 Amy Price
AGI Engagement Executive
+44 (0)161 934 6830
+44 (0)7720 207320
Email Amy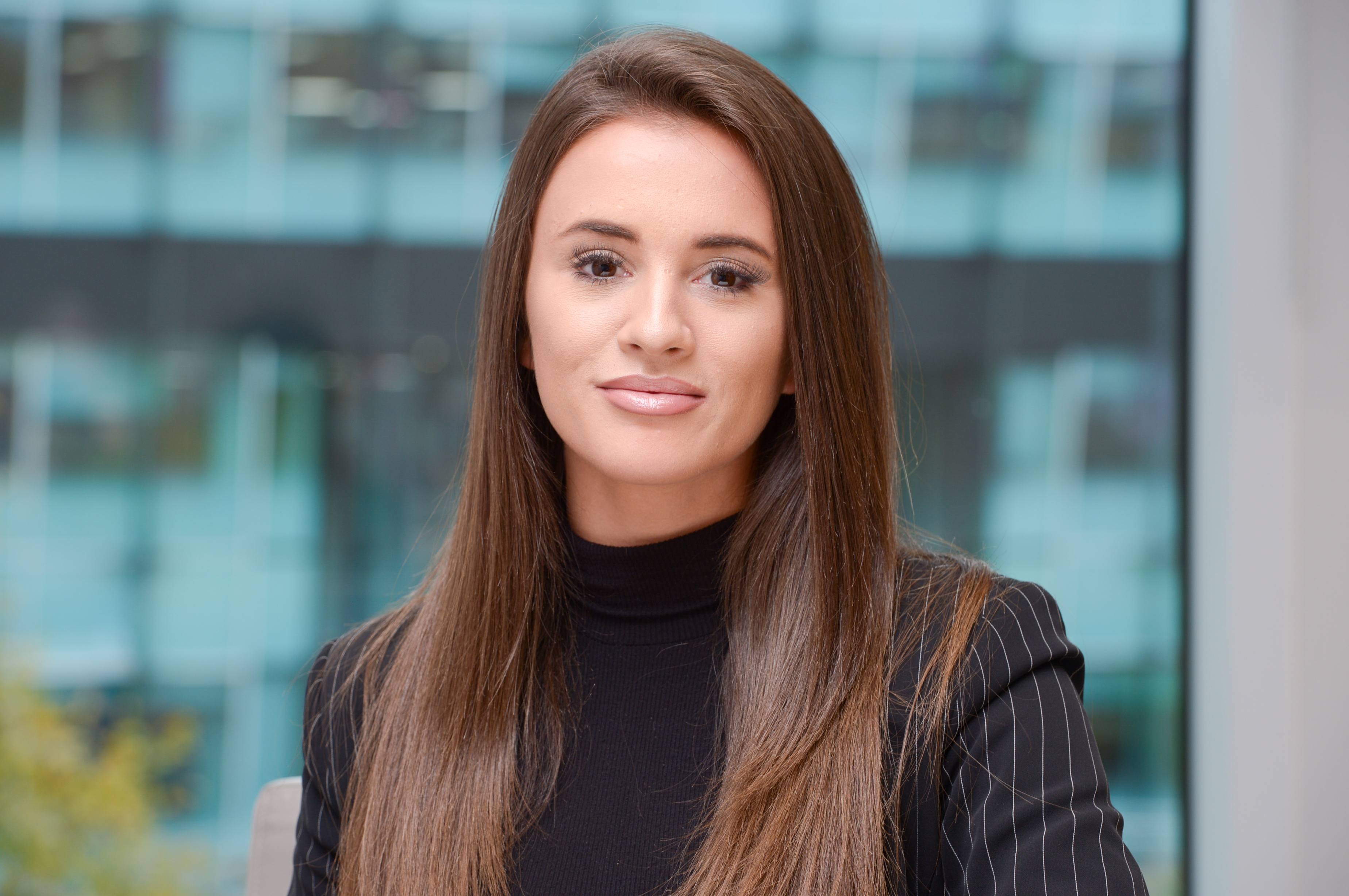 Ella Spence
AG Integrate Co-ordinator
+44 (0)113 209 2543
+44 (0)7500 977493
Email Ella