SO WHAT IS IT LIKE TO BE AN AG INTEGRATE CONSULTANT? HERE WE SPEAK TO ZOE DENISON, ONE OF THE FIRST CONSULTANTS TO SIGN UP...
Zoe trained and qualified with Addleshaw Goddard and worked for the firm for six years, before leaving to work client-side. As with many of our AG alumni, she stayed in close contact with the firm and, when she decided to try self-employed consultancy work, she heard about AG Integrate and decided to give it a go.
WHY DID YOU DECIDE TO BECOME AN AG INTEGRATE CONSULTANT?
"I'd recently relocated back to Leeds and had decided to 'go it alone' and do consultancy work. I happened to go for lunch with an AG Partner, Rosanna Bryant, who told me about AG Integrate. At first I thought it might not be for me, as I thought it might mean being based in London; however, when I found out I could work as an AG Integrate Consultant based in Leeds and work with my old Financial Regulation team at AG, it sounded perfect".
HOW WOULD YOU DESCRIBE WHAT YOU'RE DOING?
"I was brought in to do project work for the Financial Regulation team relating to the impending Consumer Rights Act implementation deadline, something that affects many of our FS clients. The fact that I am doing project work is great - it means I can really own and manage my own work, and I feel like a valued member of the team, rather than just an 'extra pair of hands'".
HOW DOES AG INTEGRATE BENEFIT YOU AND AG?
"The arrangement works for both of us. The benefits for me are that I get all the flexibility of being my own boss, while getting to do high quality project-based work, within a team I know well - the familiarity of working within AG is a real plus. The team benefit from having extra resource to deal with a peak in workload, meaning they are not over-stretched."
WHAT ARE YOUR WORKING ARRANGEMENTS?
"I was initially brought in to work for 20 full-time days, to meet the project deadline. Since then we've agreed a mutually beneficial arrangement where I work three days a week on a rolling basis. The flexibility works both ways - both to meet the business' needs, as well as my own needs. I have been able to work from home, which has also suited me."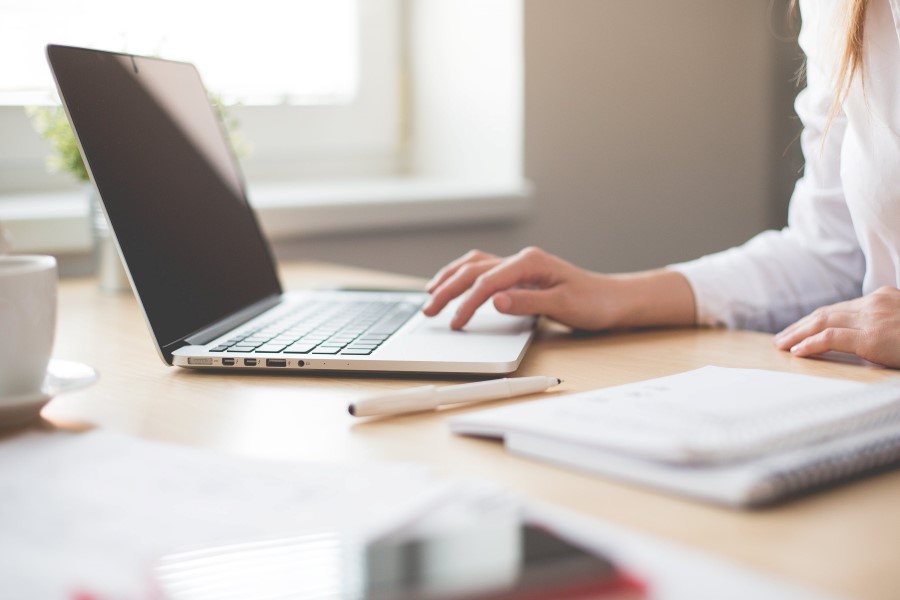 WHAT WOULD YOU SAY TO SOMEONE THINKING ABOUT BECOMING AN AG INTEGRATE CONSULTANT?
"AG Integrate is fantastic for anyone who has the relevant technicial skills and expertise, and who wants to gain control over their working pattern. Having the relevant technical skills is really important, as AG's reputation and your own is at stake when you go on placement. It's also important to have the confidence to be able to walk into a team and hit the ground running and start adding value straight away. Although there is a cost associated with setting up your own business, this is minor and a very small price to pay for being able to work in this way. Ultimately the major benefit of being an AG Integrate Consultant is the opportunity to work flexibly in a safe environment with the support of a premium business law firm behind you".
ANY FINAL COMMENTS?
"Five years ago, working in this way was not an option. But now, AG Integrate makes it easy for people like me to take the plunge and do consultancy work, opening up many opportunties that simply wouldn't have existed before."
MAKE THE TRANSITION TO A FREELANCE CAREER
If you're interested in becoming an AG Integrate Consultant, visit our Join Us page for more information or contact us today at AG.Integrate@addleshawgoddard.com and a member of our team will be in touch.