With 14 years' experience as General Counsel at Spire Healthcare, Dan Toner has assembled an award-winning team, extinguished media fires and advised stakeholders at the highest level. Now he's bringing his unique blend of experience and expertise to AG Integrate's clients.
"What can I bring to AG Integrate's clients? Five things: seasoned, C-suite level advice; wide-ranging experience; team building; leadership; and creative solutions to the most difficult problems." Time and time again, Dan has shown his ability to tackle mission-critical challenges, shaping strategy and enacting a successful business response.
"What really interests me is the opportunity to add value, to come to the table as a business person and input into commercial decisions with a legal perspective." His motto - influenced by 80's police drama Hill Street Blues - is to 'Protect and Enable': protecting clients from risks and enabling them to build their business.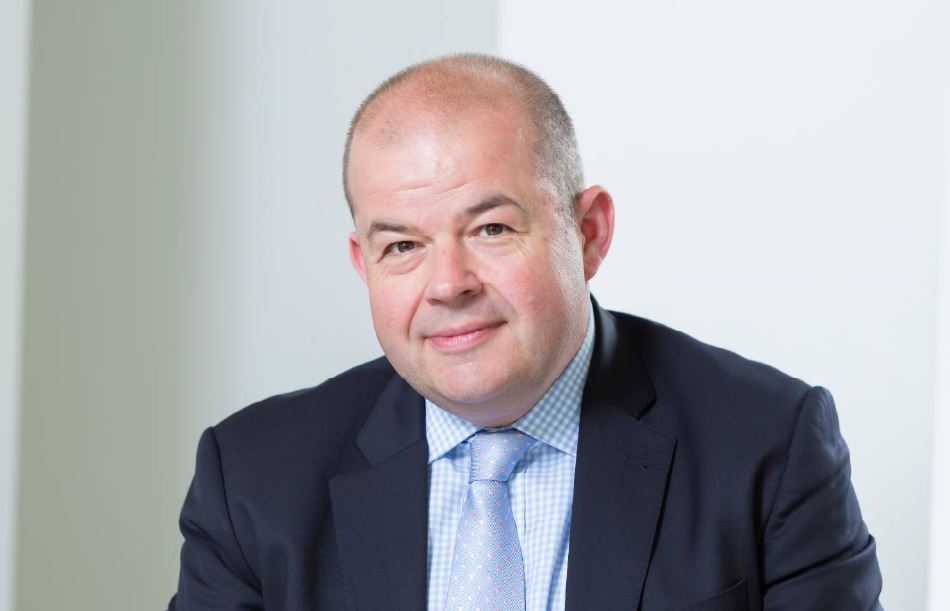 "I'M LOOKING FOR THE RIGHT KIND OF ROLE: DOING SOMETHING I ENJOY, SOMEWHERE I CAN CHANNEL MY EXPERIENCE TO MAKE A GENUINE DIFFERENCE. I'M ATTRACTED BY THE OPPORTUNITY TO BE CREATIVE. TO CREATE CHANGE. TO MAKE A REAL DIFFERENCE TO CORPORATE STRATEGY."
"My board advisory work includes M&A, PE, reputation and crisis management, corporate finance, anti-trust, FCA, commercial contracting, IP, litigation, insurance, UKLA compliance, data protection and more... On the crisis management side, I led the company's response to the PIP breast implant scandal and the fallout from the infamous Ian Patterson case, in both cases successfully limiting the reputational impact."
Having set up Spire Healthcare's legal, secretarial and risk management functions from scratch, Dan has a talent for building high performance teams. "To me, it's about having a clear vision of what we're there to do,freeing people to work at their best, and being there to support them if they struggle. But crucially, the first step is to listen and understand. Look at a business, see what they need, and how best to fill that gap."
Alongisde all of this, Dan has been instrumental in developing an in-house, affinity insurance scheme for Spire Healthcare's consultants, a sector leading product that helped improve Spire's offer. "It wasn't to do with the law really. It was created because it was needed, it would attract the best surgeons to work for us and - most important of all - people said it couldn't be done."
MAKE THE TRANSITION TO A FREELANCE CAREER
If you're interested in becoming an AG Integrate Consultant, visit our Join Us page for more information or contact us today at AG.Integrate@addleshawgoddard.com and a member of our team will be in touch.