Our multi-disciplinary Special Situations team have experience of acting across the full spectrum of issues that arise in stress/distressed investing situations including working across jurisdictions.
---
We are able to leverage the firm's global presence and draw on the resources of our full service practice to advise a wide spectrum of clients including lenders, debtors, potential purchasers, insolvency office holders and other affected/interested stakeholders.
Our specialist team of commercially focused lawyers are flexible, cost-effective and pragmatic. We provide innovative solutions to the problems our clients face including advising upon:
Loan to own transactions
Debt for equity/debt for debt swaps
Loan portfolio transactions
Accelerated M&A
Rescue financings
Exit financings
Equity restructuring and recapitalisation
Our breadth of experience allows us to deliver a bespoke response based on an in-depth understanding of each client's business and the sector in which they operate. Whether working to restructure a portfolio of performing or non-performing loans, advising on the acquisition out of administration of a distressed business or managing a corporate collapse, our award-winning Law, Plus More approach means that Addleshaw Goddard is a market leader in the flexible resourcing and structuring of client assignments to suit each practical, economic and financial need.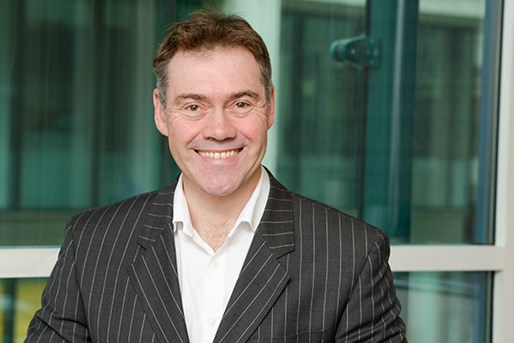 Peter Crichton
Partner, Corporate Lending and Borrowing
London
View profile