The Consumer Rights Act received Royal Assent on 26 March 2015 and the Government intends to bring it into force on 1 October 2015 [1].
---
Businesses must now prepare to ensure that their processes and procedures, together with contractual terms, are compliant.
The Act applies to contracts between a trader and a consumer, and not to business to business or consumer to consumer contracts. It is part of a wider landscape of reform in consumer law, which includes the Consumer Rights Directive 2011/83/EU (CRD) which the UK had to implement by June 2014, the Misleading Commercial Practices Directive 2005/29/EC and the Alternative Dispute Resolution Directive 2013/11/EU.
Legislative contents
Part 1 of the legislation simplifies and clarifies the law over consumer rights on goods, services and digital content. The current law is set out in several legislative instruments, some of which have not been updated for some time. The policy intention is that rights and remedies should be more easily understood and user-friendly for consumers, resulting in fewer disputes being litigated or requiring adjudication by the Financial Ombudsman Service. Several pieces of existing legislation will be repealed or heavily amended, to achieve a consolidated set of accessible rights and remedies. Firms should refer to the high level guidance on consumer rights available from April 2015 on Gov.UK with primary business guidance provided by the Trading Standards Institute (TSI) Business Companion website.
Part 2 concerns provisions governing unfair terms which broadly reflect the Law Commission and Scottish Law Commission recommendations. The provisions of the Unfair Contract Terms Act 1977 (UCTA) (in so far as it relates to business to consumer contracts) and of the Unfair Terms in Consumer Contracts Regulation (UTCCR) (which are to be repealed) are consolidated in this part. Firms should refer to the draft guidance on unfair terms published by the Competition and Markets Authority (CMA).
Part 3 (in particular, the schedules) covers the enforcement powers of public enforcers and new civil remedies which can be imposed by a public enforcer on a business (amending the Enterprise Act 2002). It also includes the reform of consumer collective actions for anti-competitive behaviour (amending the Competition Act 1998). Firms should refer to the draft guidance on the private action elements published by the CMA.
Key take-aways
What should businesses do now?
Review existing terms and conditions, notices and general processes around marketing and selling products to ensure compliance with the consumer standards and remedies.
Assess sales processes and policies including staff training to see that they reflect the new consumer standards and remedies while minimising the legal and reputational exposure of the business.
Take note of new enforcement and civil remedies.
Expertise
Addleshaw Goddard's consumer and financial services specialists can advise you on your client documentation together with systems and controls to ensure compliance with legal and regulatory obligations.
We have a wealth of experience in conducting regulatory reviews of business functions so as to provide senior management the comfort that there are compliant systems and controls in place. Our approach is forensic, applying the minimum necessary resource required to provide you with appropriate assurance. However, where needed, we have access to a dedicated pool of over 100 specialist paralegals in our Transaction Support Team.
Useful links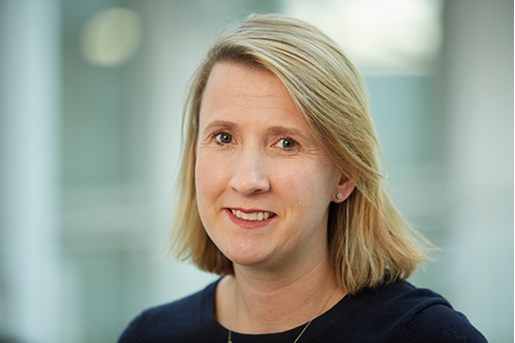 ---
[1] This is in respect of the provisions in Parts 1 and 2 on consumer rights and unfair terms. Other provisions such as those concerning letting agents and enforcement in Part 3 will come into force earlier.