Our specialist Islamic finance lawyers are experienced in structuring deals that are Shari'a compliant and effective.
---
Operating out of the UK, as well as the Middle East we bring significant experience in dealing with the challenges that Shari'a law presents, including complex documentation, ownership and risk allocation as well as an understanding of how they can be reconciled with conventional finance.
We have a diverse and enviable client portfolio including a number of prominent islamic financial institutions across the world whom we advise on all structures spanning financing, debt capital markets and funds sectors.
Clients and experience
Recent experience of our Islamic finance lawyers includes advising:
Masraf Al Rayan - provision of a £350 million commodity murabaha in respect of the purchase of property in the former Olympic Athletes Village in East London.
Bank Sohar and other syndicate banks – US$257 million project finance with a mix of Islamic and convenmtional facilities including structuring the transaction and the security sharing arrangements between the Islamic financiers and conventional banks
Saudi Telecon - Malaysian sukuk issuance on the part of a telecoms acquisition in Malaysia.
Bank of London and the Middle East PLC - several murababa transactions e.g. property acquisition and development, an asset-based facility, a corporate acquisition and a leasing standard documentation project, all under a tawarruq structure.
A Malaysian fund - L207 million acquisition of an office building in Central London.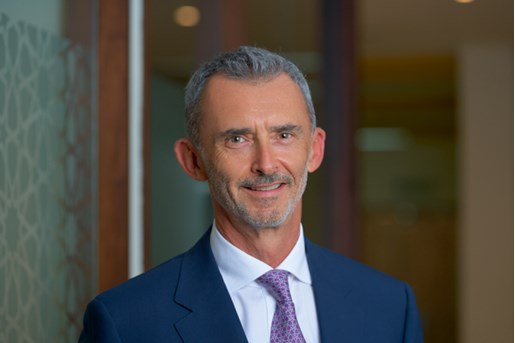 Roger Byrne
Partner, Head of Region – Oman, Corporate Debt & Project Finance
Oman
View profile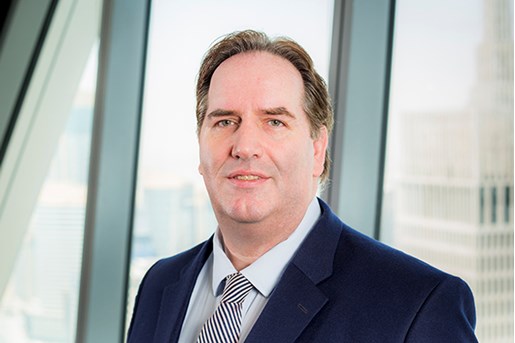 Alan MacRitchie
Counsel, Corporate Debt & Financial Services Qatar
View profile