Our Hotel Finance Group has considerable expertise in acting for lenders and borrowers in the hotel sector.
---
The hotel sector is evolving rapidly as consumers become ever more demanding. Technology, Millennials, a need to differentiate product and the rise of on-line travel agents all make the hotel sector ever more complex.
Clients and expertise
We are one of the very few firms in the market who view hotel finance as a specialist discipline, with a dedicated hotel finance practice that sits within the wider banking team. This specialism has been recognised in the finance sections of the legal directories for a number of years.
"Extensive experience in transactions relating to hotel projects."
Chambers & Partner (2016), Real Estate Finance, London
The team is regularly instructed by the specialist hotel finance teams at a wide range of UK and European lenders, as well as a wide range of borrowers. We advise on both single asset and portfolio deals, as well as corporate facilities to hotel groups. In addition to advising on transactions, the team have advised new lenders on their lending mandate to the sector.
We believe it is essential for hotel finance lawyers to have a detailed knowledge both of the hotel market and also of the various operating structures. Our hotel finance lawyers therefore have an in-depth knowledge of the various hotel operating agreements (hotel management agreements, franchise agreements, non-disturbance agreements) and have good working relationships with all the major hotel brands. The team has been instructed on a number of international hotel projects, solely to advise the lenders on the implications of the hotel operating agreements.
Our team regularly attend the key industry conferences. We would be delighted to meet up with you there.
Our Hotel Finance clients include:
Aareal Bank AG
Allied Irish Banks
Barclays Bank
Bank Leumi
Bank of Ireland
Bank of London and The Middle East
Clydesdale Bank
Criterion Group
HSBC
ICBC
Precis Holdings
Santander
That Group
The Royal Bank of Scotland plc
United Overseas Bank
Our recent experience includes:
Ministry of Defence Pension Fund (MODPF) – acted for MODPF, one of the largest pension funds and property owners in Oman, on the construction financing of the 5 star Anantara Hotel in Jabal Akhdar, Oman. The transaction was the first time MODPF has used debt facilities to finance this type of transaction.
Allied Irish Bank – facility to HIG to acquire the Formby Hall Golf Club & Spa
Edwardian Hotel Group – advising Aareal Bank AG and Santander on £220m of facilities to the Edwardian Hotel Group
Barclays Bank – £95m facility to Ennismore in relation to the financing of the Hoxton Hotel Shoreditch and the Hoxton Hotel Holborn
Precis Holdings Group – secured development finance facility from HSBC for the new M by Montcalm hotel, Shoreditch
ACT Group/Criterion Capital – £1 billion syndicated facility from Aviva Commercial Finance Ltd secured on a £2 billion portfolio, including London Trocadero (including a new Ibis styles and Mercure hotel) and Criterion Theatre/Buildings, Piccadilly, Slough Shopping Centre and East India Dock
Santander – advising Santander on facilities in excess of £150m to the Topland Group to finance the acquisition of the Menzies Hotel Group, the Feathers Hotel Group and the Hallmark Hotel Group
Clydesdale – providing a development facility in relation to the new Hotel Indigo at Aldgate
HSBC – hunting facility to Station Hotels Newcastle group
Barclays Bank – facility to London & Regional in relation to the Cliveden Hotel, Berkshire and the Strand Palace Hotel
Santander – providing a corporate facility to the Z Hotels Group
Santander – advising on the acquisition of the Hampton by Hilton Hotel, Gatwick North Terminal by International Hotels Group
Allied Irish Bank – facility to HIG to finance the acquisition of the Hilton Hotel, London Docklands
Aareal Bank – advising on the management agreements relating to the Marriott Hotel, Munich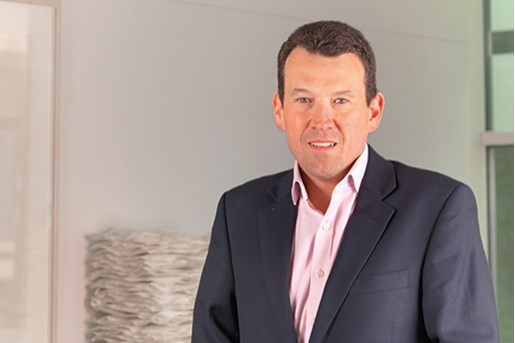 James Salford
Partner, Real Estate Finance
United Kingdom
View profile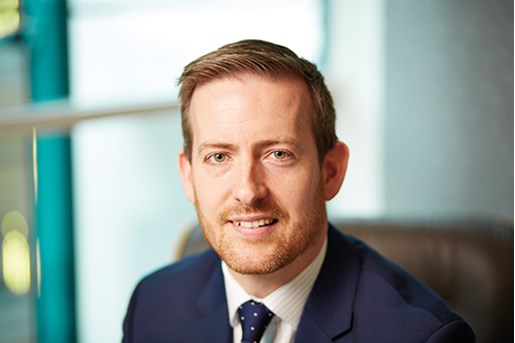 Luke Baines
Partner, Construction and Engineering
London, UK
View profile