Quality solutions delivered consistently, quickly and easily
---
We appreciate that it is not always easy to manage portfolios of debt and asset recovery matters efficiently, consistently and cost effectively.
At Addleshaw Goddard, we combine a flexible workforce with quick-start technology solutions and bespoke workflows, enabling us to handle large caseloads efficiently, consistently and to the highest quality standards. We provide a consistent and efficient service at a competitive price, often agreeing menus of fixed prices with our clients to give greater clarity and certainty of cost.
Our specialist team has designed streamlined processes for handling large scale books of debt or asset finance. We frequently work with specific business areas within our clients, and have designed bespoke reporting systems to allow complete visibility over progress to the business and the legal team.
Our approach is perfectly suited to a climate where in-house legal, credit control and other business teams are under resource and budget pressures, but still need to retain visibility and control over high volumes of cases.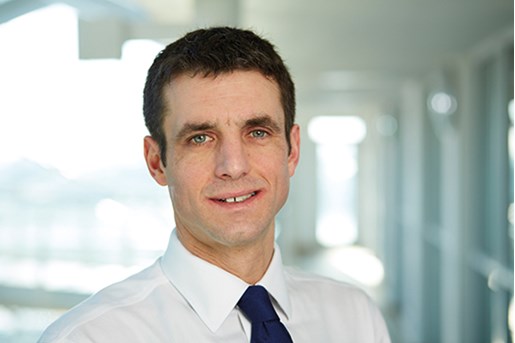 Ben Lowans
Partner, Finance Disputes
United Kingdom
View profile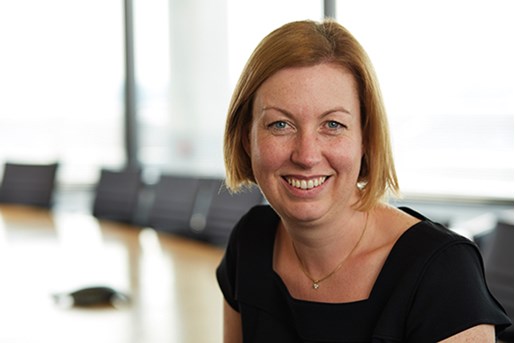 Maxine Davies
Business Engagement Manager, TST United Kingdom
View profile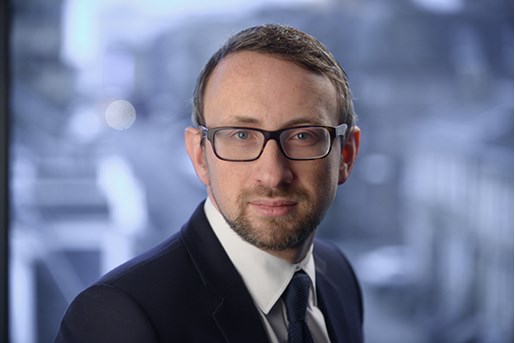 Alan Sinclair
Partner, Dispute Resolution
Glasgow
View profile