Expertise
Jonathan heads our Construction and Engineering team specialising in international arbitration, litigation and all forms of ADR. He has particular experience in energy projects and in providing advice on and arbitrating the FIDIC forms of contract. Jonathan has advised clients in construction and energy projects and disputes worldwide, advising in jurisdictions as diverse as Malaysia, Bulgaria, Kazakhstan, Turkey, Ukraine, India, Pakistan, Canada, Mexico, New Zealand, Tanzania, Uganda, Nigeria, USA, Japan, Korea, Hong Kong, Taiwan and PRC.
Jonathan has much experience of in working on projects throughout the GCC including by way of example industrial and power plant projects in Jordan, port facilities in Saudi Arabia and Oman, power projects in Qatar and commercial developments in the UAE.
Jonathan is known for his work in relation to PFI/PPP projects, particularly in relation to distressed projects.
Acting for a Korean contractor in ICC arbitration regarding the EPC construction of an IWPP in Jordan
Acting for a UK/Chinese joint venture in a AAA arbitration in San Diego regarding a US$55m dispute regarding the design and construction of an LNG breakwater facility at Costa Azul, Mexico
Acting for a Dubai based contractor in a US$65m ICC arbitration relating to contracts for the supply and construction of a new oil and gas refinery in India and their termination
Acting for a Japanese contractor in relation to ICC arbitration regarding the design and construction of a major trunk road in Tanzania
Acting for a global energy contractor in relation to disputes arising as a result of the Supreme Court of Pakistan's decision relating to the alleged illegality of Rental Power Plants in Pakistan
The Chartered Institute of Arbitrators
TeCSA

Experienced, sensible, pragmatic and calm

LEGAL 500 (2021)

Excellent and Smart

LEGAL 500 (2019)

He's been in the game a long time and knows his stuff

CHAMBERS (2018)

"He is known by clients as a 'smart individual with a good, strategic mind'

CHAMBERS UK (2017)

"Tactical excellence and good industry and legal knowledge"

LEGAL 500 (2016)

"A class act"

LEGAL 500 (2016)

"Particularly skilled in energy matters and international cases"

CHAMBERS UK (2015)

"Highly rated for complex cross-border disputes"

LEGAL 500 (2014)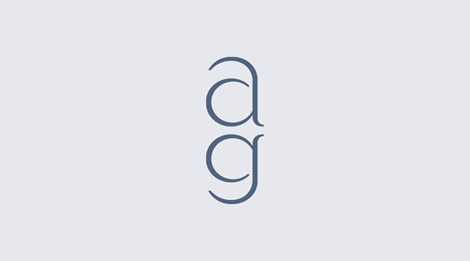 We offer a full range of legal services in all major jurisdictions and economic centres worldwide.
Find out more