ADDLESHAW GODDARD'S PUBLIC-PRIVATE PARTNERSHIP (PPP) SECONDARY MARKETS TEAM HAS SUPPORTED CLIENTS IN THE SALE AND ACQUISITON OF SINGLE AND PORTFOLIO PROJECT INTERESTS SINCE 2004.
---
We have worked with some of the first entrants into the secondary market and have continued to support them as their portfolios have grown.
We have also acted for numerous trade sponsors on their original primary deals and supported them on the sale of those project interests to secondary market investors. Our team combines projects and corporate expertise with an in-depth knowledge of the secondary market and extensive contact base of sellers and purchasers.
Our clients range from trade sponsors such as Kajima to fund owners and managers including Semperian PPP Investments, InfraRed, Equitix, Dutch Infrastructure Fund and GLIL.
Experience
Our experience is extensive and includes:
Advising a joint venture of pension funds on the proposed acquisition of a stake in a major utility
Advising an infrastructure fund in relation to the acquisition of 100 per cent of the equity and sub-debt in a major prisons PFI project
Advising an infrastructure fund manager and bidder on the purchase of a 50 per cent share interest and 100 per cent sub-debt interest in a portfolio of waste deals
The purchase by an infrastructure fund of portfolios of healthcare and education PFI projects
The sale of equity and sub-debt in six PFI project holding companies for a trade sponsor and the establishment of a joint venture between seller and buyer for a future pipeline of acquisitions
An acquisition facility for a major solar fund to finance the acquisition of deVeloped solar assets
The sale of a portfolio of 15 project-financed assets for the seller (a fund), with an enterprise value of around £600 million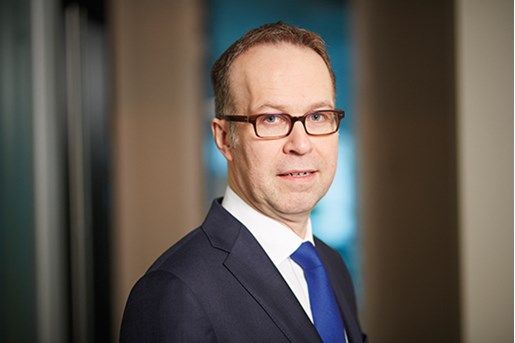 David Hartley
Partner, Infrastructure, Projects and Energy
London, UK
View profile