Expertise
Alexandra has 15 years of experience in drafting and negotiating commercial and corporate contracts.
She deals with a wide range of disputes resulting from contracts particularly in the public sector. Alexandra is experienced in solving problems occurring during the execution of contracts by negotiation, before ordinary and arbitral courts and by alternative resolution procedures.
Her work is focused on a number of sectors with a special focus on Transport and Retail & Consumer.
Mrs Rose also led numerous due diligence projects for mid-cap and major domestic and international clients and represents clients in Chinese-German cross-border transactions.
representing a transport company in legal disputes resulting from contracts in the public sector before ordinary courts
representing a client in the public sector in a legal dispute before an arbitral court
managing a Vendor Assistance in relation to a target with subsidiaries in 18 countries
advising on a joint venture between a German and a Chinese retail company
advising a bidder in the manufacturing sector challenging a procurement process

German – native
English – fluent
French – good command
Mandarin – good command

Alexandra studied law at the Universities of Saarbrücken, Warwick and Lille. She passed her first state exam at the University of Constance in 2002. She then continued her studies at Fudan University in Shanghai and passed her second state exam at the regional court of Constance in 2005. Alexandra obtained her master of law degree (LL.M.) from the Frankfurt School of Finance & Management in Frankfurt in 2009.

Deutscher Anwaltsverein
Hanseatic Bar Association Hamburg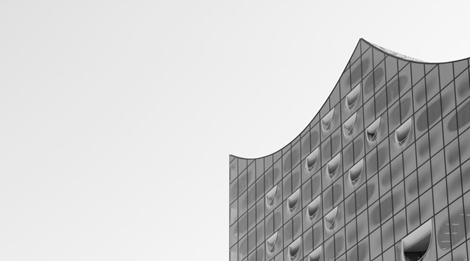 Our Hamburg practice is established in the German market, providing local expertise on a global scale to clients with business interests across Europe, Asia, the Middle East, the US as well as Africa and other emerging and frontier markets.
Find out more