Addleshaw Goddard advised Takoma - a designer of personalised digital professional training courses - in the sale of its shares to UI Investissement which becomes majority shareholder.
---
Founded in 2000 in France, Takoma specialises in the design of tailor-made professional training courses (on-site training, virtual classes, digital learning) and is also involved in technical information processing.
Takoma currently operates from three sites, Garches (Hauts-de-Seine), Nantes (Loire-Atlantique) and Aix-en-Provence (Bouches-du-Rhône), and has almost one hundred leading customers, including Carrefour, Orange and Renault, with a total turnover of 20 million euros.
In this context, Addleshaw Goddard assisted Takoma's co-founders, Hélène Rességuier and Bertrand Roblin, in order to set up the company's transfer process through a first LBO, in which UI Investissement became the majority shareholder.
This new capital structure should enable Takoma to strengthen its service offering, particularly in luxury and healthcare sectors, and to achieve external growth.
Counsel to the seller:
Addleshaw Goddard's team was composed of :
David Lambert, partner, Marie-Emilie Codina, counsel, Marie Lambeau, corporate paralegal; and
François Alambret, counsel, Emmanuelle Lecornu-Mercier, managing associate of the employment team.
Acquirer's counsel:
UI Investissement: Stéphanie Pépineau, Olivier Jarrousse, Alexandre Benezeth, Antoine Bertin.
Legal counsel: JS Avocats (Julien Sichel, François-Joseph Brix), François Jubin.
Financial due diligence: Exelmans (Eric Guedj, Grégoire Thiebaut).
Legal, tax and social due diligence: Lexton Avocats (Evelyne Crantelle, Margaux Meunier), MBA Tax (Elie Boccara), EAL Avocat (Emmanuelle Leroy).
Hedging advice: Kerius Finance (Sébastien Rouzaire, Solal Huard, Marion Dondin).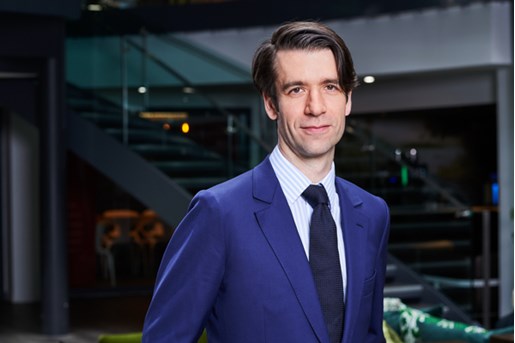 David Lambert
Partner, Corporate Finance
France
View profile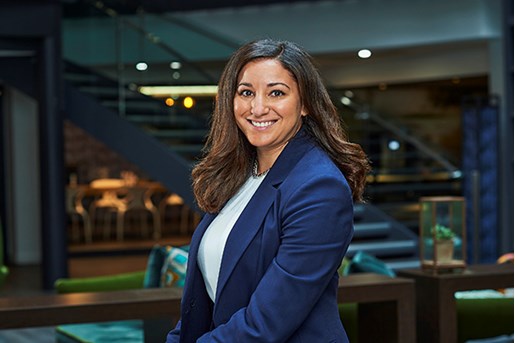 Marie-Emilie Codina
Counsel, Corporate Finance
France
View profile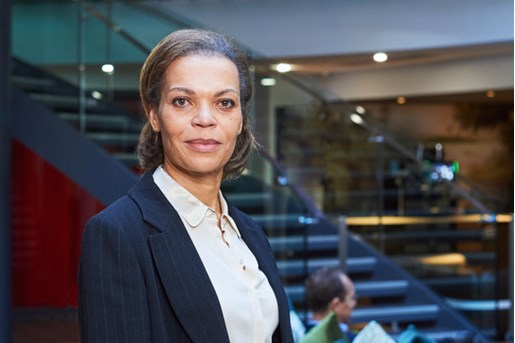 Marie Lambeau
Senior Paralegal, Corporate Finance
France
View profile