Property Revealed simplifies portfolio management, giving you the accessibility you need through data and analysis - helping reduce risk, identify opportunity and optimise your properties' future.
Get a more efficient future – with our simple, cost and time saving platform.
Real Estate – Manage your property portfolio in your way with data and documents available 24/7 at the click of a button.
Visibility – Collate and access information, data and documents to reveal the full potential of your portfolio.
Efficiency – Access critical information to make timely business decisions in a more efficient manner and optimise future events.
Analysis – Undertake generic or bespoke data and risk analysis quickly so you can make informed decisions at the right time.
Leverage – Neutralise potential risk and the cost of not knowing. Take the opportunities and add the value.
Evolve – Property Revealed can expand with your business needs and future proofs your portfolio management.
Drive – Your business forward now and in the future and add value to your organisations property strategy.
Find out more
How it works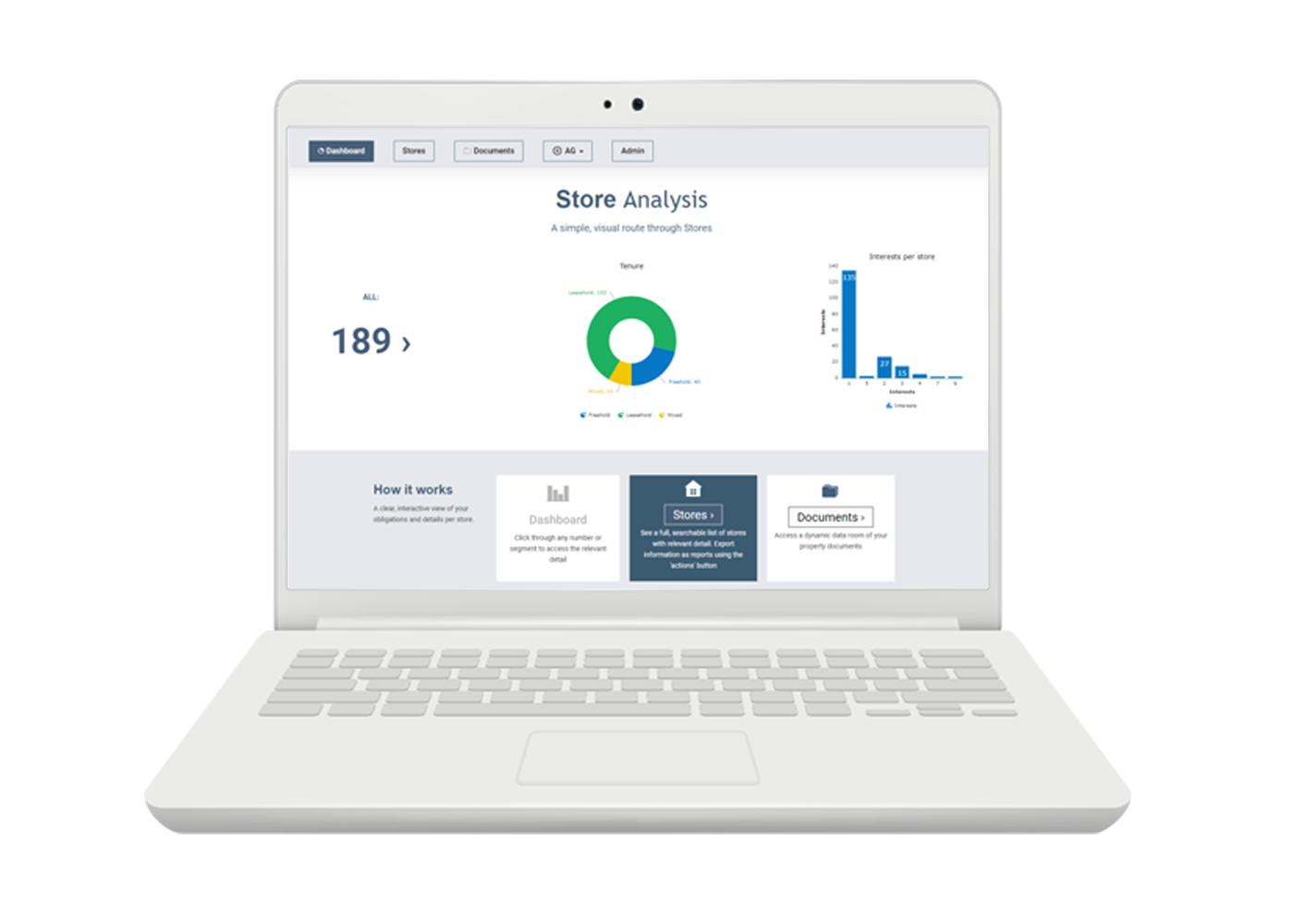 Your documents
A a central repository for copies of all your property documents, organised and searchable
Your existing data
Provide us with the spreadsheet data you hold for your properties and we'll sync it to our system
AI-enabled add-ons
Market leading land registry and lease extractions to build a complete picture
Premium legal analysis
Benefit from our leading legal capabilities, with seamless integration of review and advice
Key Contacts