More effective contract lifecycle management (CLM)

If contracts are central to your company's income and operations, but contract management is distracting or draining your resources, and minimising value leakage is a priority, we can help you put in place a more effective contracts strategy. Whatever stage your in-house legal team and operations are at when it comes to contract management - from defining your ideal operating model, to working more effectively with other business stakeholders, to actually making CLM tech work - we can help. Having supported clients such as GSK, Britvic and Lucozade, we're a specialist at helping clients swim, rather that sink in an unending tide of contract volume.
Benefits & why us?


Reduced value leakage
Reduced time to contract
Frees up more time to focus on strategic priorities and more challenging work
Easier contract management when legislation changes
Reduced risk, for example via better understanding of exposure to legislation changes or liability clauses
Improved team productivity
Better management data
Less likelihood of contract exposure becoming a problem should your business want to restructure, merge or sell
Top 5 ranked law firm for innovation in Europe (FT, 2021)
Tier-1 ranked firm for 'Commercial Contracts'
Our commercial team alone have helped 421 companies with contracting in the last 3 years, advising on over 2,500 separate assignments. Across the firm, we've helped clients with tens of thousands of contracts under management
Our team combines specialist contracts lawyers, knowledge lawyers, strategists, technologists and process experts to help you achieve your desired end state
We're technology agnostic, and have worked with over 10 different legal tech suppliers

Aligned services

Tier-1 ranked firm for helping clients deliver major contracts, such as supply chain, outsourcing and technology agreements. Find out more >
Directory-ranked Commercial Dispute Resolution lawyers, should commercial contract or relationship problems ever arise. Find out more >

You've probably seen these before, but they're perhaps worth repeating in case they resonate with what you're seeing in your company. Many companies we talk with are seeking more efficient contracts management approaches to both protect income and focus more time on strategic priorities.

"Poor contract management continues to cost companies 9% of their bottom line." World Commerce & Contracting (2020)
"67% of GCs feel 'buried in low-value work.'" Juro (2020)
"The average legal department lawyer spends 25% – 40% of their time on work that doesn't need to be done by a lawyer." Gartner (2018)
"55% of Chief Legal Officers are planning to adopt new technology solutions in 2022. Of those, 70% identified contract management as their top technology priority." ACC (2022)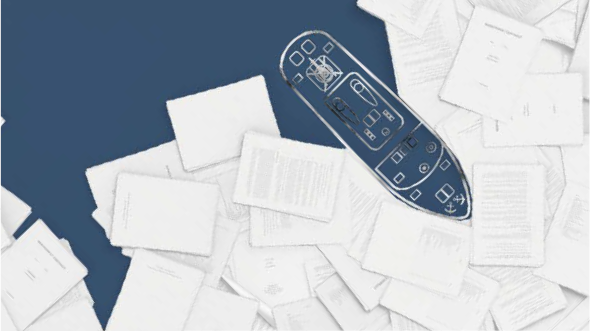 HOW WE SPECIFICALLY HELP

In our experience, no two client needs or situations are the same, and so how we help varies greatly from one in-house team to the next. Just some of the ways we can help include:
Design your ideal achievable operating model, starting with a situational and needs assessment.
Harmonising or developing clause banks, templates, precedents, playbooks, ingest forms, decision trees and reporting. Carrying out legacy contract reviews.
Tech evaluation, selection and consultancy.
---
What our clients are saying:
Aside from commercial contract expertise, the key learning here was to ensure that any external lawyers also understood the technology. Addleshaw Goddard was able to provide support through their technology team and bring in people with contract automation experience, from both a legal and technical standpoint.
Richard Tyler, Director of Legal, Supply Chain & Procurement, Britvic
"Appointing Addleshaw Goddard as dedicated strategic support for our CLM project has been a great move. As well as knowledge and insight around the legal technology, our consultants have demonstrated that they understand our legal process, have first-hand experience of our contracting pain-points and have invested time to get to know our team. They are able to speak our language and their support is key to ensuring our requirements are translated to both our technology vendor and implementation partner. They have been an invaluable part of our process."
Mary Guest, SBFE Deputy Legal Director and General Counsel SBF GBI
THE BEST WAY TO GET STARTED – IN 30 MINUTES
We have a simple, one-page interactive tool that shows 4 different stages that we find many in-house teams are at on their contract management journey – including the common aspirations and questions that we repeatedly hear. If you would value a copy – or better still, a no-fuss 30-minute talk through it, please just let us know.
We can also outline target operating models and appropriate next steps that you might wish to take, or that your industry peers have taken.

Key contacts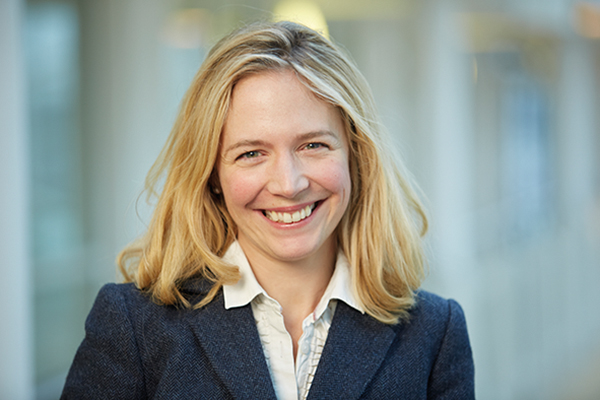 Georgina Powling
Partner, IP and Commercial Services
+44 113 209 7662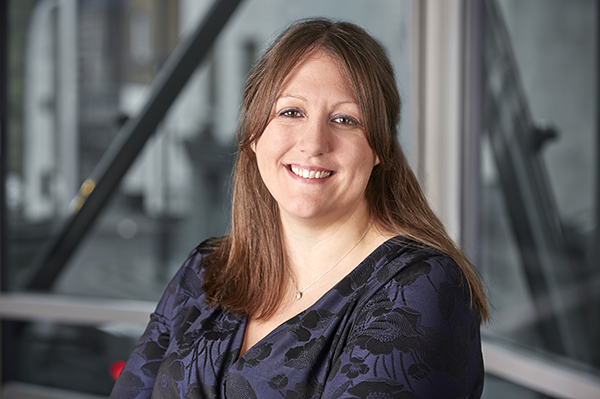 Kerry Westland
Partner, Head of Innovation & Legal Technology
+44 161 934 6688