Our Malaysia Business Group has supported businesses working in Malaysia in a variety of sectors over many years, as well as Malaysian businesses working in the UK.
---
Malaysia is ranked by the International Monetary Fund as one of the fastest developing key economies in the Association of Southeast Asian Nations (ASEAN) region, with aims to be a top 20 economy by 2020. Malaysia is investing significantly in key industries such as electronics, oil and gas, palm oil, timber, rubber, textiles and tourism, as well as seeking to become a leader in Islamic finance (Malaysia has the largest Sukuk* market in the world) in order to attract global businesses.
McKinsey's global markets report of September 2009 indicated that Malaysia has the second highest savings rate in the world. Malaysians on average save 34 per cent of their earnings. These monies are allocated to a number of government funds, which have been actively investing overseas.
Attracting overseas businesses into Malaysia has been a key objective for the Malaysian government and bodies such as InvestHK have been tasked with identifying and attracting UK businesses to create Asian platforms in Malaysia.
Our experience
Malaysia and the UK have a longstanding and significant relationship and many of our clients already have established businesses there. In addition, the team has developed long-term relationships with a number of the Malaysian Government funds and businesses which are investing in the UK and Europe.
We provide advice on legal issues relevant to Malaysian firms doing business in the UK and the Gulf region and in conjunction with our Singapore and Hong Kong offices, we can equally assist those who are looking to further their businesses across Asia. We can advise on and establish operations for UK and Europe, as well as the Gulf Cooperation Council (GCC). We have worked with ASEAN entities across a wide remit, including acquiring real estate assets, and dealing with insurance litigation and financing of assets.
Addleshaw Goddard has also supported a number of UK clients on cross-border matters in the ASEAN and GCC regions, from major supermarket operators opening representative offices to the financing of the new international airport terminal in Manila.
For further information, please check out our free PDF guides or contact any member of the Malaysia Business Group.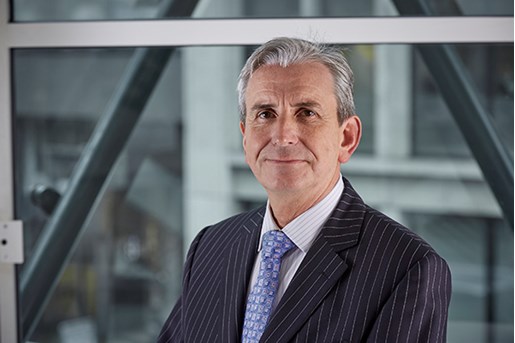 Paul Salsbury
Partner, Real Estate Finance United Kingdom
View profile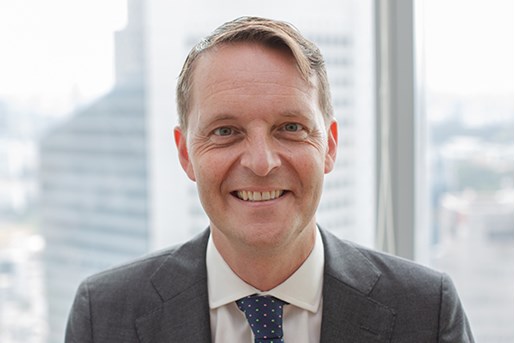 Ton van den Bosch
Partner, Head of the Singapore office
View profile
*A sukuk is an Islamic financial certificate, similar to a bond in Western finance, which complies with Shari'a, Islamic law.