Members of our Corporate and IP, IT & Data Protection teams hosted a webinar on Thursday 17 June on certain key issues in M&A transactions.
---
Leonora Malone, Partner, Corporate; Gavin Doherty, Partner, Corporate and David Hackett, Partner, IP, IT & Data Protection discussed:
Pricing Adjustment Mechanisms: What types of pricing adjustment mechanisms are used in M&A transactions?
Warranty and Indemnity Insurance on the Increase: What is it and how does it work?
Data Protection in context of Transactions: What do I need to be concerned about and how can I minimise the risks?
A recording of the webinar can be accessed below. We have also created a podcast link you can access here.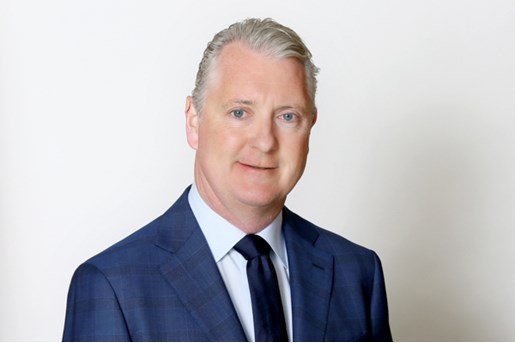 David Hackett
Partner, IP/IT & Data Protection
Dublin, Ireland
View profile