'THE ACTIONS WE TAKE IN THIS DECADE ARE ARGUABLY THE MOST IMPORTANT IN HISTORY'
---
As a part of the group of professionals who helped to deliver the recent webinar series on 'What will it Take to Decarbonise Transport', we are pleased to now share the initial call to action. Please find the Greener Transport Solutions Manifesto for Decarbonising Transport here.
The Manifesto proposes that achieving the country's decarbonisation targets requires:
Traffic reduction in addition to the roll out of zero emissions vehicles;
A complete reform of motoring taxation as we transition from petrol and diesel vehicles; and
A credible national programme for delivering behaviour change.
And that we, as a whole country, must act quickly and decisively.
What Next?
As a next step we propose to collate the great amounts of insight generated through this process and the resulting discussions with our clients, in order to continue the conversation. The aim being to engage the people who can effect change; the people delivering decarbonisation projects, and developing the next generation of infrastructure projects and technologies that will have real impact. If you would like to be part of that discussion, please click here.
---
WEBINARS
As hosts of the COP26 UN climate summit in November the UK will need a credible plan for decarbonising transport. Our thinking needs to change if we are to rise to the scale of the challenge.
Take a look at the webinar series below which consult widely on the five key themes that emerged in the recent Greener Transport Solutions publication Rising to the Challenge: Achieving net zero will require new thinking, creative solutions and systemic change.
The decarbonisation of transport will involve changes to the wider economy.
Technical solutions will be insufficient, we also need behaviour change.
Fares and taxes should encourage people to make lower carbon travel choices.
We must ensure a fair and just transition to net zero.
Greater devolution will be a key driver of decarbonisation.
Hosted by Greener Transport Solutions, Addleshaw Goddard, Transport Times, Foundation for Integrated Transport & The Transport Knowledge Hub, the events have brought together leading academics, politicians, business leaders, consumer groups and think tanks to discuss what is needed to decarbonise transport. Experts discuss and respond to questions from the Greener Transport Council.
WEBINAR 1 - NOT THE JOURNEY BUT THE DESTINATION: HOW OUR WHOLE ECONOMY NEEDS TO CHANGE
Chaired by Professor Peter Jones OBE, Professor of Transport and Sustainable Development, this session focussed on how can we overcome the silos of government to ensure that change can be driven across all areas of policy making, how private sector investment can be harnessed to drive investment in green transport and energy infrastructure and what changes will be required to support that transformation.
Watch on-demand:
Read the overview of the discussion here.
---
WEBINAR 2: HOW THE GOVERNMENT CAN SUPPORT TECHNICAL AND POLICY SOLUTIONS TO ENCOURAGE PEOPLE TO MAKE LOWER CARBON TRAVEL CHOICES
Chaired by Professor Stephen Glaister, Emeritus Professor of Transport and Infrastructure, Imperial College London and LSE, the aim of the second webinar was to tackle issues such as: How government should engage with the public on the substantial behaviour changes required. whether or not government policy should include a commitment for reducing traffic, and what can be done to make a carbon tax more equitable?
Watch on-demand:
Read the overview of the discussion here.
---
WEBINAR 3: THE ROLE OF LOCALISM IN ENSURING A FAIR AND JUST TRANSITION TO NET ZERO AND DRIVING DECARBONISATION
The last webinar in the What will it take to Decarbonise Transport series was Chaired by Hilary Chipping, Chief Executive, South East Midlands LEP and posed the questions: What are the barriers to greater devolution and how can these be overcome?; where might there be conflicts between levelling up and achieving net zero? how can these be resolved?; and how should local funding and governance be reformed to ensure that local leaders can plan for housing, jobs and transport on an integrated long-term basis?
Watch on-demand:
Read the overview of the discussion here.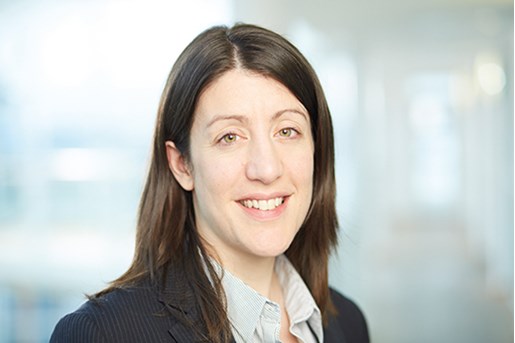 Anna Heaton
Partner, Real Estate and Co-head of Transport
United Kingdom
View profile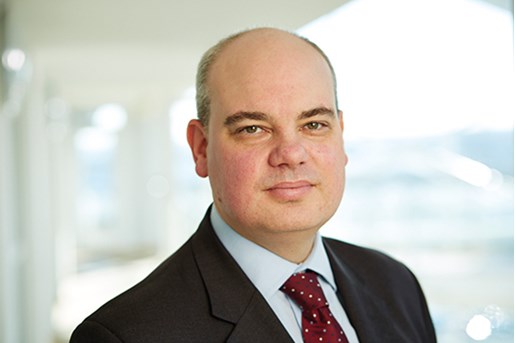 Paul Hirst
Partner, Infrastructure Projects and Co-head of Transport
United Kingdom
View profile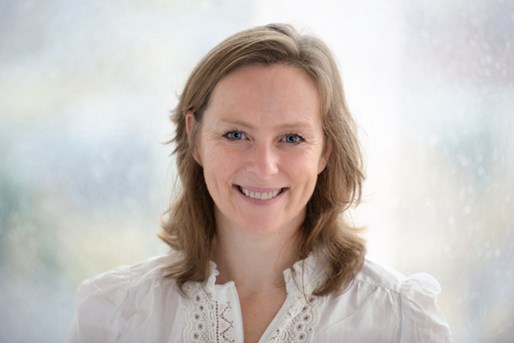 Suzanne Moir
Partner, Infrastructure, Projects and Energy
Edinburgh
View profile