Our data protection team have produced a series of webinars focussing on the ever changing space of data protection and privacy law.
---
Thank you for confirming your details. Catch up on our webinar series below:
1. Managing workforce data in the EU – An EU and German Perspective
2. Top Tips when Determining Processing Roles
3. International Data Transfers Post Schrems II: New Rules, New Challenges & Brexit Implications
4. Data Broking and Marketing: Confusion or clarity following recent ICO
5. Lessons learnt from recent ICO fines

6. Data Disputes: The Field of Play

7. Top Tips When Handling Data Subject Access Requests

8. Privacy Risk 2020 New Perspectives

9. Cookies & Adtech in 2020

10. Brexit and Data Protection Update

11. AI and Privacy: Compliance Nightmare or Business as Usual?
12. Freedom of Information Laws ExplainedMonitoring During Covid-19

13. The New EU Standard Contractual Clauses: What's Next?
14. Monitoring During Covid-19
15. GDPR 2 Years on - what have we seen?
16. The Future of AI Regulation in Europe and the UK
17. Data and the Digital Economy – Spring 2021 Update
18. The New EU Standard Contractual Clauses: Who, What, Where and When?
19. Data: New currency for consumers and businesses – Protecting and maximising the commercial value of personal data
20. The latest trends on data protection enforcement in the EU
21. Data Transfers Enforcement - Trends and Implications
22. A closer look at the ICO's Clearview AI fine
23. Data Reforms Announced in the UK
24. Latest Developments in Managing Subject Access Requests
25. Data Privacy in Europe
26. The META Decision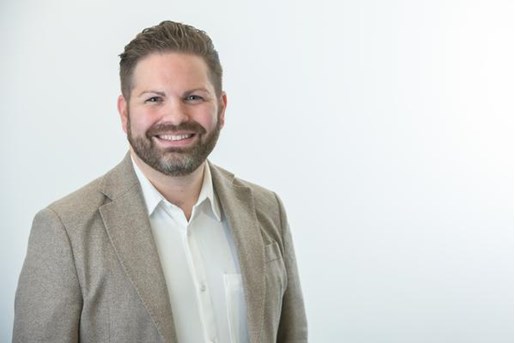 Ross McKenzie
Partner, Commercial & Data Protection
Aberdeen, UK
View profile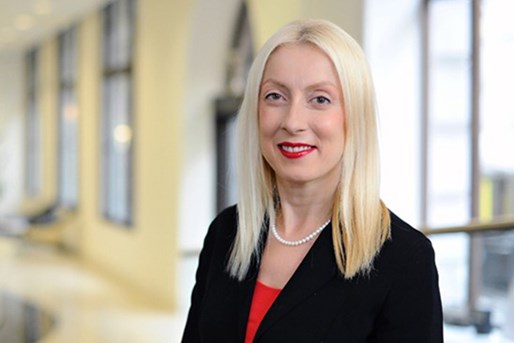 Dr. Nathalie Moreno
Partner, Commercial and Data Protection
London
View profile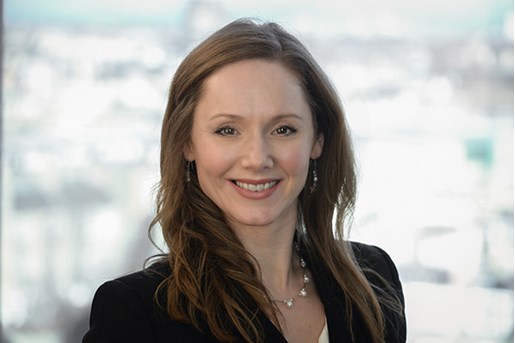 Helena Brown
Partner, Commercial and Data Protection & Head of Data
Edinburgh, UK
View profile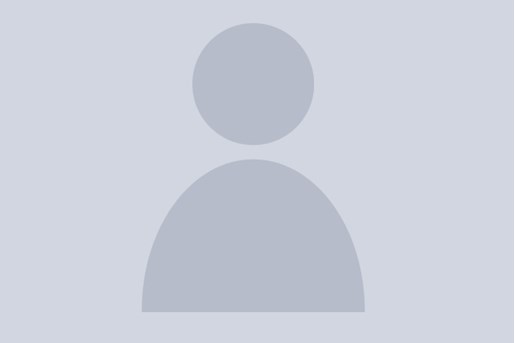 Claire Edwards
Partner, Commercial and Data Protection Manchester
View profile