Our Data Management Team have produced a series of webinars focussing on the data implications arising from Covid-19. In case you missed them, copies of the recordings can be found below:
---
Data Disputes: The Field of Play

Top Tips When Handling Data Subject Access Requests

Privacy Risk 2020 New Perspectives

Cookies & Adtech in 2020

Brexit and Data Protection Update

AI and Privacy: Compliance Nightmare or Business as Usual?

Monitoring During Covid-19

GDPR 2 Years on - what have we seen?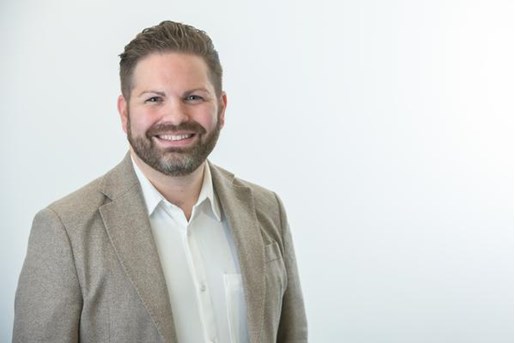 Ross McKenzie
Partner, Commercial Services
Aberdeen, UK
View profile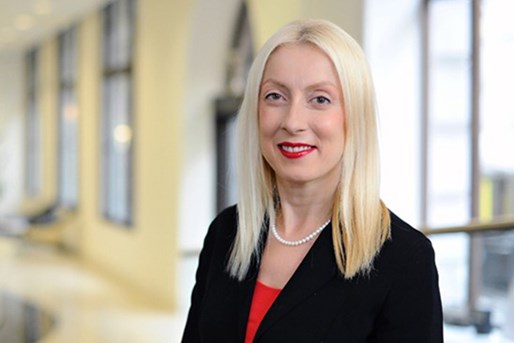 Dr. Nathalie Moreno
Partner, Commercial Services
London
View profile