Time for a more detailed assessment?
---
From a financial services perspective, much of the Brexit debate and lobbying position has concentrated on access to the single market and the loss of passporting rights. This draws the issues narrowly and the UK Government and financial services industry is at risk of missing an opportunity to think creatively about how financial services can continue to be provided cross-border into and out of the UK, without using the language of "passporting".
In this briefing we take a closer look at the UK's third country regime and the current E-commerce framework. These are examples of areas within the current UK financial services infrastructure where we believe, with additional thought, could provide the Government and industry with alternative avenues to explore and shape the negotiations with the EU going forward.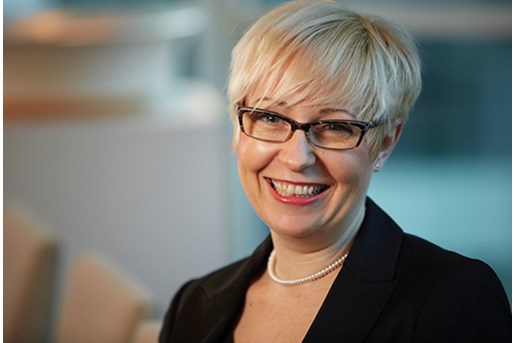 Amanda Hulme
Partner, Head of Financial Regulation
London
View profile