Buyer Beware: When does a buying alliance become a buying cartel?
---
Historically, much of European cartel enforcement has focused on the sell-side i.e. collusion between those who make, sell or otherwise supply goods and services on the terms on which they sell. But a series of recent cases and guidance documents look harder at the buy-side i.e. on agreements about how they buy inputs, such as stock/raw material, people or supporting services. Specifically, the new developments:
suggest that, where suppliers know they are dealing with a buyer coalition and the alliance is properly documented, antitrust concerns are less likely – but collusion that takes place 'behind the scenes' in secrecy is more likely to be closely scrutinised;
explore various examples of buyer collaboration to improve environmental sustainability that are unlikely to fall foul of competition law rules;
reiterate that buyer alliances should not be used to also collude on sell-side activities; and
set down a clear marker that, in the 'market' for employees, rival employers should not be agreeing to fix salaries, benefits or otherwise refrain from poaching each others' people.
In the current inflationary environment, we expect to see scrutiny of the benefits and the dangers of buyer alliances only increase further – at a time when there are also good reasons to pursue them. For further detail, please see our full blog post below.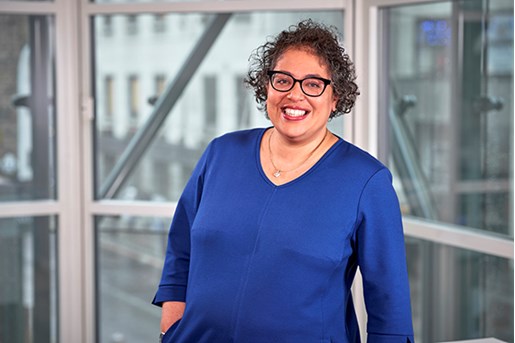 Rona Bar-Isaac
Co-Head of Retail & Consumer Sector, Partner, Competition
London, UK
View profile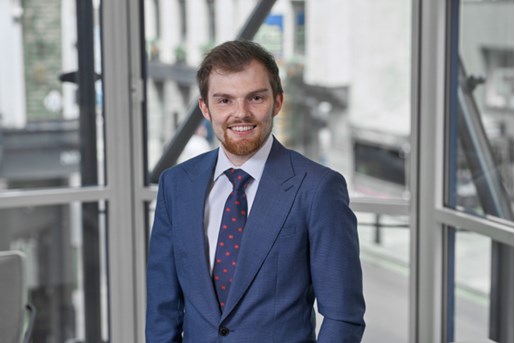 Thomas Withers
Managing Associate, Competition
London
View profile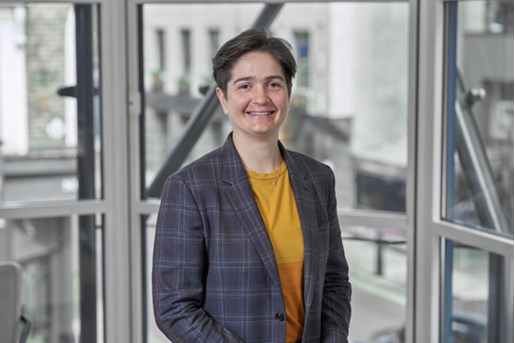 Victoire Binchet
Senior Knowledge Lawyer, Competition
London
View profile