In light of the cost of living crisis, the Scottish Parliament introduced the Cost of Living (Tenant Protection) (Scotland) Act (the "Act") on 6 October 2022 as a protective measure against rent increases and evictions for residential tenants.
---
The Act was initially in force until the end of March 2023, with the option for Scottish Ministers to extend the Act on two further occasions. The Scottish Ministers have exercised their discretion to extend the legislation to 30 September 2023 with certain amendments outlined below.
Changes to the rent cap
The Act initially set a rent cap for residential tenancies at 0%. From 1 April 2023, the following changes apply:
1. Private residential tenancies – Going forward, landlords can increase rent by 3% where the required notice is given to tenants. Landlords can also apply to Rent Service Scotland to increase rent to partially cover specific increased costs incurred from October 2022 – March 2023. The maximum limit of increase is 6%.
2. Student accommodation – The rent cap for college and university halls of residence and Purpose Built Student Accommodation has been suspended. It has not expired as with the social rented sector. Accordingly, there is a possibility that it may be reintroduced.
3. Social rented sector – The rent cap which applied to the social rented sector has been removed following agreement between the Scottish Federation of Housing Associations, the Convention of Scottish Local Authorities and the Scottish Government that rent increases for 2023-2024 will be below inflation.
Evictions
The moratorium on evictions introduced by the Act will continue to apply to September 2023, with the option for Scottish Ministers to extend further once more by six months. This means that eviction orders granted in certain circumstances will be subject to a six-month delay on enforcement. Further, the increased damages for unlawful evictions to a maximum of 36 months' worth of rent will continue to apply.
You can read the implications of the Act as introduced here.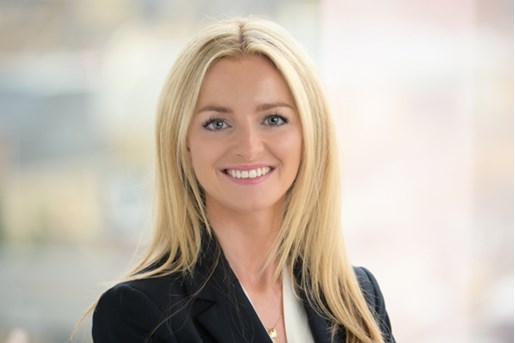 Hannah Brown
Managing Associate, Dispute Resolution
Glasgow, UK
View profile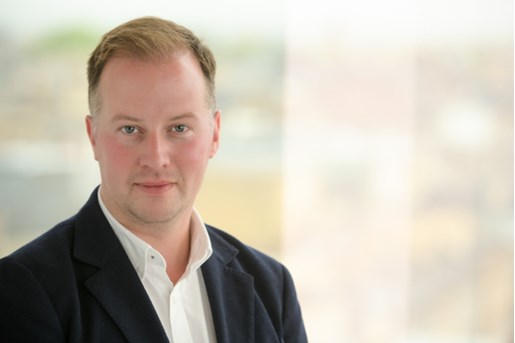 Edward Gratwick
Legal Director and Solicitor Advocate, Dispute Resolution
Edinburgh, UK
View profile