OVERVIEW
Directors or de facto directors of a company often have access to some of the most confidential information and trade secrets of a business and have strong relationships with a company's customers, suppliers and employees. If a director resigns and unlawfully sets up in competition, or takes a position with a competitor, this could pose a major threat to the business.
The case of Burnell v Trans-Tag Ltd and Robert Aird [2021] EWHC 1457 expands the potential liability of directors and gives welcome guidance to companies seeking to protect their business from unlawful conduct.
WHEN IS A PERSON A DE FACTO DIRECTOR?
Sometimes individuals act as de facto directors and have not been formally appointed as a director. Burnell v Trans-Tag confirms that this need not prevent liability; de facto directors can also be liable for breach of duty. To determine whether a person is a de facto director, regard must be had to the principles established in Smithton Limited v Naggar and others [2014] EWCA Civ 939, [2015] 1 WLR 189. Including:
whether they assumed the status and function of a director so as to make themselves responsible as if he/she were a director;
what role they took and whether their acts were directorial in nature with reference to the company's corporate governance system;
whether the company considered them to be a director and held them out as such; and
whether third parties considered them to be a director.
Assuming these principles are established, directors' duties will apply.
DIRECTORS' DUTIES FOLLOWING RESIGNATION OR TERMINATION OF DIRECTORSHIP
It is well known that directors (and de facto directors) owe a number of duties to a company pursuant to the Companies Act 2006 (CA 2006). Including the duty to: promote the success of the company (s.172 CA 2006), exercise reasonable care skill and diligence (s.174 CA 2006) and avoid conflicts of interest (s.175 CA 2006).
The general rule is that a director ceases to be subject to these general duties when they cease to be a director of the company. The exception to this is s170(2) CA 2006 which confirms that a person who ceases to be a director continues to be subject to the duty to avoid conflicts of interests.
Previously, it was considered that a breach of duty under s170(2) CA 2006 needed to be based on actions of the director before or at the time of resignation. However, following Burnell v Trans-Tag this is no longer the case.
KEY LEGAL POINTS
The court held that s170(2)(a) is a continuing duty and that it must therefore be possible for a breach of that continuing duty to be founded on acts which take place after a director has resigned his or her directorship. Provided that:
1. the case involves exploitation of "any property, information or opportunity" of which the director became aware at a time when he or she was a director (as per s170(2) CA 2006); and
2. consideration is given to common law rules and equitable principles. For example, the nature of any pre-resignation and post-resignation conduct.
If a director is also an employee of the company, they may also be subject to other employment duties and obligations, including the duty of confidence, which survives termination of an employment contract.
PROTECTING YOUR BUSINESS FROM UNLAWFUL ACTS OF DIRECTORS
If a company suspects that any former employee – but in particular a former director (or de facto director) - has unlawfully exploited its confidential information or property either before or after resignation, a number of avenues may be available to the company. Including: injunctive relief to prevent the director from unlawfully competing, commencing a breach of contract and/or breach of duty claim, and/or claiming damages for loss of profits, account of profits and/or legal costs. As with all Business Protection disputes, time is of the essence and specialist advice should be sought urgently when director wrongdoing is suspected.
---
Addleshaw Goddard is recognised as the market-leading Business Protection Practice. Our team's work focuses on advising organisations on team moves and helping employers to manage the risks stemming from employees, directors, shareholders and third parties who pose a threat to their legitimate interests, by taking action to enforce the employer's rights and protect confidential information ranging from securing undertakings or obtaining injunctive relief, to pursuing claims for damages/loss of profits.
For further information about our Business Protection Practice please contact Nick Ashcroft or Michael Leftley.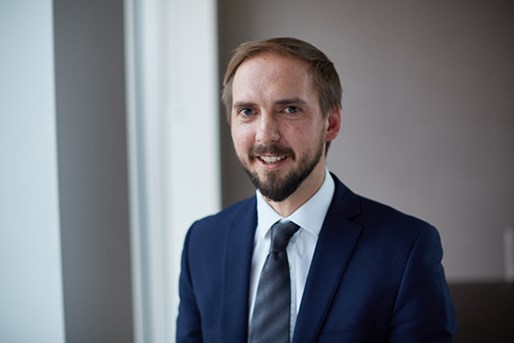 Nick Ashcroft
Partner, Dispute Resolution United Kingdom
View profile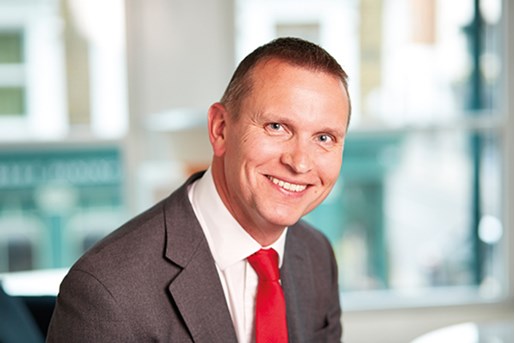 Michael Leftley
Partner, Head of Employment & Immigration Group
London, UK
View profile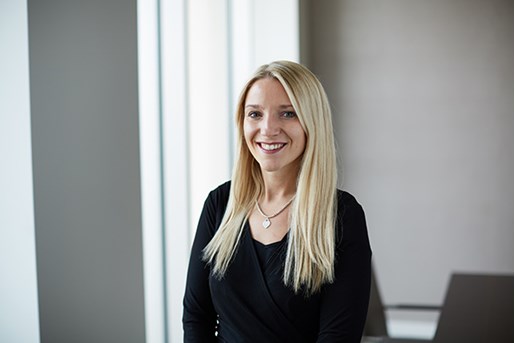 Hannah Nelson
Managing Associate, Commercial Litigation
Manchester, UK
View profile