The EU Temporary Protection Directive has now been activated in response to the Ukraine crisis.
---
The following people fleeing Ukraine can avail of temporary protection to reside in Ireland:
a) Ukrainian nationals who were living in Ukraine before February 24.
b) Nationals of a third country (other than Ukraine) or stateless persons who would have benefited from international protection or equivalent status in Ukraine and have been residing there before February 24.
c) Family members of persons covered by a) and b) where the family already existed in Ukraine before February 24. People with a permanent Ukrainian residence permit residing in Ukraine before February 24, who cannot safely return to their country of origin can also benefit from the Directive.
Temporary protection may also be extended to other people legally residing in Ukraine who cannot safely return to their country of origin, including nationals from non-EU countries or stateless persons. People who can safely return to their country of origin will be assisted.

Non-EEA family members of Ukrainians, and those who are not family members of the Ukrainian Citizens, if they are a visa-required national, will still require an entry visa to travel to Ireland.

The temporary protection permission allows beneficiaries to reside in Ireland for one year and will provide beneficiaries with instant access to housing, healthcare, work, social welfare, and education.

Beneficiaries will be provided with a letter detailing their temporary protection in the State on arrival. This permission letter will enable them to access all necessary supports as soon as possible.

The Department of Justice is working urgently to put arrangements in place as soon as possible to provide permission letters to those who arrived in Ireland since February 24, 2022, and before March 9, 2022 (when permission letters began to be provided at Dublin Airport).

Please note that while a person entitled to temporary protection can apply for international protection at any time, it is not possible for a temporary protection to be availed of while an application for international protection has been made.

A person who applies for international protection will not have immediate access to employment, social welfare, or international travel in the same way a person receiving temporary protection will.

As the situation evolves, our immigration team will continue to provide updates as further information is provided. More information is available at irishimmigration.ie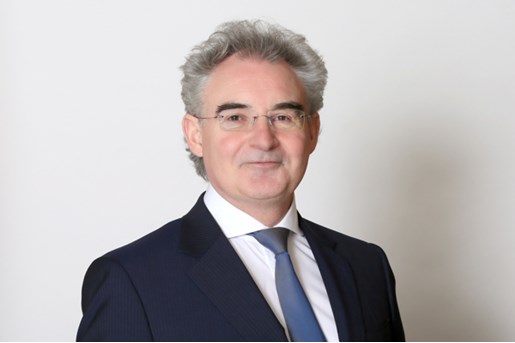 David Cantrell
Partner, Immigration & Dispute Resolution
Dublin, Ireland
View profile