Since the early stages of the conflict in Ukraine the Home Office has introduced various visa schemes to help support Ukrainian nationals, and their family members, to come into the UK.
---
This includes the Ukraine Family Scheme, Homes for Ukraine and the Ukraine Extension Scheme. These schemes do not attract an application fee, nor do they have a salary or language requirement. Successful applicants are also able to stay in the UK for up to three years and, amongst other things, are eligible to work in the UK.
Any prospective employee who is a Ukrainian national, but who has not applied for permission to stay in the UK, will not have a right to work. This means that they cannot be employed until they have regularised their status in the UK.
The question then arises in terms of how to carry out a right to work check for someone who has secured status under one of these schemes. The Home Office recently updated its Right to Work Guidance to include a new "Annex F Ukraine" to cover this very point.
Ukrainians with a valid Ukrainian Passport
A concession has been introduced to allow those with a valid Ukraine passport to submit an application to any of the schemes without attending an overseas Visa Application Centre (VAC) to submit biometrics. These individuals are then issued with a permission to travel letter which can be used to travel into the UK. Upon arrival, the applicant's passport will be stamped with permission to enter the UK which will be valid for 6 months - there will also be no restrictions on the applicant's ability to take up employment or recourse to public funds. The applicant will then need to obtain a Biometric Residence Permit (BRP) which will be endorsed with up to 36-months permission to stay.
It is important to note that those with a stamp or a visa in their valid Ukrainian passport, granting permission to stay under one of the schemes, will only have a time limited right to work in the UK. Assuming that an employer manually checks this document and records it correctly in accordance with the Home Office Guidance, then this will give the employer a time-limited statutory excuse. The employer will then need to carry out a follow up check in the normal way. Where it is the BRP which is presented then the employer will need to use the Home Office online checking service to carry out the right to work check.
Ukrainian nationals who do not have a valid Ukrainian passport
In circumstances where an individual does not have a valid Ukrainian passport then they will be required to provide their biometric information at a VAC. They will then be provided with an entry clearance vignette attached to a 'Form for Affixing the Visa' (FAV) which can be used for travel in the UK. Upon arrival, their BRP will be available for collection and this can then be used to carry out a right to work check using the Home Office online checking service.
If necessary, individuals can use their FAV document as proof of their right to work. However, this in itself will not satisfy a right to work check and the employer will also need a Positive Verification Notice (PVN) from the Employer Checking Service (ECS).
The expectation from the Home Office is that the individual should collect their BRP as soon as possible upon arrival in the UK and that preferably it is this BRP which is used to carry out a right to work check.
Where an employer contacts the ECS, and Home Office system shows that the individual has a BRP available, then the employer will be advised to tell the individual to collect their BRP and to use this BRP to prove their right to work. In this scenario a PVN will not be issued and the employer should use the online checking service once the individual has collected their BRP.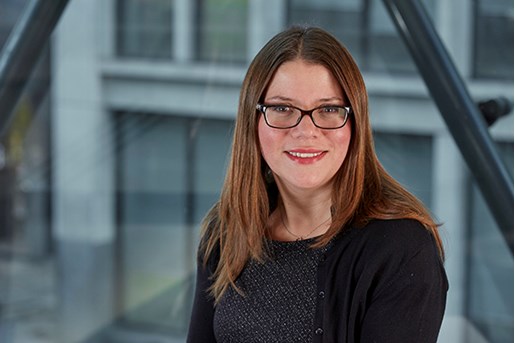 Sarah Harrop
Partner, Employment & Immigration London
View profile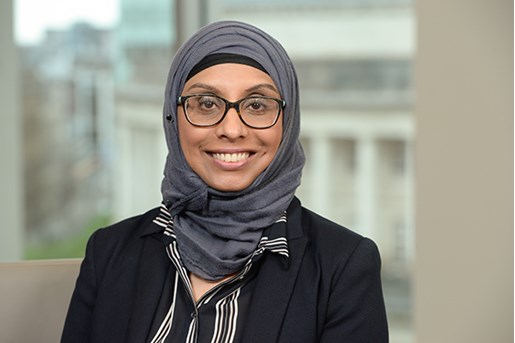 Sajida Hussain
Managing Associate, Employment
Manchester
View profile