The new UK IDTA and UK Addendum to the updated EU SCCs entered into force on 21 March 2022.
---
Data exporters can choose to use either of these instruments for the export of personal data from the UK. In order to guarantee that they provide adequate safeguards for data subjects, they must be executed without modification, save for the addition of information about the parties and further details regarding the data processing activities concerned.
The documents are unchanged from the ICO's draft versions, having received no objections since they were laid before Parliament by the DCMS on 2 February 2022. The documents are available for use via the ICO's website, and the ICO has promised to publish further tools and guidance regarding the use of these instruments soon.
This article by Addleshaw Goddard Partner Dr. Nathalie Moreno examines the IDTA and the UK Addendum as new transfer mechanisms in further detail. It also outlines the calendar for implementation set out in the transitional provisions and what will come next for the UK Data Transfer Package.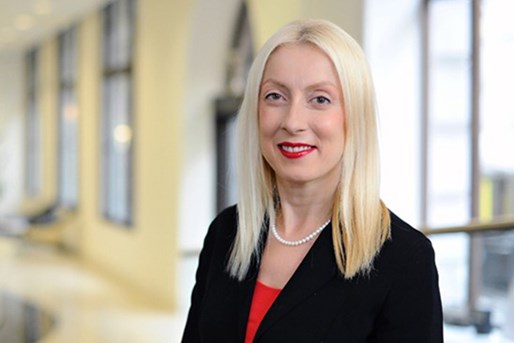 Dr. Nathalie Moreno
Partner, Commercial and Data Protection
London
View profile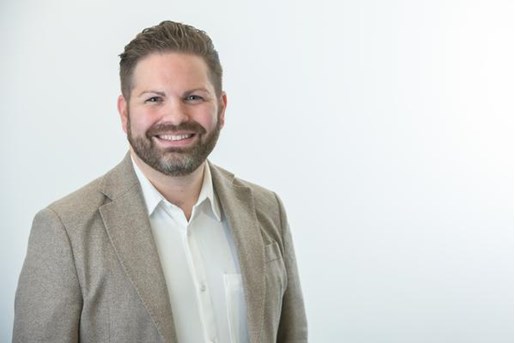 Ross McKenzie
Partner, Commercial & Data Protection
Aberdeen, UK
View profile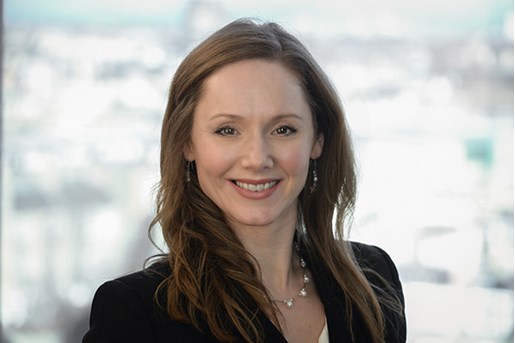 Helena Brown
Partner, Commercial and Data Protection & Head of Data
Edinburgh, UK
View profile